BLOCKCHAIN
Australian regulator sues Finder.com for crypto yield offering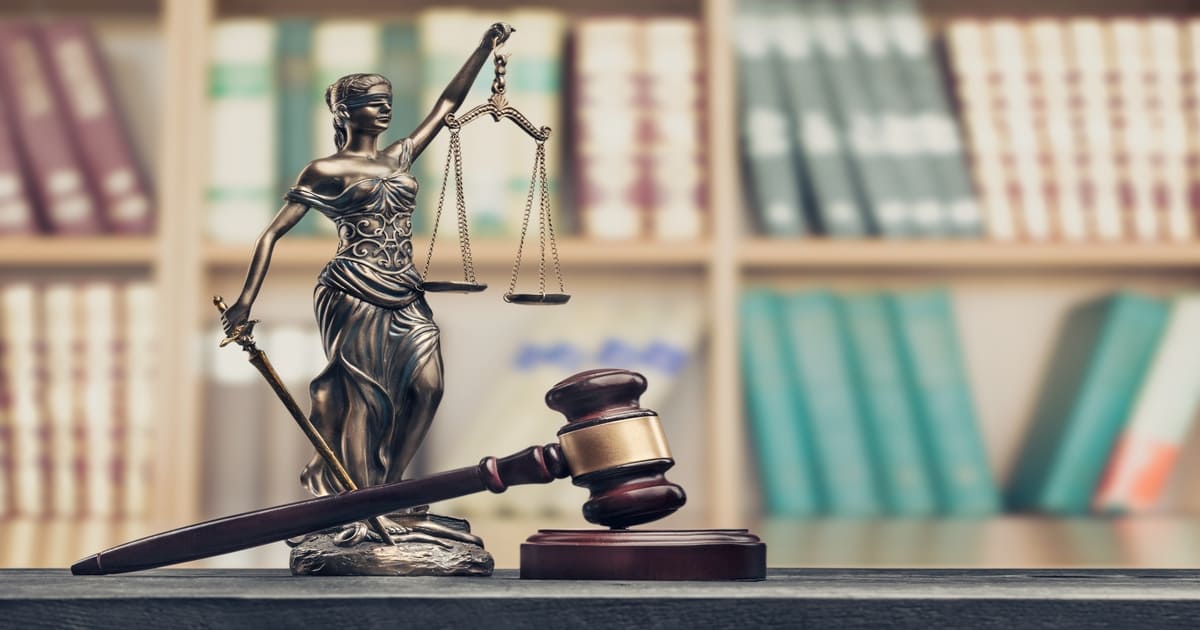 The company disagrees with ASIC's assertion that a crypto yield-bearing product from Finder's registered exchange was operating illegally, but the company has not disclosed whether or not it intends to contest the litigation.
Finder.com, a website that compares different financial products, is facing legal action from Australia's financial services authority because of allegations that the company offered a bitcoin yield-bearing contract without the necessary license.
It is the second local supplier of a crypto yield product that the regulator has taken action against, after the action that was taken against Block Earner in November.

On December 15th, legal action was initiated by the Australian Securities and Investments Commission (ASIC) against a locally registered digital currency exchange that was a subsidiary of Finder.com known as Finder Wallet.
Finder Earn gave its customers the opportunity to earn an annual return of between 4.01% and 6.01% in exchange for depositing the stablecoin True AUD, which was tied to the Australian dollar (TAUD).
The Australian Securities and Investments Commission (ASIC) said that the product in question was a debenture, which is a kind of unsecured loan instrument that calls for a license from the Australian Financial Services (AFS).
Finder is not in agreement with this evaluation.
The representative for Finder.com asserted that the decision to stop selling the product was a strategic business decision made because of increasing interest rates and was not the result of regulatory examination.
When asked whether it will oppose the litigation, Finder said that it would refrain from making any more comments since the case is still pending before the courts.
In the announcement, Sarah Court, the deputy chair of ASIC, stated that the organization is sending a clear message to the industry, and that message is that the mere fact that an offer involves a crypto-asset related product does not guarantee that it will fall outside of the current regulatory regime.
It's the third time in as many months that ASIC has taken legal action against crypto financial products and the companies that supply them, and this time it's a lawsuit against Finder.com.
In October, the regulator filed a lawsuit against the financial services company BPS Financial for unauthorized activities linked to its Qoin token. The allegations against the company include making allegedly deceptive assertions that Qoin was regulated in Australia.
In November, the Australian Securities and Investments Commission (ASIC) filed a lawsuit against the fintech company Block Earner for marketing three crypto-backed fixed-yield earning products without having an appropriate AFS license.
In reaction to the lawsuit, the CEO of Block Earner lashed out at the ambiguity that exists within the country's regulatory framework for financial licensing.
Source link