BLOCKCHAIN
Binance employs Trump audit company to check crypto reserves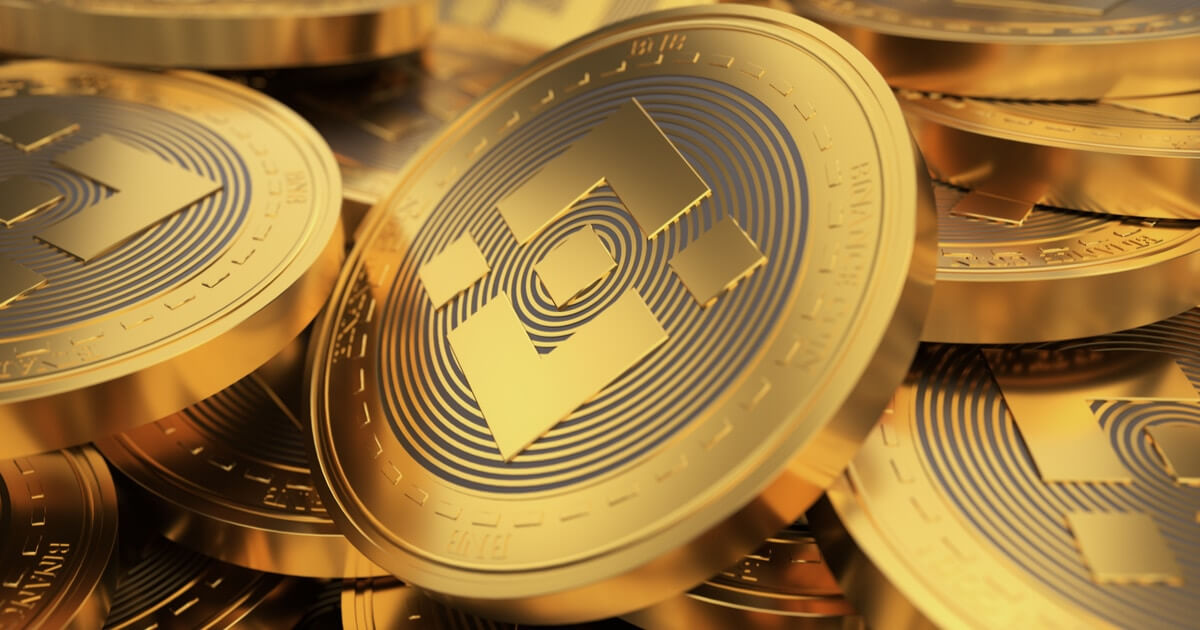 The United States branch of Mazars served as the corporation of former United States President Donald Trump's accounting firm for a significant amount of time.
In order to carry out the proof-of-reserve (PoR) audits that were prompted by the decline of FTX, the cryptocurrency exchange Binance is collaborating with the accounting firm Mazars.
According to a report published by the Wall Street Journal on November 30, Mazars, an accounting firm that previously worked for the company of the former President of the United States Donald Trump, has been appointed as an official auditor to carry out a "third party financial verification" as part of Binance's PoR updates. Mazars will be conducting the audit.
A spokeswoman for Binance is quoted as saying that the accounting firm is allegedly already analyzing all of the publicly disclosed information on Bitcoin PoR and will also be confirming any future upgrades or tokens. The individual went on to say that the first verification upgrade for BTC will be finished by the end of this week.
Mazars is a global accounting business with its headquarters in the French capital of Paris.
Since 2019, its United States branch, Mazars USA, has been embroiled in a dispute with a request from the House Oversight and Reform Committee for some of President Trump's financial documents. Mazars USA has been serving as Trump's longstanding accounting company.
It was alleged that the company severed all relations with Trump and his family in the year 2022.
The announcement comes as Binance is now conducting PoR audits, which require it to move massive sums of money.
On November 28, Binance sent 127,351 bitcoins, which is equivalent to around $2 billion, to an unknown wallet. Subsequently, CEO Changpeng "CZ" Zhao said that the transaction was a part of the current PoR process.
The measure has caused some anxiety within the community since CZ has previously indicated that it is undesirable for cryptocurrency exchanges to be required to transfer significant sums of cryptocurrency in order to verify their wallet address.
As was previously reported, in reaction to the fall and subsequent bankruptcy of the FTX cryptocurrency exchange, Binance initiated a Proof of Reputation (PoR) procedure and mechanism.
In addition, the company announced the publication of a Merkle Tree-backed proof of funds for Bitcoin on November 25. This action was just one of several that Binance took to demonstrate its transparency.
Source link