BLOCKCHAIN
The New House Financial Services Committee Head Wants To Postpone Crypto Tax Measures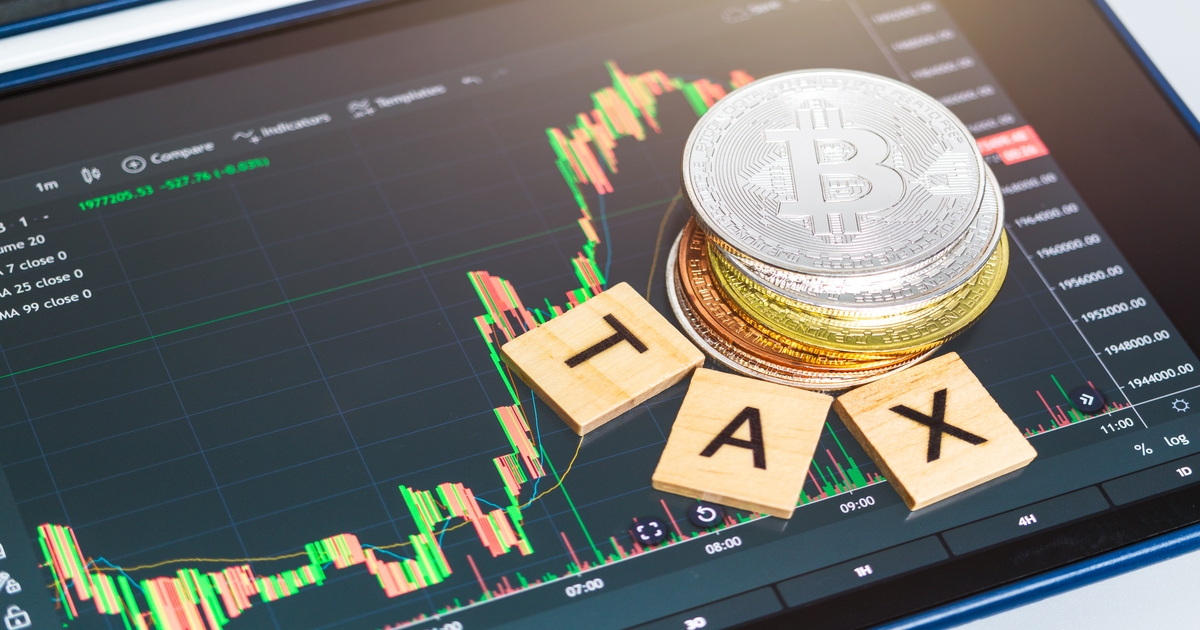 Representative Patrick McHenry, a Republican from the United States, sent a letter to the Treasury Department in which he asked for clarification on a portion of the digital asset tax that had been poorly drafted.
Patrick McHenry, who will take over as chair of the United States House Financial Services Committee in January, has requested that the United States Treasury delay the implementation of a provision of the Infrastructure Investment and Jobs Act that deals with the collection of taxes on digital assets.
On December 14, a letter containing questions and concerns regarding the scope of Section 80603 of the Act was delivered to Janet Yellen, who is the Secretary of the United States Treasury. The letter was sent by McHenry.
In the letter, he asked for clarification on a section of the bill that deals with the taxation of digital assets and is scheduled to go into effect in 2023. He stated that the section was poorly written and could put people's privacy at risk.
According to him, the provision requires the government to recognize digital assets as the equivalent of currency for the purposes of taxation. This may put the privacy of American citizens at risk and have a negative effect on innovation.
In accordance with the requirements outlined in the section of the tax code titled – Information Reporting for Brokers and Digital Assets, brokers are obligated to report specific information regarding their transactions involving digital assets to the Internal Revenue Service. This information must be provided in a specific format (IRS).
There is a provision in the Act that mandates disclosure to the Internal Revenue Service of any digital asset transactions that are valued at more than $10,000 by any person or corporation that is engaged in commerce or business. The amount of $10,000 is the minimum that must be reported for this requirement.
The requirement was contested at the beginning of this year by Coin Center, a non-profit advocacy organization that focuses on blockchain technology. The organization has taken legal action against the Treasury Department, arguing in their complaint that the regulation would subject people in the United States to an extensive surveillance program.
On Twitter, Senator Rob Portman shared a letter from Jonathan Davies, the United States Assistant Secretary for Legislative Affairs, which stated that parties such as cryptocurrency miners and stakers are not subject to the new law. Portman is the one who actually mailed Davies' letter
At the end of his letter, McHenry requested that the Treasury publish the regulations outlined in the section as quickly as possible and push back the effective date of the section in order to allow "market players" more time to comply with any additional obligations that may arise.
This is the second correspondence that McHenry has sent to Yellen so far this year. On January 26, she received a letter from him in which he urged the Secretary of the Treasury to provide more clarification about the definition of a broker.
Source link