METAVERSE
5 Best Free AI Logo Makers of 2023: Class up Your Business with an Artificially Intelligent Designer
Choosing the right logo for your business is essential to success. It's the first thing potential customers will see, and it will be a major part of your branding and marketing efforts. A well-designed logo can make a big difference in how your business is perceived.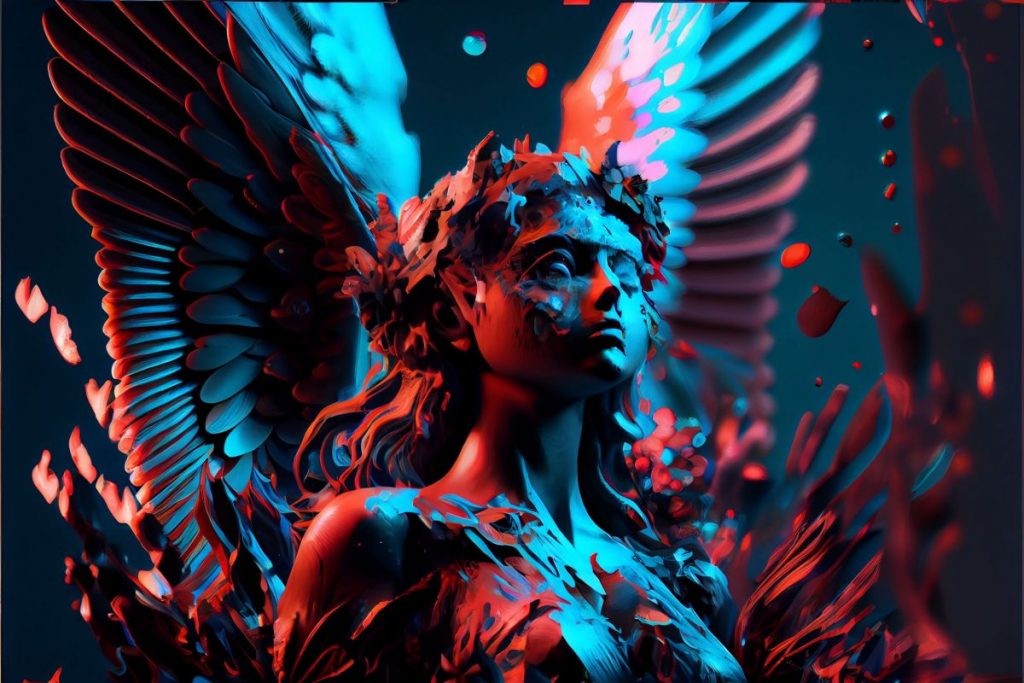 There are many ways to create a logo, but with the rise of artificial intelligence (AI), logo makers that use AI are becoming more and more popular. AI logo makers offer an easy and affordable way to create a professional-looking logo without the need for a graphic designer.
To help you find the best AI logo maker for your business, we've put together a list of the 5 best AI logo makers of 2023.
Logomaster.ai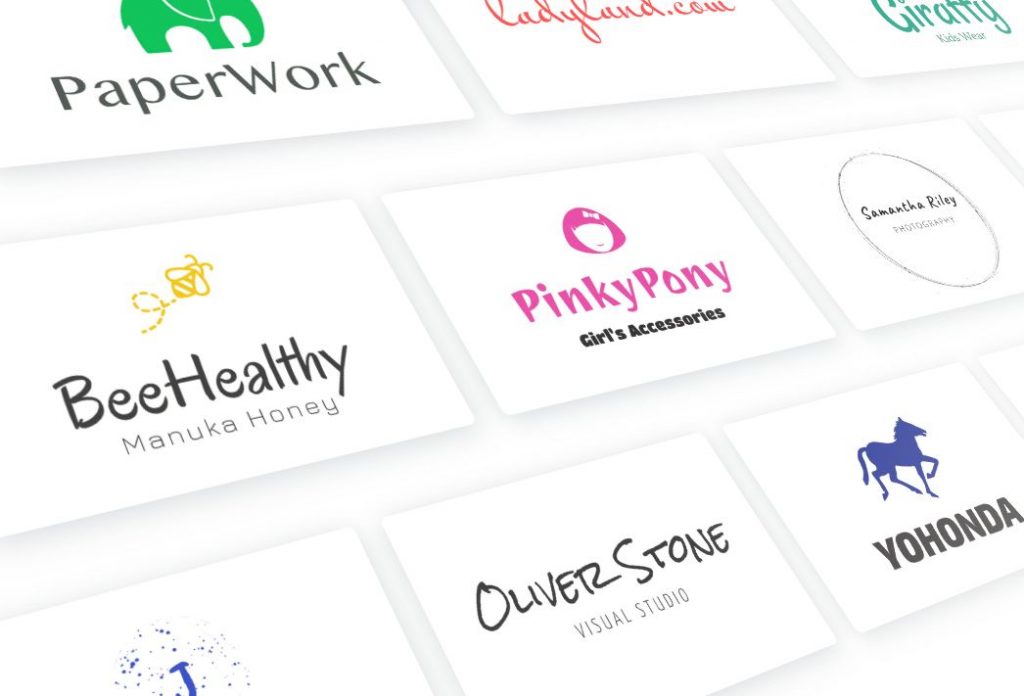 Logomaster.ai is a logo design service for startups, professionals, and small businesses. Logomaster.ai, which is powered by AI, assists business owners in creating beautiful logos. It costs ten times less than hiring a designer, but the outcome is more in your hands. Only what you want is purchased. Your purchased logo may be used for both commercial and non-commercial purposes.
Logomaker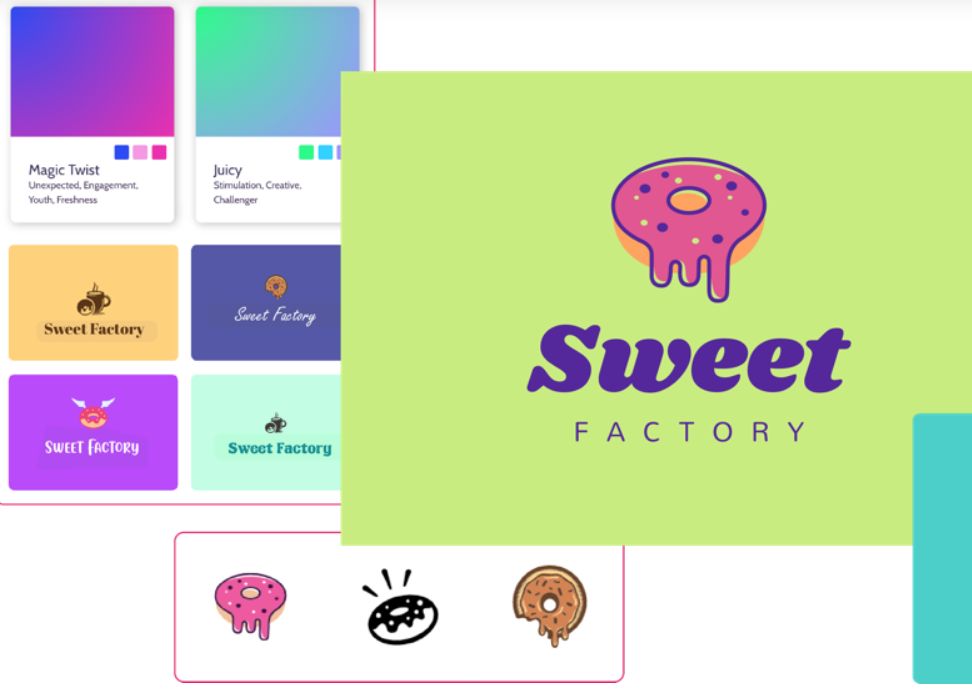 A.I. is used by Logomaker to assess your brand information and produce hundreds of logos in a matter of seconds. Quick, simple, and economical. Instantly create all of your brand assets. The kit comes with design guidelines, prototypes of branded products, and social media logos.
LogoAI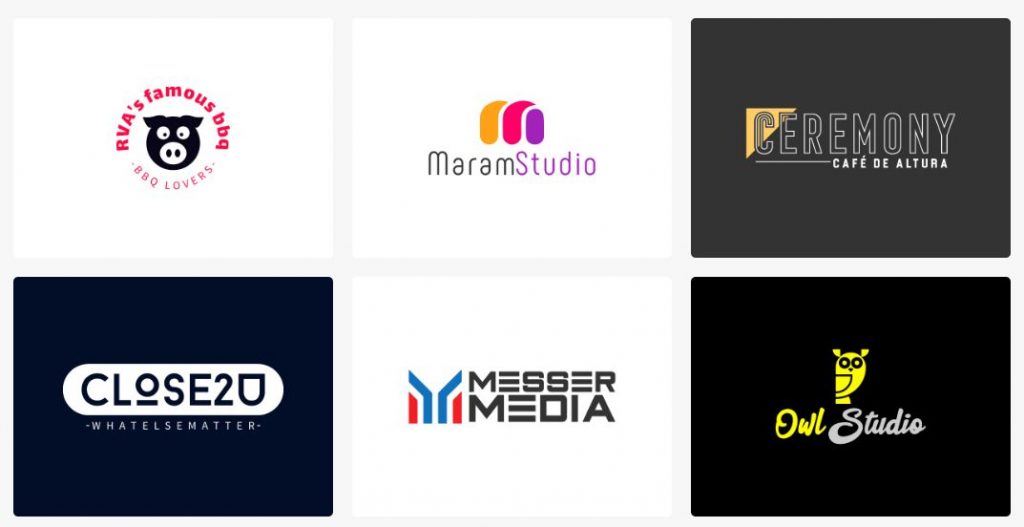 To create stunning designs for your brand, an LogoAI engine knows both logo data and design best practices. It offers many logo formats and brand rules, including all colors and fonts, much like a skilled human designer would. Instead than using pre-made templates, a logo builder can produce fresh, individual designs for each client.
Brandmark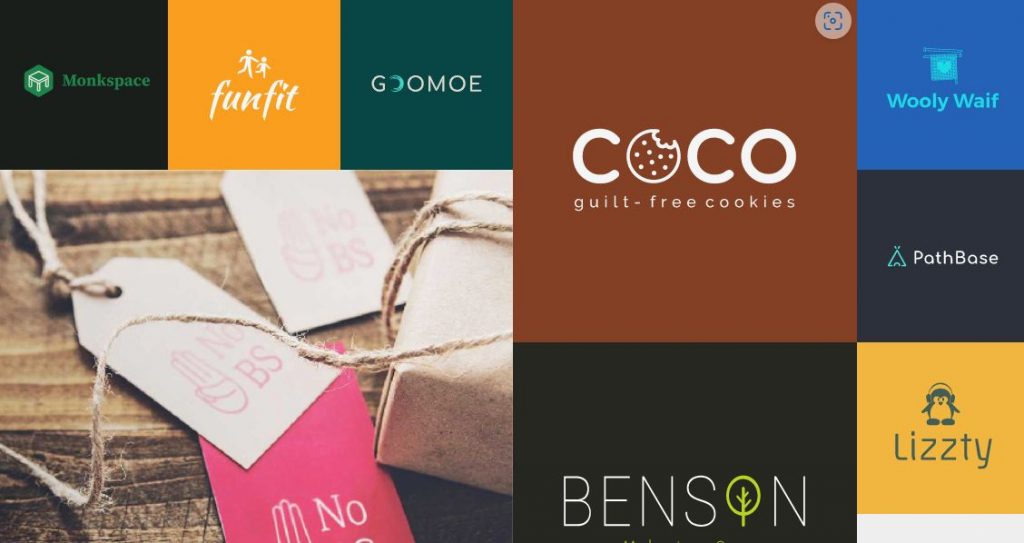 Create a distinctive, expert logo for your business using Brandmark. Create business cards, social media images, application icons, letterheads, and more to launch your brand. With the purchase of any package, Kickstart personally assists you in customizing your logo.
Looka
Artificial intelligence and your preferences for logo design are combined by Looka Logo Maker to help you build a unique logo that you'll enjoy. Five minutes and a few clicks are all that are needed. Select the ideal logo styles, colors, and symbols by first entering your company name and the sector you work in. These will serve as examples for Looka Logo Maker when it begins to create unique logo ideas.
---
In the past, creating a logo for your business was a time-consuming and expensive process. But thanks to advances in artificial intelligence, there are now a number of AI logo makers that can create a professional-looking logo for your business in just a few minutes – and best of all, many of them are free to use. By the end, you'll have a good idea of which AI logo maker is right for you.
Read more about AI: