METAVERSE
Activision Blizzard president Daniel Alegre to become the new CEO of Yuga Labs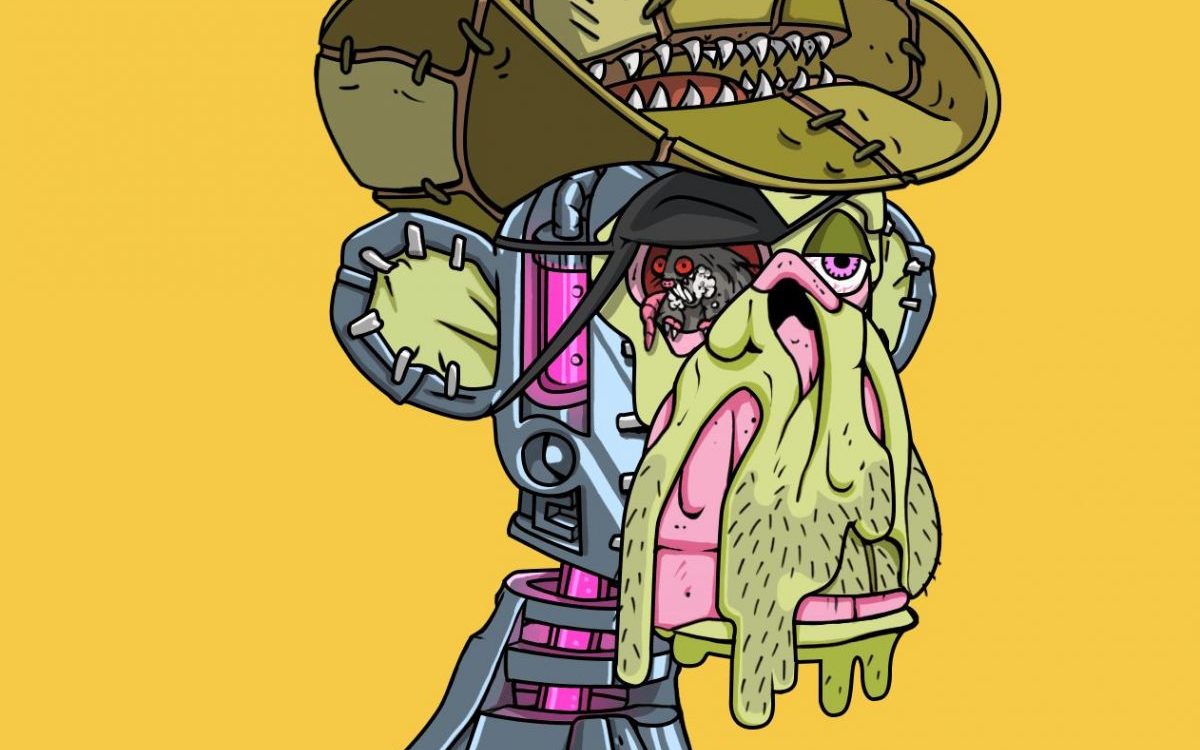 Another big announcement for video game developer Activision Blizzard: President and COO Daniel Alegre is stepping down to join Web3 studio Yuga Labs as the new Chief Executive Officer. Alegre joins Yuga in the first half of 2023 and will replace current CEO Nicole Muniz, who will continue to work for Yuga as a strategic advisor. 
Daniel Alegre has an impressive trajectory in tech companies, as he worked at Google for 16 years, occupying various top executive positions. He joined Activision Blizzard in April 2020 as President and Chief Operating Officer, the second-highest role after the CEO (Bobby Kotick).  
As COO, Alegre supervised the commercialization of popular video game franchises such as Diablo, World of Warcraft, Call of Duty, and Candy Crush. 
"He brings valuable experience across entertainment, e-commerce, and global strategic partnerships — all of which are critical aspects of an immersive web3 world built by creators and for creators,"

said Wylie Aronow, the co-founder of Yuga Labs.
The announcement regarding Alegre's departure was disclosed by Activision last Friday. The news comes as a surprise because less than two weeks ago, the Federal Trade Commission (FTC) filed a lawsuit against Microsoft, attempting to block the company's $69 billion takeover of Activision. 
Despite the fact that Yuga Labs is one of the top NFT studios, having created the Bored Ape Yacht Club and owning blue-chip NFT collections such as CryptoPunks and Meebits, the NFT market is currently experiencing a slump due to the ongoing crypto winter. The floor prices, as well as the sales volume of blue-chip collections, are down over 90% from a year ago. 
No doubt Alegre will have a tough challenge as the CEO, managing Yuga's current projects, such as BAYC's metaverse Otherside, and looking for new opportunities in the bear market.
Another important matter for Yuga Labs is the ongoing investigation by the SEC, which accuses the company of violating federal law by selling unregistered digital assets. 
In November, Yuga Labs had a surprising addition to the company – the famous digital artist Beeple joined the company as an advisor. At the same time, Yuga Labs acquired Beeple's NFT studio WENEW Labs, creator of the popular NFT project 10KTF.