METAVERSE
All Nippon Airways Launches NFT Marketplace
Japan's largest airline, All Nippon Airways (ANA), has launched the ANA GranWhale NFT MarketPlace to sell the airline's own NFT products, ANA tweeted on Thursday. This marks ANA's first foray into the NFT space.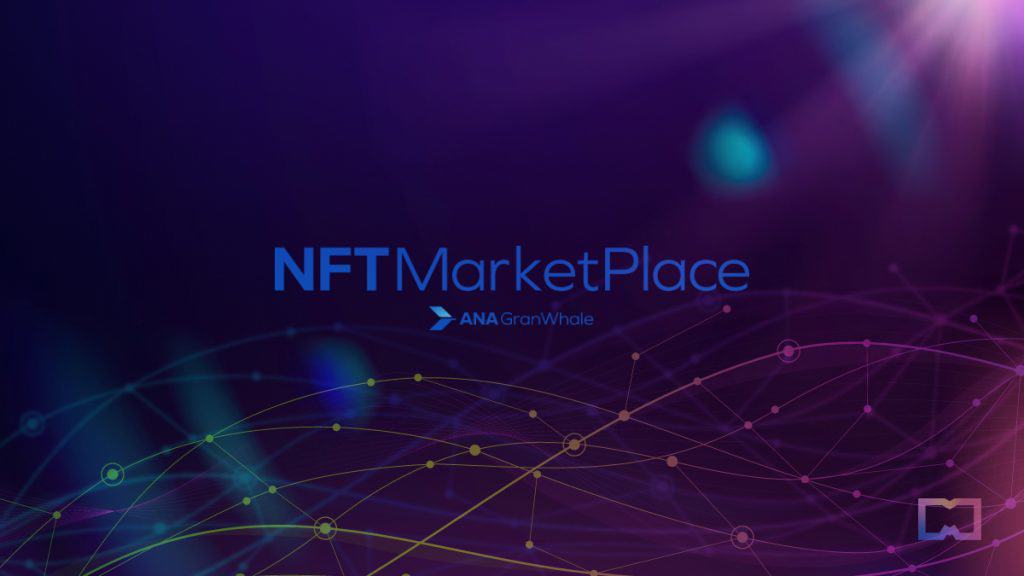 In a statement published on May 30, ANA Group said that one of its subsidiaries, ANA NEO, will launch the marketplace. The first NFTs to be sold on the marketplace will be digital images by aviation photographer Luke Ozawa. The images have been put up for auction since Tuesday and have only received two bids so far at the current price of ¥ 160,000 ($1151.47). 
The second NFT products to be sold on the marketplace from June 7 will be images of two digital 3D airplanes, including the specially painted Boeing 787 as well as the initially proposed design for the aircraft. Those interested in purchasing NFTs on the website can make payments with credit cards or cryptocurrency via Metamask.
According to the marketplace website, artists and creators can register as a business on the marketplace to showcase and sell their work.
"As part of the first airline group to launch an NFT marketplace, we are excited to pioneer a new avenue to connect with our customers and enhance their experience," said ANA NEO President Mitsuo Tomita in Tuesday's statement. "Through this initiative, we aim to unlock the potential of NFTs in the aviation industry, bringing together the digital and physical realms to create unique and memorable experiences that unite the world in wonder."
Last November, ANA NEO partnered with Hokkaido for a travel metaverse dubbed ANA GranWhale to showcase the region's nature, food, and culture.
ANA is the latest airline to join the trend of launching NFT and metaverse projects, following in the footsteps of airlines like Emirates, Etihad, Qatar. In April, Argentinian low-cost airline FlyBondi started issuing NFT tickets on the Algorand blockchain. Last year, airBaltic launched its NFT loyalty program while AirEuropa launched the world's first NFT flight.
Read More:
(function(d, s, id) {
var js, fjs = d.getElementsByTagName(s)[0];
if (d.getElementById(id)) return;
js = d.createElement(s);
js.id = id;
js.src = "//connect.facebook.net/en_US/sdk.js#xfbml=1&version=v2.5";
fjs.parentNode.insertBefore(js, fjs);
}(document, 'script', 'facebook-jssdk'));


Source link