METAVERSE
Animoca Cuts Target For New Metaverse Fund to $800M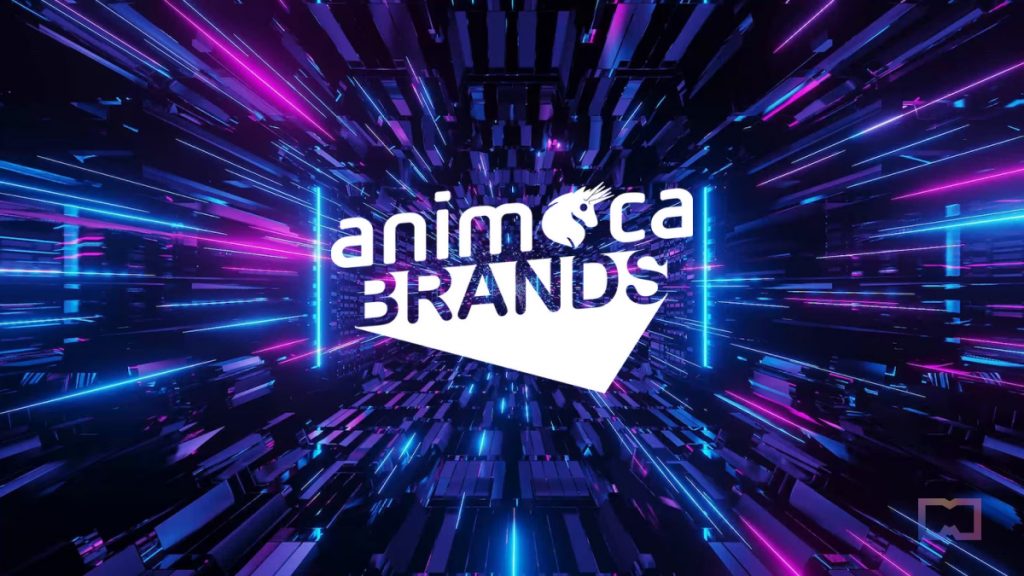 Animoca Brand has slashed its target for its new metaverse fund from $1 billion to $800 million, according to Reuters, citing people familiar with that matter.
Last November, Animoca announced plans to launch a $2 billion metaverse fund before reducing the target to $1 million in January this year. The leading blockchain gaming and investment company raised $110 million at a valuation of $5.9 billion in September 2022.
According to Reuters, an Animoca spokesperson declined to comment on the fundraising plans. Animoca Brands has over $1.5 billion in assets under management and a growing portfolio of more than 380 investments, including Axie Infinity, OpenSea, Dapper Labs (NBA Top Shot), Yield Guild Games, Harmony, Alien Worlds, Star Atlas, and others.
The company's multiple subsidiaries include The Sandbox, Animoca Brands Japan, Grease Monkey Games, Eden Games, Darewise Entertainment, TinyTap, PIXELYNX, and WePlay Media. 
Animoca Brands most recently partnered with Planet Hollywood to launch a physical members-only club for the web3 community.
The trimming of the fundraising target reflects a change in sentiment around the metaverse and the wider web3 space, especially since Meta decided to shift its focus from NFTs and metaverse to the latest technology craze, AI.
In his open letter to employees, Zuckerberg wrote that Meta – the company that had previously placed a $70 billion bet on the metaverse – realized that AI is the "most important technology" for the future of social media and that its "single largest investment is in advancing AI and building it into every one of its products."
In another blog post published on Thursday, the tech giant made an argument against proposals by some European telecom operators to impose network fees on Content Application Providers (CAPs), such as Meta. 
The company said that "the development of the metaverse will not require telecom operators to grow capital expenditures for greater network investment" in order to increase capacity as "metaverse adoption for the foreseeable future will continue to be driven predominantly through Virtual Reality (VR)." This means that Meta's initial vision for a fully immersive metaverse that blends the physical and virtual world will not materialize anytime soon.
Read more:
(function(d, s, id) {
var js, fjs = d.getElementsByTagName(s)[0];
if (d.getElementById(id)) return;
js = d.createElement(s);
js.id = id;
js.src = "//connect.facebook.net/en_US/sdk.js#xfbml=1&version=v2.5";
fjs.parentNode.insertBefore(js, fjs);
}(document, 'script', 'facebook-jssdk'));


Source link