METAVERSE
Aston Martin releases 3,000 NFTs for the Infinite Drive metaverse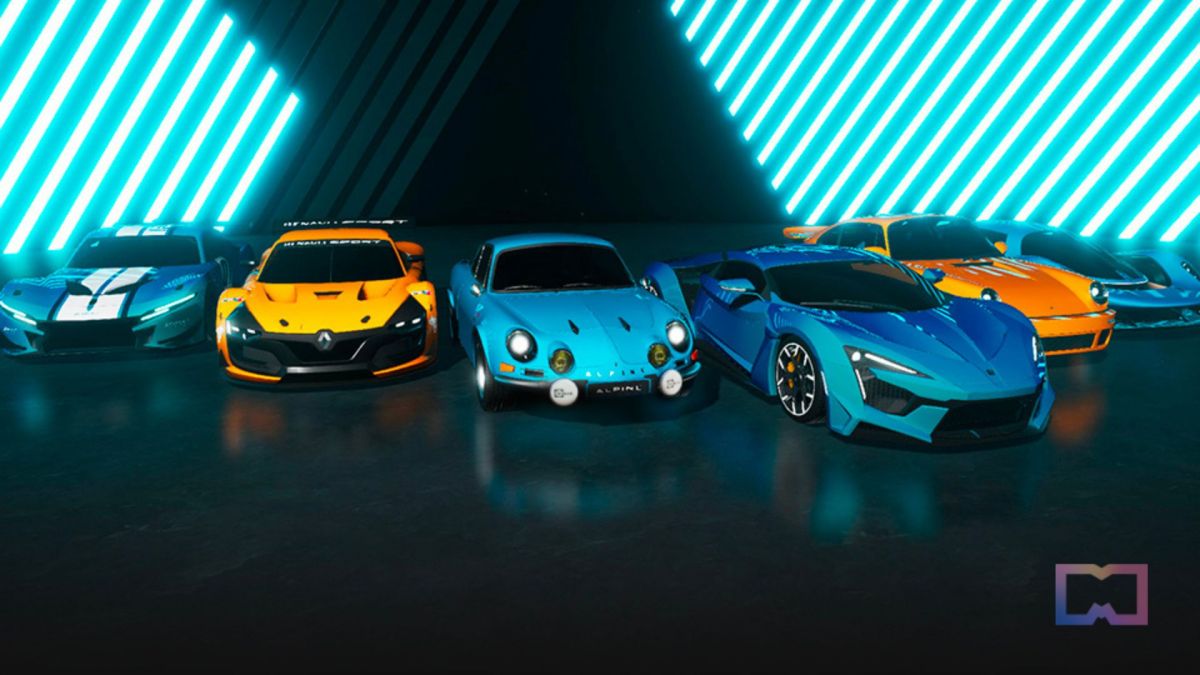 Luxury sportscar manufacturer Aston Martin partners with Polygon blockchain and racing game publisher The Tiny Digital Factory. The companies introduce Aston Martin's first-ever NFT collection, which will make part of the free-to-play next-generation mobile game Infinite Drive. The automobile-themed metaverse allows players to own NFT cars, customize, trade, and rent them. 
The collection, featuring 3,000 NFTs, includes the Aston Martin Vantage V8 Coupe, the Vantage GT3, and the 1980 Vantage V8. On a side note, the latter was featured in a James Bond movie, "The Living Daylights."
Aston Martin NFT holders will have the possibility to use their digital assets in the gaming metaverse. As mentioned earlier, Infinite Drive will permit players to rent out their virtual automobiles, and these sportscars have a great chance to be noticed. NFT owners will also receive access to multiple benefits when playing and using Infinite Drive's in-game NFT marketplace.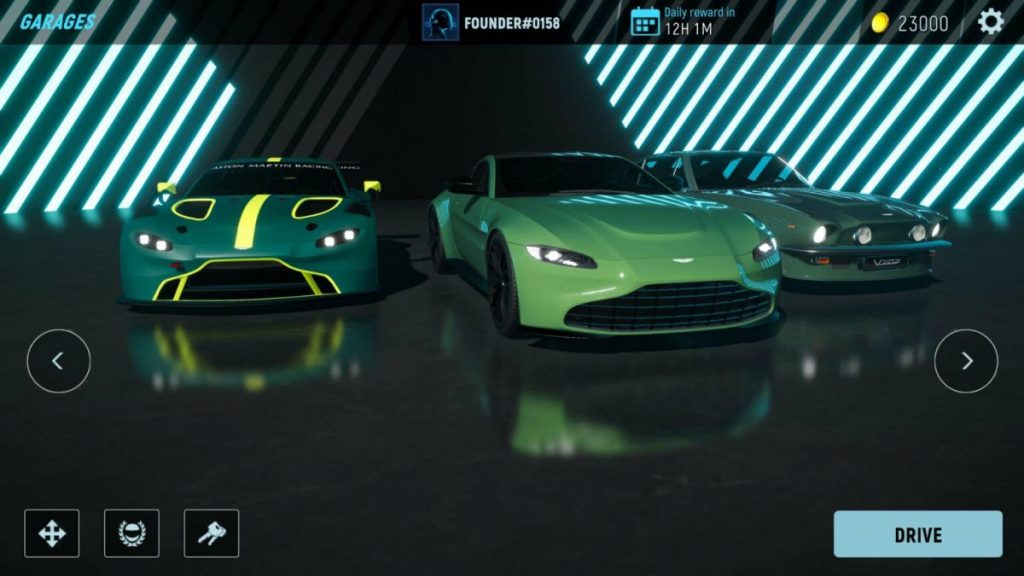 The public minting starts on December 19 on the Magic Eden NFT marketplace. One Aston Martin NFT costs 66 $MATIC (approximately $53 at the time of writing). Following, The Tiny Digital Factory will release the full version of Infinite Drive in Q1 2023. The game will be available on both iOS and Android. 
"Infinite Drive is a platform for car collectors, but we also want to build multiple driving experiences within the game. We felt that Aston Martin has got the best line up to suit this concept, as they build powerful road cars, and they also have a great history in the racing world, with their GT and Formula 1,"

said the CEO of The Tiny Digital Factory, Stéphane Baudet.