METAVERSE
Binance Is Currently Focusing on Removing Privacy Coins From Their Platform in Four European Countries
Binance, the world's biggest crypto exchange, has announced it will remove several privacy coins. This action will affect its users in Spain, France, Italy, and Poland. These coins, which include Zcash, Monero, Decred, Horizen, Verge, Dash, Secret, Firo and BEAM, are primarily privacy-centric. Privacy-centric coins make tracing transactions and detecting wallet balances difficult for third parties.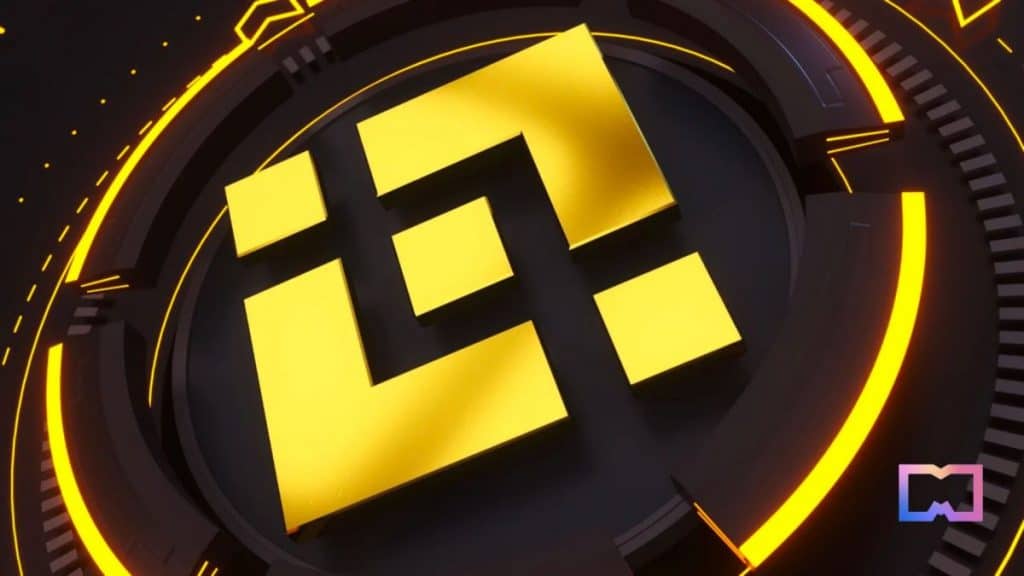 Starting from June 26, 2023, these coins will be inaccessible for trading to users from these four European nations. An email communication to French Binance users explained that the discontinuation of these coins for trading was driven by local regulations, as depicted in screenshots shared on Twitter.
We can't confirm if the enforcement of the EU's newly enacted MiCA regulatory framework for crypto has prompted this delisting action. It's unclear if it will extend to affect users from additional European countries in the future.
Binance is Removing Privacy Coins
Binance's CEO, Changpeng Zhao, has previously stated that his exchange will initiate the necessary changes to ensure complete compliance with MiCA once the law is in effect. Privacy coins are often scrutinized by regulators and governments worldwide due to their potential misuse for illicit activities. This concern has resulted in some restrictive actions. As recent as February this year, Dubai's virtual asset regulator announced a sweeping ban. This ban targeted all "Anonymity-Enhanced Cryptocurrencies," including well-known coins like Monero and Zcash, prohibiting their use within the emirate.
Binance's move to delist several privacy coins in specific European countries seems to be a response to regulatory pressures. Privacy coins, due to their enhanced anonymity features, often face scrutiny from regulators because of concerns about potential misuse for illegal activities. Binance's action, while affecting only four European countries currently, may indicate a broader trend towards tighter control over such coins.
This decision's potential connection to the new MiCA regulatory framework for crypto in the EU remains uncertain. However, it suggests Binance's readiness to adapt to new regulatory landscapes, as previously stated by CEO Changpeng Zhao.
Read more related articles:
(function(d, s, id) {
var js, fjs = d.getElementsByTagName(s)[0];
if (d.getElementById(id)) return;
js = d.createElement(s);
js.id = id;
js.src = "//connect.facebook.net/en_US/sdk.js#xfbml=1&version=v2.5";
fjs.parentNode.insertBefore(js, fjs);
}(document, 'script', 'facebook-jssdk'));


Source link