METAVERSE
Binance Unveils Its NFT Lending Program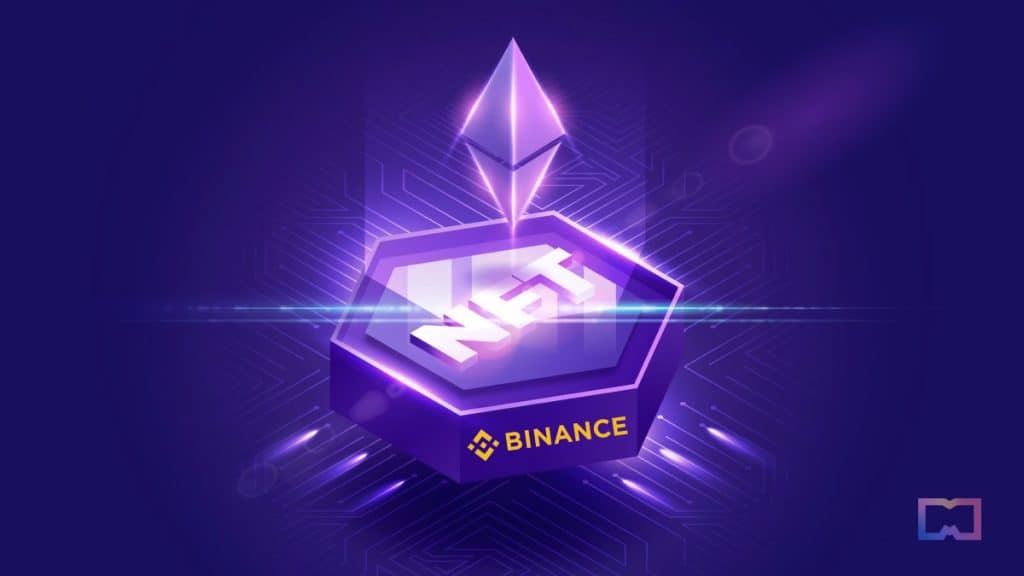 Binance, the largest cryptocurrency exchange by trading volume, has announced its Ethereum non-fungible token lending program. Borrowing certain amounts of ETH is possible through the peer-to-pool loan mechanism that uses NFTs as collateral. 
Non-fungible token holders must over-collateralize their loan with their non-fungible tokens, meaning that the value of their NFT exceeds the amount of money they are borrowing. The loan period extends indefinitely.
A loan can be liquidated on the condition of "health factor," which Binance has defined as: "Health factor = (NFT floor price * liquidation threshold) / debt with interest."
If the floor price of the NFT collection, multiplied by the liquidation threshold, reaches the level of debt and interest left on the loan, liquidation occurs. The loan enters a liquidation process, which occurs through a Dutch Auction when the health factor reaches "1."
At the moment of writing, the program supports blue-chip NFT collections Bored Ape Yacht Club, Mutant Ape Yacht Club, Doodles, and Azuki.
"We already have low fees and the Binance peace of mind. Now, NFT Loans will add a new form of liquidity for NFT holders, allowing them to participate in the market without having to let go of their precious NFTs," said Mayur Kamat in a press release.
The lending program is similar to NFT marketplace Blur's in terms of application. Potential borrowers may benefit from the loan's perpetual term.
Read more related articles:
(function(d, s, id) {
var js, fjs = d.getElementsByTagName(s)[0];
if (d.getElementById(id)) return;
js = d.createElement(s);
js.id = id;
js.src = "//connect.facebook.net/en_US/sdk.js#xfbml=1&version=v2.5";
fjs.parentNode.insertBefore(js, fjs);
}(document, 'script', 'facebook-jssdk'));


Source link