METAVERSE
Binance.US agrees to acquire Voyager assets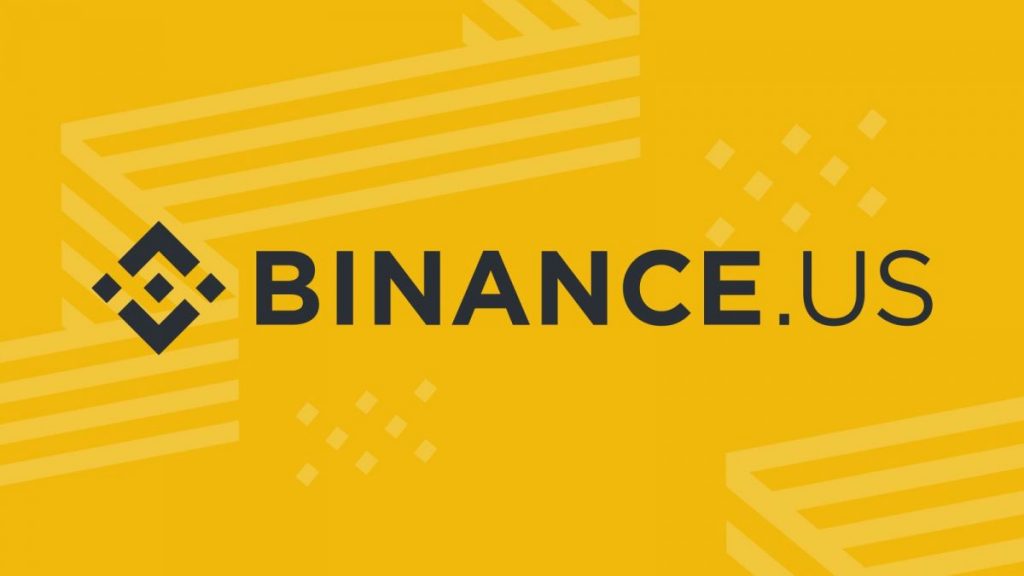 Voyager Digital announces Binance.US has agreed to acquire its assets following months of uncertainty.
In early autumn, FTX and Binance were in a bidding war over Voyager's assets. Voyager decided to enter the restructuring process on July 5, 2022, following the bankruptcy of Three Arrow Capital which affected its liquidity. The company had $5 billion in assets and outstanding liabilities of $4.9 billion. However, much has changed since then. FTX, whose rampant growth was referred to as predatory in just September, went under, further shaking up the crypto industry.
With FTX out of the way, Binance.US, the Palo Alto, CA-based arm of Binance.com, remained the only serious player at the bidding table.
According to a press release, Binance.US was "the highest and best bid" for the Voyager assets. Binance.US bid is valued at approximately $1.022 billion. It comprises "the fair market value of Voyager's cryptocurrency portfolio at a to-be-determined date in the future" and additional consideration equal to $20 million of incremental value.
"The Company's claims against Three Arrows Capital remain with the bankruptcy estate, and any future recovery on these and other non-released claims will be distributed to the estate's creditors."
While the deal may not close until April 18, 2023, Binance.US is to make a $10 million good faith deposit as well as reimburse Voyager for expenses. This means if the deal closes, Voyager will be able to return crypto to its customers.
 Brian Shroder, Chief Executive Officer and President of Binance.US, voiced his hope Voyager customers will be able to get their crypto back the fastest they can.
"Our bid is a reflection of our guiding principle that customers should come first. Our goal is simple: return users their cryptocurrencies on the fastest timeline possible. We hope our selection brings to an end a painful bankruptcy process which saw customers unfairly dragged into it at no fault of their own. Upon close of the deal, users will be able to seamlessly access their digital assets on the Binance.US platform where they will continue to receive future disbursements from the Voyager estate."

said Brian Shroder.
While it remains to be seen whether the deal will go forward, it is definitely a glimmer of hope for Voyager's customers.