METAVERSE
CFTC unveils new charges against Sam Bankman-Fried, FTX, and Alameda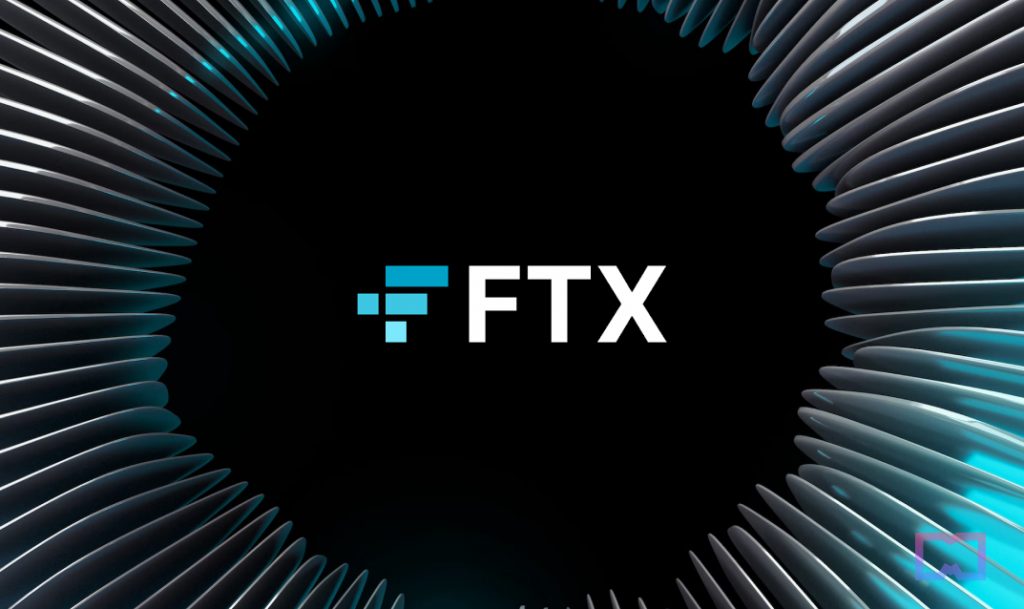 The Commodity Futures Trading Commission has filed a lawsuit against Sam Bankman-Fried for violating the Commodities Exchange Act and misusing customer funds.
The charges come after the Securities and Exchange Commission charged SBF with defrauding investors in the crypto exchange FTX. Bankman-Fried has been charged with wire fraud, wire fraud conspiracy, securities fraud, securities fraud conspiracy, and money laundering.
CFTC's charges echo the lawsuit by the SEC unveiled earlier today, which alleged that SBF orchestrated "a scheme to defraud equity investors in FTX Trading Ltd." According to the press release, Bankman-Fried ran his business as a fraud from the start.
The CFTC filing also alleges that Bankman-Fried's hedge fund, Alameda Research, accessed $8 billion in customer funds. Enabled by FTX, Alameda accessed massive amounts of liquidity and had no trading limitations.
Bankman-Fried, Alameda, and FTX used customer funds for their own interests, which included "luxury real estate purchases, political contributions, and high-risk, illiquid digital asset industry investments."
"FTX employees created features in the FTX code that favored Alameda and allowed it to execute transactions even when it did not have sufficient funds available, including an "allow negative flag" and effectively limitless line of credit that allowed Alameda to withdraw billions of dollars in customer assets from FTX," the complaint alleged.
Sam Bankman-Fried was arrested by Bahamian authorities on Monday, December 12. The most recent sources state that SBF was denied bail and will be remanded into custody. If convicted on all counts, Bankman-Fried could get a maximum sentence of 115 years in prison, prosecutors said.