METAVERSE
ChatGPT Introduces New Plugins for Enhanced Capabilities and Human-AI Interactions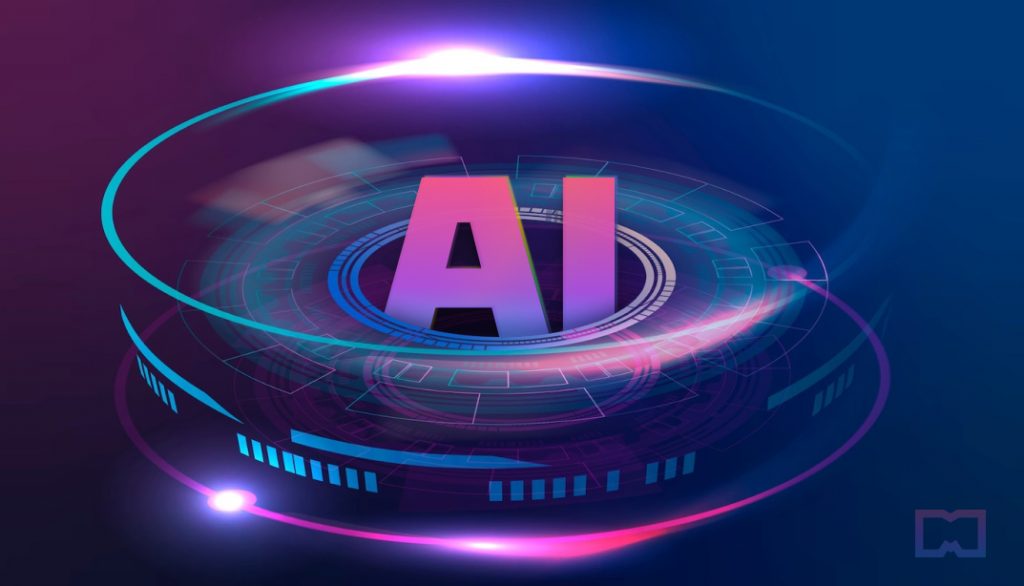 OpenAI's language model ChatGPT is adding new plugins to expand the platform's capabilities. Starting with a small group of users, OpenAI plans to expand access over time to offer developers and users the opportunity to shape the future of human-AI interactions.
The plugins connect ChatGPT to third-party applications to provide ChatGPT with additional capabilities by allowing it to interact with APIs created by developers. With these plugins, ChatGPT can retrieve real-time (stock prices, the latest news) and knowledge-based information (company docs, personal notes), as well as perform actions like booking a flight or ordering food on behalf of the user.
Plugin developers, who have been invited to use the platform, can access documentation to build their plugins. The first plugins have been created by several well-known companies, including Expedia, Shopify, and Slack.
Plugin developers create API endpoints with a standardized manifest file and an OpenAPI specification. These files allow ChatGPT to understand and use the plugin's functions. ChatGPT acts as an intelligent API caller by using the API specification and natural language descriptions to make API calls and perform actions.
"For instance, if a user asks, 'Where should I stay in Paris for a couple nights?', the model may choose to call a hotel reservation plugin API, receive the API response, and generate a user-facing answer combining the API data and its natural language capabilities,"

OpenAI wrote.
OpenAI seeks to further develop and expand the system's capabilities to support more complex use cases. Click here to check the end-to-end flow of the plugins and join the waitlist for accessing the system.
Read more:
(function(d, s, id) {
var js, fjs = d.getElementsByTagName(s)[0];
if (d.getElementById(id)) return;
js = d.createElement(s);
js.id = id;
js.src = "//connect.facebook.net/en_US/sdk.js#xfbml=1&version=v2.5";
fjs.parentNode.insertBefore(js, fjs);
}(document, 'script', 'facebook-jssdk'));


Source link