METAVERSE
ChatGPT learns massively multiplayer online game development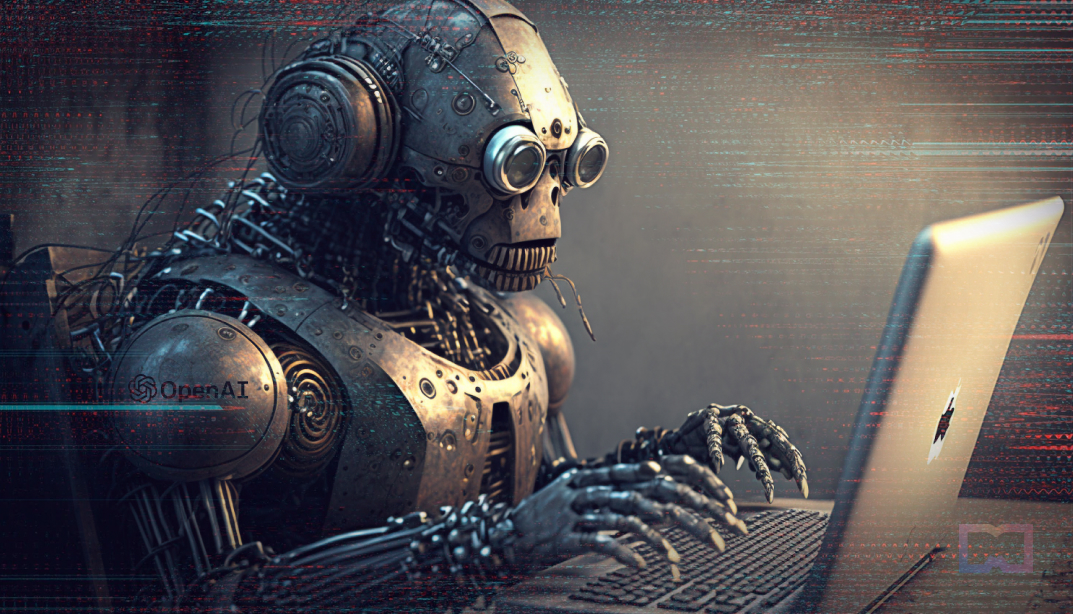 ChatGPT learns massively multiplayer online game development. 
ChatGPT is an artificial intelligence chatbot built by OpenAI. The acronym stands for Generative Pre-trained Transformer. Indeed, the bot is trained and can perform a variety of tasks. For instance, one can use Chat GPT as a virtual personal assistant or a nutritionist. The bot can generate a diet based on one's request, specifying calorie targets, meal plans, and other details. 
However, the smartest-to-date AI chatbot can develop more than simple diet plans. Earlier this month, an 11-year-old boy created a text-based adventure game using ChatGPT. The game went viral, and more users started developing experiences using the bot. 
On December 14, Beamable CEO Jon Radoff shared the experience of developing a massively multiplayer online game using AI. During the experiment, Radoff discovered that ChatGPT knows how to create adventures based on text and can develop role-playing fan games. In addition, the AI can work with code and simulate virtual computers, including filesystems and websites.
Artificial intelligence also learned how to generate blueprints for Unreal Engine, which is used to create photoreal visuals and immersive experiences. So, during the experiment conducted by Beamable, the developers taught ChatGPT about Beamable's application programming interface. The AI learned using the company's Live services and Unreal Engine's Blueprints. The result is impressive: Beamable created a virtual world environment without writing codes or programming a graphics system. 
"It's still more of a proof-of-concept (as anything in ChatGPT is, at this point) but it gives a view into what the future will be like,"

wrote Jon Radoff in a LinkedIn post.