METAVERSE
Circle's Stablecoin USDC Loses Value as the Silicon Vallery Bank Gets Shut Down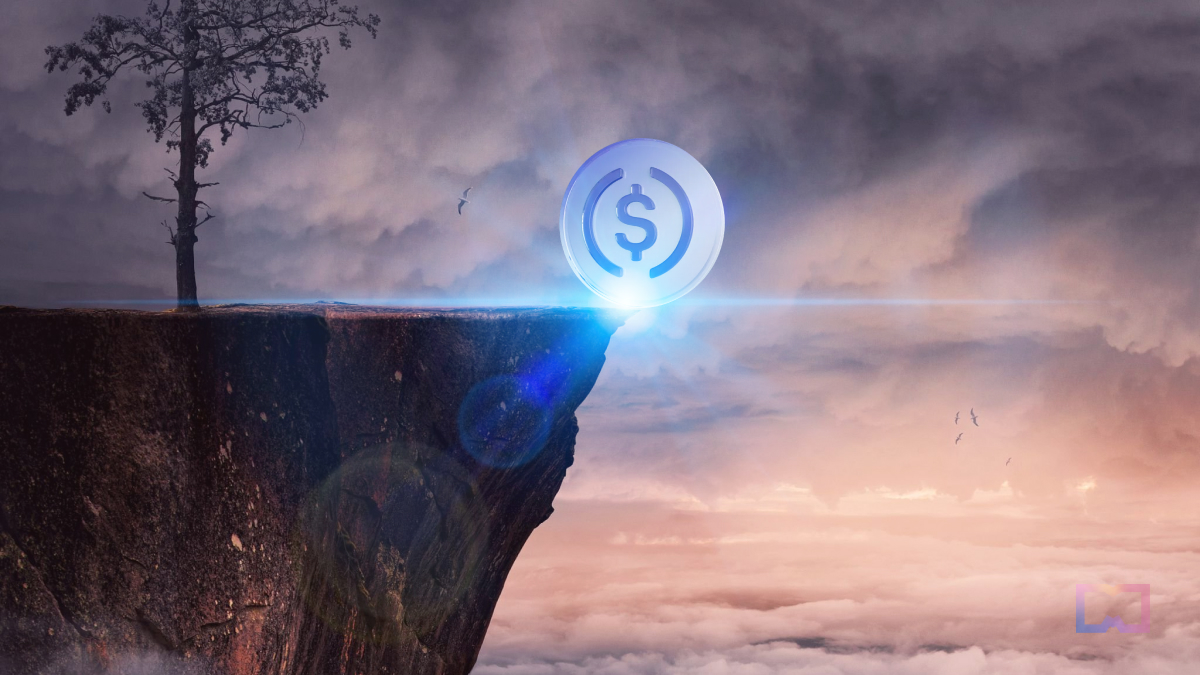 On Friday, March 10, the bay area Silicon Valley Bank was closed by the California Department of Financial Protection. A day before, approximately $42 billion were withdrawn by VC funds and their clients. 
Circle, the issuer of stablecoin USDC, on Friday announced it has $3.3 billion out of $40 billion of its reserves in Silicon Valley Bank. 
The company did not manage to revoke deposits from Silicon Valley Bank, and on Friday night, the stablecoin started losing its value. At the moment of writing, USDC is traded at $0.91. The stablecoin might get back to the value of USD, as Circle has secured funds and continues to operate normally.
It's worth noting that cryptocurrency exchanges Coinbase and Binance suspended USDC conversions for the weekend. 
Among the other companies that had exposure to the Silicon Vallery Bank are BlockFi, Avalanche, NFT creator Yuga Labs, and Proof. Many startups also had their funds deposited in Silicon Valley Bank. However, out of a significant amount, only $250,000 were secured. This means that numerous tech startups will have to shut down due to the collapse of SVB. According to Y Combinator CEO Garry Tan, the incident might bring the industry back by ten years. 
Read related posts:
(function(d, s, id) {
var js, fjs = d.getElementsByTagName(s)[0];
if (d.getElementById(id)) return;
js = d.createElement(s);
js.id = id;
js.src = "//connect.facebook.net/en_US/sdk.js#xfbml=1&version=v2.5";
fjs.parentNode.insertBefore(js, fjs);
}(document, 'script', 'facebook-jssdk'));


Source link