METAVERSE
Cosmetics Brand Laneige Opens a Metaverse Store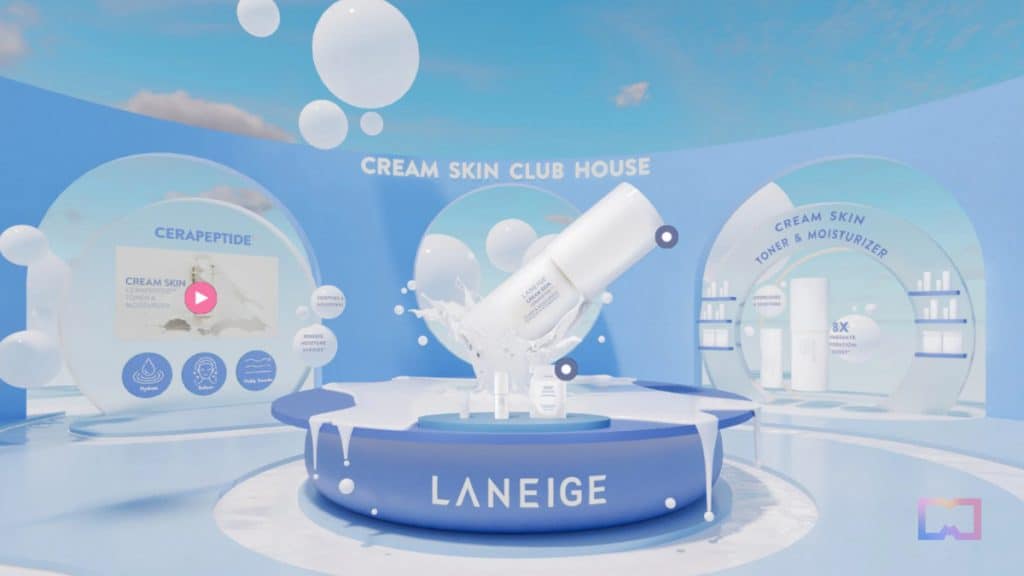 Laneige, the South Korean cosmetics company, is opening a metaverse store. This is the company's first virtual store, created in collaboration with Obsess, a metaverse shopping platform builder.
A smooth checkout process, animation, gamification, and 360-degree video features will all be available in the shop. Five virtual rooms have been created around Laneige goods and content. They consist of an undersea realm, a carousel candyland, and a drifting cloud dreamland.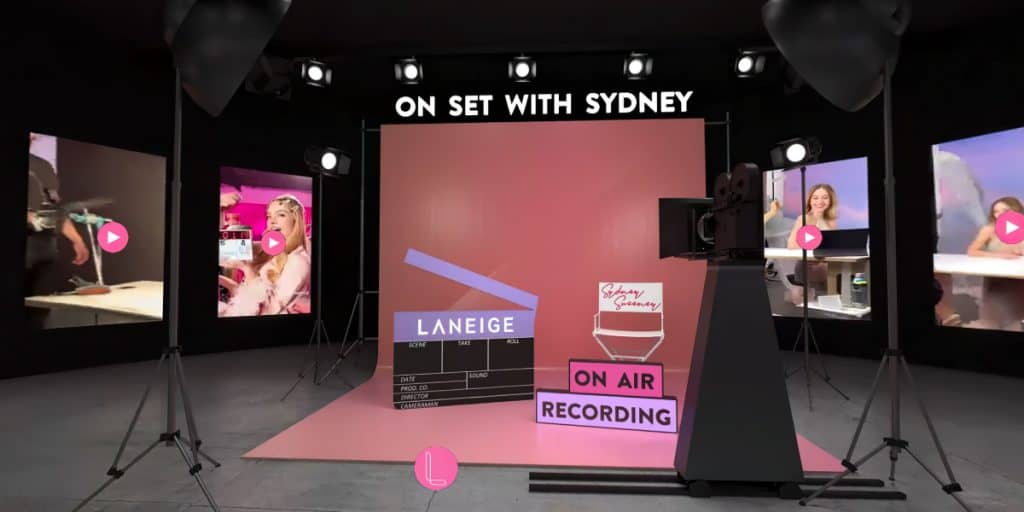 Customers will also be able to learn about the ingredients used in Laneige products during an interactive educational "lab." Sydney Sweeney, an actress and spokesperson for the brand, will share exclusive content.
The experience will also allow users to participate in a skincare quiz, which will help individuals choose products that best match their skin type. More than that, players will be able to win products and rewards by completing virtual scavenger hunts.
"Virtual stores are scaling rapidly in both brand and consumer adoption, and data from the 85 million+ user interactions that have happened on the Obsess platform proves that these interactive stores increase customer engagement and purchase behavior," said the Founder and CEO of Obsess, Neha Singh.
On a side note, Obsess has previously built metaverse shopping platforms for Ralph Lauren, Universal Music Group, Mattel, Tommy Hilfiger, Charlotte Tilbury, and other noted brands.
The metaverse has been gaining popularity with beauty brands. Earlier this month, Urban Decay threw a party in the metaverse. The brand has developed 18 virtual makeup looks on the global immersive platform Roblox for the next generation of beauty creators.
Read more related articles:
(function(d, s, id) {
var js, fjs = d.getElementsByTagName(s)[0];
if (d.getElementById(id)) return;
js = d.createElement(s);
js.id = id;
js.src = "//connect.facebook.net/en_US/sdk.js#xfbml=1&version=v2.5";
fjs.parentNode.insertBefore(js, fjs);
}(document, 'script', 'facebook-jssdk'));


Source link