METAVERSE
Countdown to DAO TOKYO: A Modern Conference to Be Held in Japanese Shrine With a Near 1,300 Years History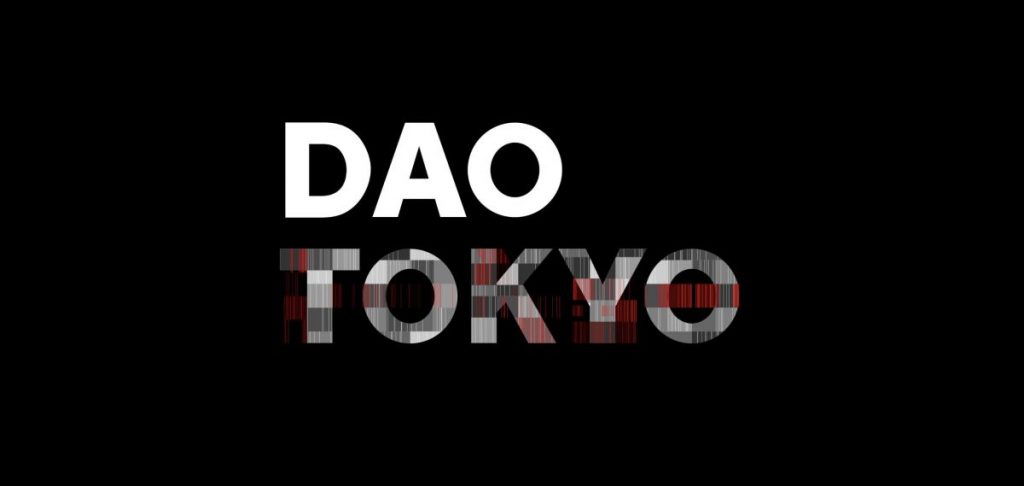 After many months of waiting, preparing, and support from Global and Japan`s crypto community,  DAO Tokyo is counting down till April 13, 2023. This conference aims to bridge the gap between the East and West and strengthen the DAO community in the Asia region. Speakers from notable DAO projects, like Gitcoin, ConsenSys, and MakerDAO, are scheduled to speak.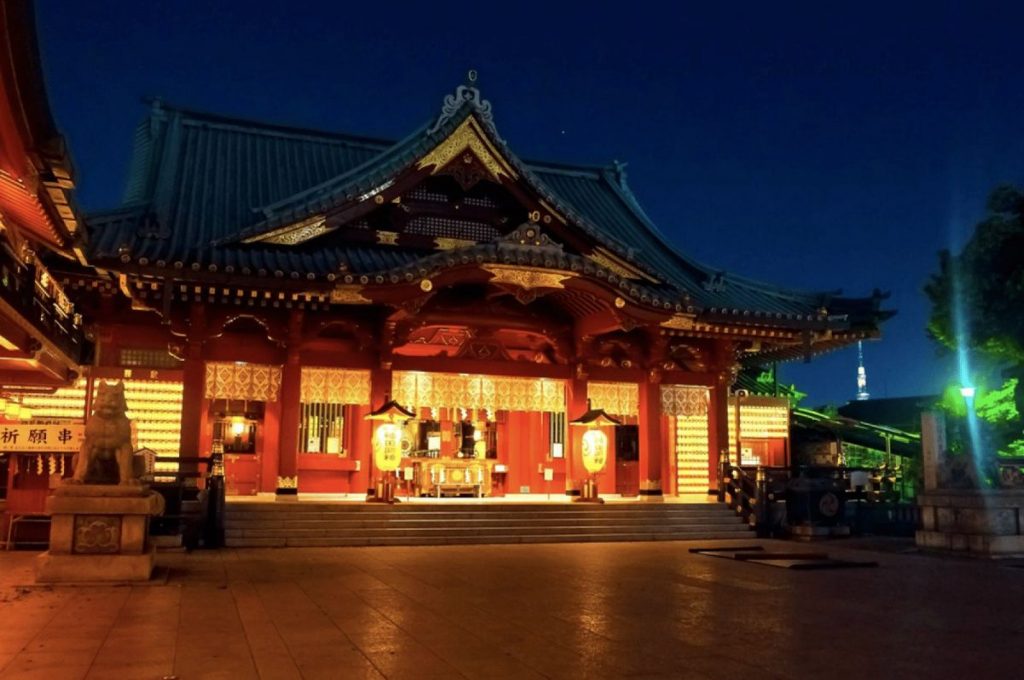 "Asia, with many innovative projects and initiatives in the space has a unique opportunity to play a leading role in shaping the future of DAOs. Hosting a DAO conference in Asia is an important step in promoting adoption, collaboration, diversity and innovation in the development of DAOs in the region."

Jocelyn Chang, APAC Growth lead from MakerDAO.
Matt Wright from ConsenSys DAOs is speaking: "DAOs have been around for some years now in the West. We're slowly understanding the problems they solve, there are a ton of new tools available now for contributors, and governance is getting easier to digest. DAO Tokyo has to be the first time we have realized the maturity of the DAO community by scaling this manifesto to Asia… excited to see where we go from here…"
The event will feature unfiltered sessions, panels, and workshops on DAO tech, governance voting mechanisms, and community-building. 
The Team hosting the first DAO TOKYO event is Fracton Ventures also shared the great story behind this unique conference:
How do the environment and current situation in Japan around DAOs differ from that overseas?
In DAOs, we don't really want to distinguish between Japan and overseas, but if we had to compare, we think that in DAOs being a hot topic overseas, the so-called on-chain transparency, decentralized governance through tokens, and the importance of including smart contracts are basic essential elements. We believe that, in the end, it is all about systematic human coordination, but even if some of those important elements are not present, it can still be called a DAO, and we feel that it is not much different from a community or a salon.
How can DAO TOKYO specifically contribute to this situation?
The founders and contributors of projects that are at the forefront of the DAO industry will come together here in Tokyo's Kanda Myojin. By absorbing the perspectives of Crypto natives who have been at the forefront of the industry, their wisdom, experience, and insights into DAOs on the ground, the event will bridge the gap between overseas and Japan, and by extension, between DAOWest and DAOEast.
What do you want people to pay particular attention to about DAO TOKYO?
The environment of Kanda Myojin in spring, the DAO Friends from abroad, who make up more than half of the 400 attendees, the cozy atmosphere that is typical of DAO events, and the fact that the event will be held in a very realistic setting. The most important thing is the insightful panel discussions, which are not easily heard in real life and are not streamed online.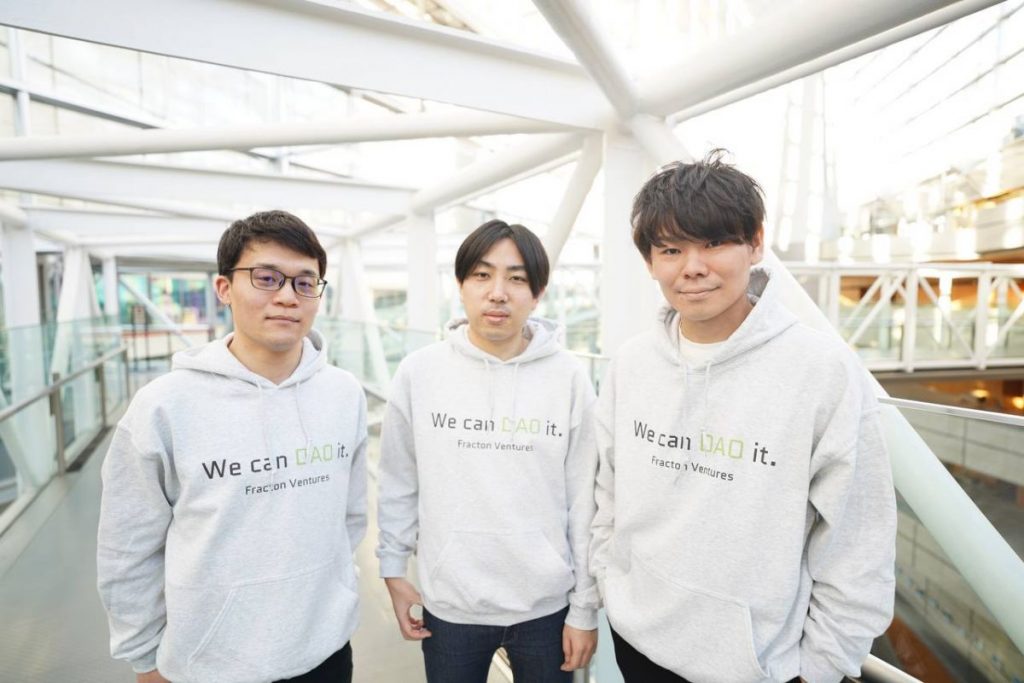 About Fracton Ventures: 
Fracton Ventures is the leading Web3 incubator based in Japan. Founded in 2021, Fracton Ventures is dedicated to creating a thriving global Web3 ecosystem. Its mission is to provide support, guidance, and resources to entrepreneurs and projects while forging strong partnerships to establish Japan as a leading contributor to the web3 and DAO community. They also have a YouTube channel dedicated to DAOs. Since launching in 2021, they have run two successful incubation programs, supporting a total of 18 exciting projects. Their next step is to expand our global reach and bring together the best minds in the Web3 space. 
About DAO Tokyo:
DAO Tokyo will provide a platform for contributors and communities to experience raw and unfiltered talk sessions, speaker panels, and workshops, covering topics such as DAO technology, governance, community-building, creating DAOs, voting mechanisms, and more. With Japan being one of the pioneers in the blockchain industry, the event is expected to bring together a vibrant and growing community of crypto enthusiasts and DAO supporters in the region.
Read more:
(function(d, s, id) {
var js, fjs = d.getElementsByTagName(s)[0];
if (d.getElementById(id)) return;
js = d.createElement(s);
js.id = id;
js.src = "//connect.facebook.net/en_US/sdk.js#xfbml=1&version=v2.5";
fjs.parentNode.insertBefore(js, fjs);
}(document, 'script', 'facebook-jssdk'));


Source link