METAVERSE
Crypto Credit Card Use Surges in Brazil and Across Latin America
Crypto credit card usage is experiencing significant growth in Brazil, with an increasing number of Latin American consumers purchasing and transacting with digital currencies. According to Brazilian media outlet Livecoins, Brazilians are not only buying cryptocurrencies but also utilizing these digital assets as a medium of exchange in physical stores.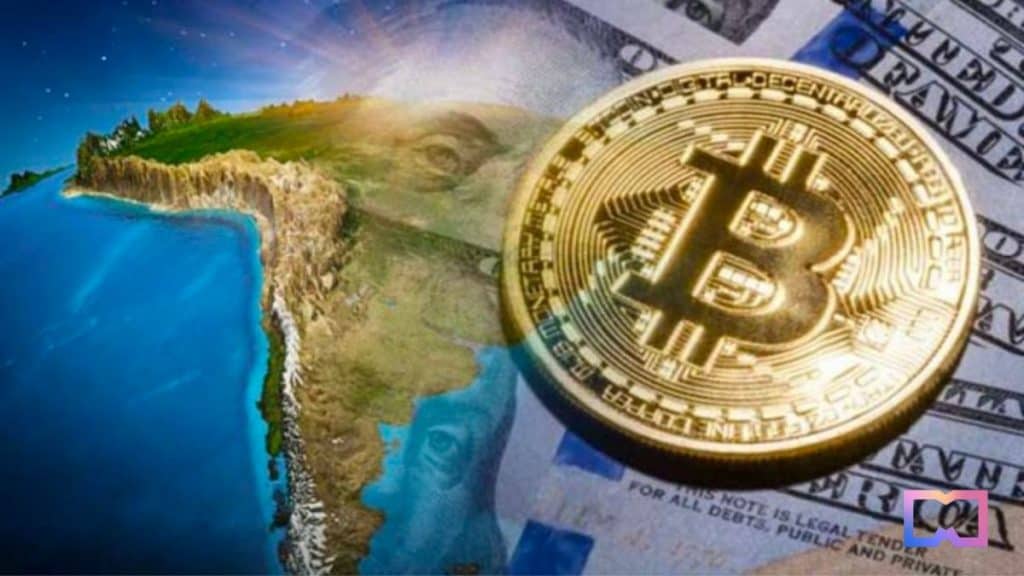 Binance's Brazilian chief, Guilherme Nazar, was quoted as saying that crypto cards, including the Binance Card, are "bringing cryptocurrencies into users' day-to-day lives". He highlighted that Brazilian citizens are now using crypto cards for everyday purchases, such as "buying bread at the bakery, paying for dinner with friends, and paying for taxi fares".
According to Nazar, the adoption of the Binance Card is helping the company "meet the demands of [its] local users". The global cryptocurrency exchange noted that the majority of crypto card users in Brazil use their digital coins for payments in supermarkets and grocery stores.
Besides groceries, Binance stated Brazilians are spending their cryptocurrencies on public transportation and subscriptions for streaming services. The company also noted an increase in the number of customers paying their café and restaurant bills with crypto.
Crypto cards generally use fiat-to-crypto conversion technology, ensuring that vendors receive fiat currency, while customers spend from their crypto wallets.
Crypto Adoption Grows Beyond Brazil
The uptick in crypto card usage is not limited to Brazil. According to Binance, a significant number of users in Argentina are using crypto to pay at supermarkets, cafés, and restaurants. Argentinians reportedly use cryptocurrencies for retail store purchases more than Brazilians. They are more likely to use crypto for online purchases and digital payments.
In Colombia, another market where Binance offers its card services, the company claims customers frequently use crypto to pay in cafés and restaurants.
Traditional finance (tradfi) firms and crypto exchanges are increasingly offering crypto card services in the Latin American region. Last year, Visa introduced several crypto cards in Latin America, with some providing Bitcoin (BTC) "cashback" rewards.
Read more:
(function(d, s, id) {
var js, fjs = d.getElementsByTagName(s)[0];
if (d.getElementById(id)) return;
js = d.createElement(s);
js.id = id;
js.src = "//connect.facebook.net/en_US/sdk.js#xfbml=1&version=v2.5";
fjs.parentNode.insertBefore(js, fjs);
}(document, 'script', 'facebook-jssdk'));


Source link