METAVERSE
Cyber Expert Warns the Main Russian Social Network VK Is Spreading FSB Malware
The famous Russian cybersecurity expert Eldar Murtazin has announced that the main Russian social network VK is spreading malware related to The Federal Security Service of the Russian Federation (FSB). Murtazin claims the malware is being distributed through the Russian app store Rustore and that it can infect users' devices with spyware, allowing Russian government authorities to monitor their online activity. However, VK has denied these allegations and stated that it takes user security very seriously.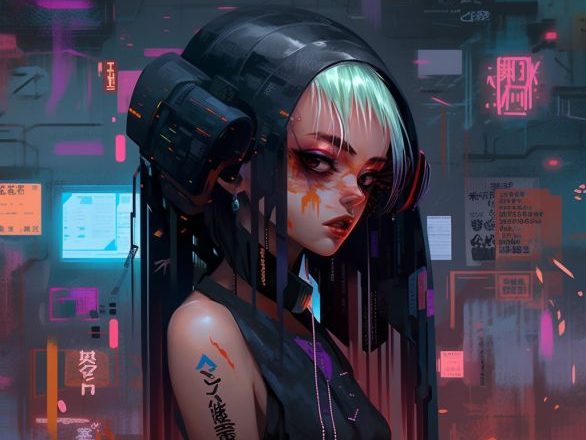 VK has extensive knowledge of malware and greyware distribution. Renaming the holding will bring back memories of how the company distributed its "Agent" product, which was difficult to uninstall after installation. Another well-known Russian browser developer company, Yandex, is attempting to install its browser on everyone's computer, by hook or by crook. However, when it comes to commercial programs and businesses, their marketing approach can be grating, but it's a business. Questions were raised, however, when the Ministry of Digital Affairs abruptly decided to make a royal adjustment to Kaspersky and integrate its antivirus into the RuStore store.
The first is against every confidentiality rule. Currently, RuStore regularly analyzes the smartphones of those who have installed it. It is done under the pretense of "screening for viruses," but nobody is precisely sure what the Kaspersky module is looking for. What we do know is that it determines what programs you have installed. Do you wish to give Kaspersky and authorities this information? This is a rhetorical question. The fact that no one is certain of what Kaspersky is doing with your smartphone, however, is considerably worse. It becomes a little unsettling in view of the recent arrest of a citizen who had images of forbidden symbols in his cache.
The second goes against every rule of fair competition. Why Kaspersky? Why is installation required? in order for Kaspersky to report on the millions of brand-new installations?
At the same time, nobody would have complained if Kaspersky had checked RuStore programs before installing them on the device rather than out in the cloud on VK servers. But, it appears that the government has now chosen to install a little spy in each and every Russian smartphone. We are adults and fully understand everything. Therefore, it would be okay to do it in secret. But why was it necessary to do it in public?
Read more related news:
(function(d, s, id) {
var js, fjs = d.getElementsByTagName(s)[0];
if (d.getElementById(id)) return;
js = d.createElement(s);
js.id = id;
js.src = "//connect.facebook.net/en_US/sdk.js#xfbml=1&version=v2.5";
fjs.parentNode.insertBefore(js, fjs);
}(document, 'script', 'facebook-jssdk'));


Source link