METAVERSE
Donald Trump releases an NFT collection with $99 collectible cards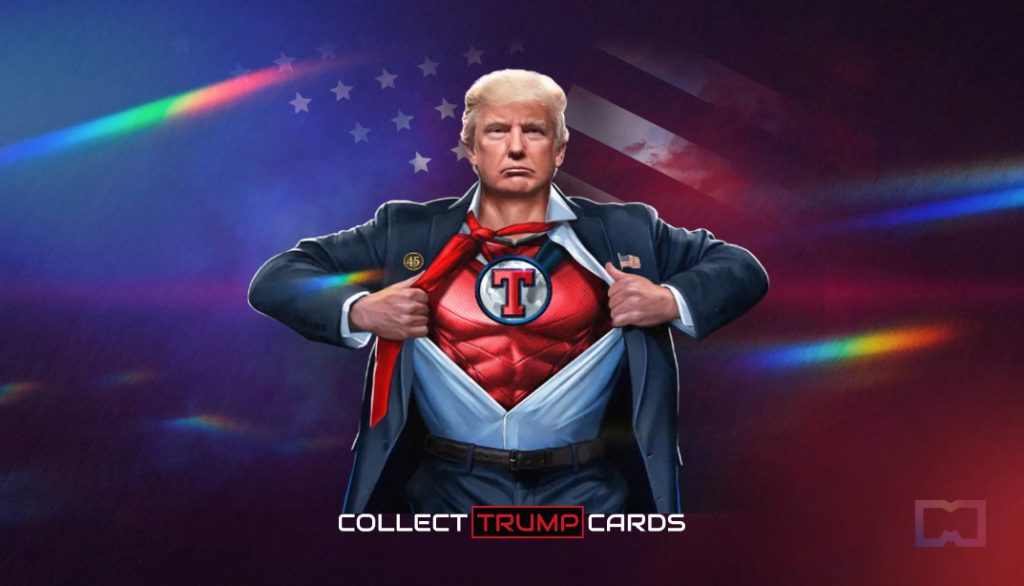 Former president of the United States, Donald Trump, released an NFT collection. The collection, dubbed "Trump Digital Trading Cards," features 45,000 NFTs of Donald dressed in different costumes. The tokens, which resemble collectible sports cards, are minted on the Polygon blockchain. 
Numerous users in the crypto space and outside it first believed that the project was a scam. However, the drop was announced on Trump's official Truth Social account. The former president also released a promotional video about how great the artworks are.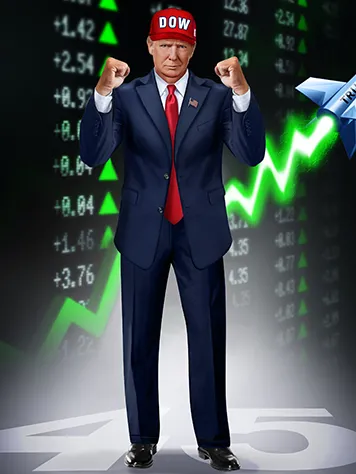 The website of the collection features pop-up slogans offering to purchase the collectibles and win one of the thousand incredible prizes, which are called "Trump sweepstakes." For instance, individuals that buy 45 NFTs will have an opportunity to meet Donald Trump. The "dates" will occur in one of the most luxurious scenarios, such as a private dinner hosted by Trump in Miami, in his private Palm Beach resort, or at a Mar-A-Lago villa.
"For the first time ever, you can secure your own rare piece of Donald Trump's history,"

states the website. 
An NFT from the collection goes for $99. Collectors can choose to pay in ETH or fiat currencies. At the moment of writing, the Digital Trading Cards are already sold. Notably, the project raised approximately $4,455,000 just in primary revenue. Individuals can purchase the NFTs on secondary markets, such as OpenSea.