METAVERSE
eMarketer: The next $100B+ unicorn will be a generative AI startup
It's no secret that AI is big business. In 2021, global AI VC investment hit a record $80 billion, and the industry is only expected to grow from there.
eMarketer's analyst predicts that the next AI startup to reach a valuation of $100 billion or more will be one specializing in generative , that is, a type of AI able to create new data rather than just analyze existing data.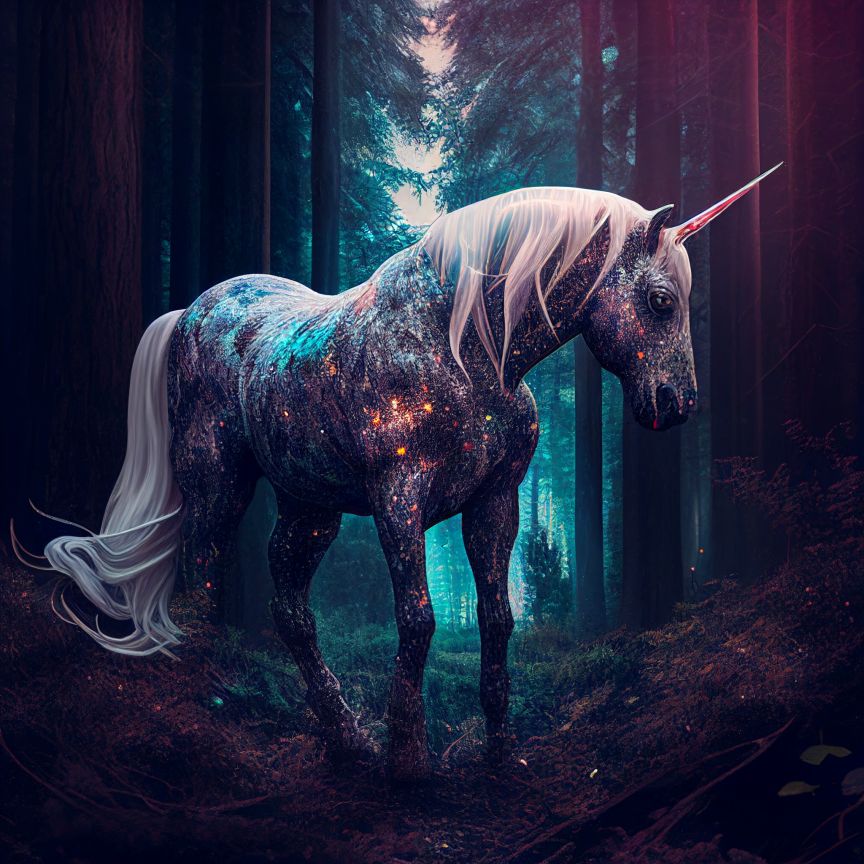 This prediction is based on the current trends in AI investment. In the past few years, there has been a shift from investing in traditional AI companies that provide tools for businesses to use to invest in AI startups that are working on developing new AI applications.
Generative AI is still in its early stages, but there are already a few companies working on it. One of them is OpenAI, which was founded by Sam Altman and Elon Musk. OpenAI is working on developing artificial intelligence that can be used for a variety of tasks, including generating new data.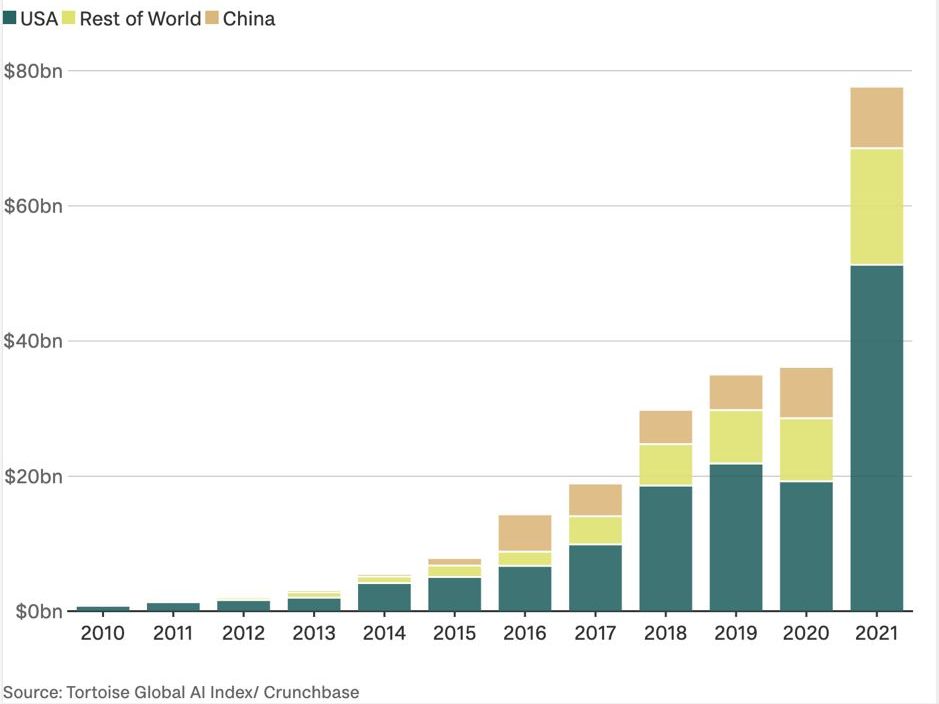 Oher companies have seen the potential of OpenAI and its product ChatGPT, as Microsoft is considering a $10 billion investment in the company. The move would mark a major expansion into artificial intelligence (AI) by Microsoft, with OpenAI's technology set to be integrated into its cloud computing services. The Wall Street Journal claims that the sale would more than double the company's valuation from the 2021 tender offer to $29 billion.
If OpenAI and other companies working on generative AI are successful, it is likely that AI startup valuations will continue to rise. This could mean that the next $100 billion AI startup will be a generative AI company.
Many other projects are motivated by the goal of dominating the AI startup market:
Anthropic, a business founded by former OpenAI employees and funded to date with over $700 million, has launched an AI system. Claude is similar to ChatGPT, although Anthropic claims that it has a number of key advantages over OpenAI's product. Claude can communicate with users in normal language, react to inquiries on various subjects, and produce content that appears to have been authored by a human.
Following the ChatGPT hype, Google will develop its own AI chatbot to compete with OpenAI. Google's AI chatbot is expected to bring a much-needed change to the AI-driven chatbot industry.
Read more about AI:
(function(d, s, id) {
var js, fjs = d.getElementsByTagName(s)[0];
if (d.getElementById(id)) return;
js = d.createElement(s);
js.id = id;
js.src = "//connect.facebook.net/en_US/sdk.js#xfbml=1&version=v2.5";
fjs.parentNode.insertBefore(js, fjs);
}(document, 'script', 'facebook-jssdk'));


Source link