METAVERSE
Fetch.ai Secures $40M Funding to Revolutionize AI and Blockchain Technology through Decentralized Machine Learning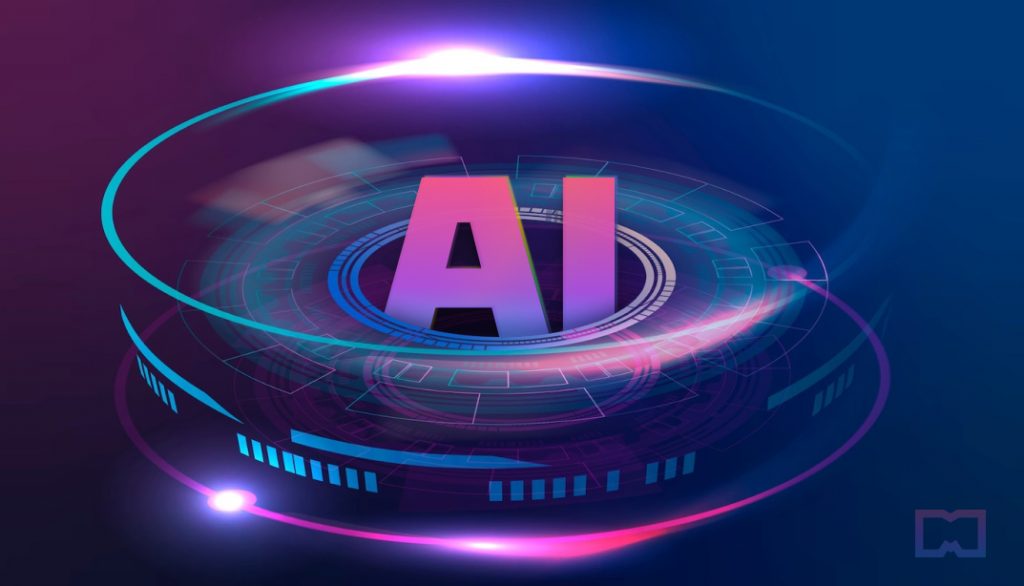 Fetch.ai, a startup focused on AI and blockchain technology, has secured $40 million in funding from DWF Labs. The British startup aims to provide developers with a machine-to-machine ecosystem for deploying and monetizing applications, using generative AI to personalize results and streamline processes.
Fetch.ai's technology can improve efficiency in various sectors, such as supply chain management, energy distribution, and transportation. Unlike current centralized systems, Fetch.ai's decentralized solution could offer a more cost-effective and efficient alternative. The startup has also focused on IP and technology development, with patent applications and patents issued in the US and Europe.
The startup aims to create services that use generative AI to turn application results into transactions. This means that instead of simply receiving a list of flights and prices when asking a chatbot for flight options, the results will be personalized to individual preferences. Fetch.ai plans to offer the tools needed to connect these personalized results with the purchase of tickets.
Already, Fetch.ai's platform uses blockchain technology and a FET token, and it has launched some features, such as the "Notyphi" notification feature. With funding from DWF Labs, Fetch.ai plans to develop more services as it prepares to launch commercial offerings later this year.
The market capitalization of Fetch.ai's native token FET is almost $400 million at present, and the price is $0.38, a 12.7% increase in 24 hours, according to data by CoinGecko.
TechCrunch reported that the investment from DWF Labs, an incubator linked to Digital Wave Finance, is a significant sum within the current market and comes from a single source.
Read more:
(function(d, s, id) {
var js, fjs = d.getElementsByTagName(s)[0];
if (d.getElementById(id)) return;
js = d.createElement(s);
js.id = id;
js.src = "//connect.facebook.net/en_US/sdk.js#xfbml=1&version=v2.5";
fjs.parentNode.insertBefore(js, fjs);
}(document, 'script', 'facebook-jssdk'));


Source link