METAVERSE
Former OpenAI, Meta, Quora and Bing Execs Raise $26.5M in Series A for Conversational Answer Engine Perplexity AI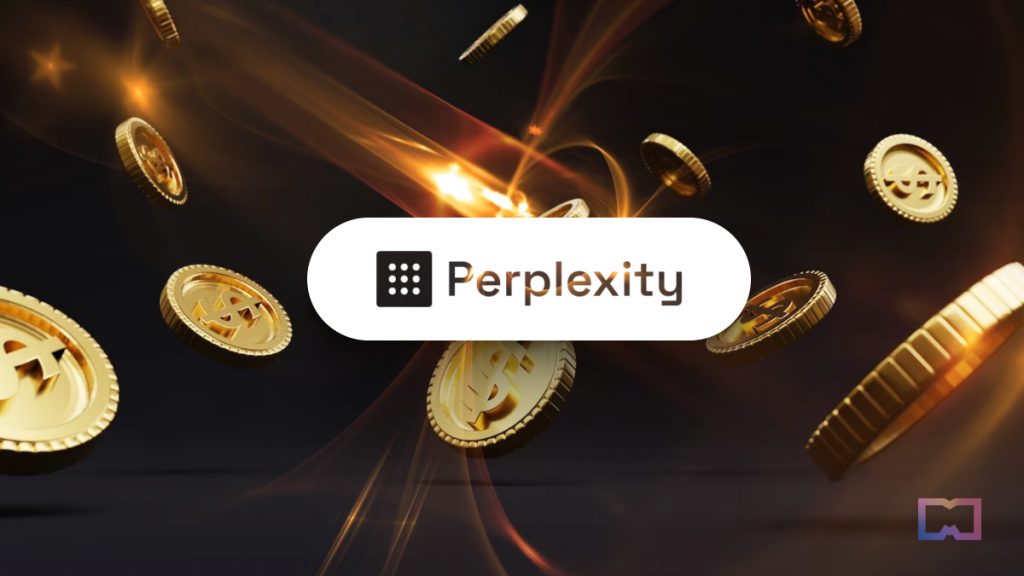 Conversational AI-powered answer engine Perplexity AI has announced that it has raised $26.5 million in a Series A round led by New Enterprise Associates (NEA) with participation from Databricks Ventures.
The round was also joined by existing angel investors who are prominent figures in tech, such as Elad Gil (co-founder Mixer Labs/Color Health), Nat Friedman (former CEO of GitHub), and Bob Muglia (former CEO of Snowflake and President of Microsoft) and Paul Buchheit (creator of Gmail).
Its roster of high-profile existing investors—many of whom are pioneers in search, consumer products, and artificial intelligence—includes Yann LeCun (VP and Chief AI Scientist at Meta), Andrej Karpathy (founding member OpenAI & former Head of Tesla AI), Amjad Masad (Founder and CEO of Replit), Oriol Vinyals (VP of Research, DeepMind), and Clem Delangue (Founder, CEO of HuggingFace) among others.
Founded last year by CEO Aravind Srinivas, Denis Yarats, Johnny Ho and Andy Konwinski, Perplexity AI is yet another entrant into the AI search engine market, providing concise, fully cited answers in real-time.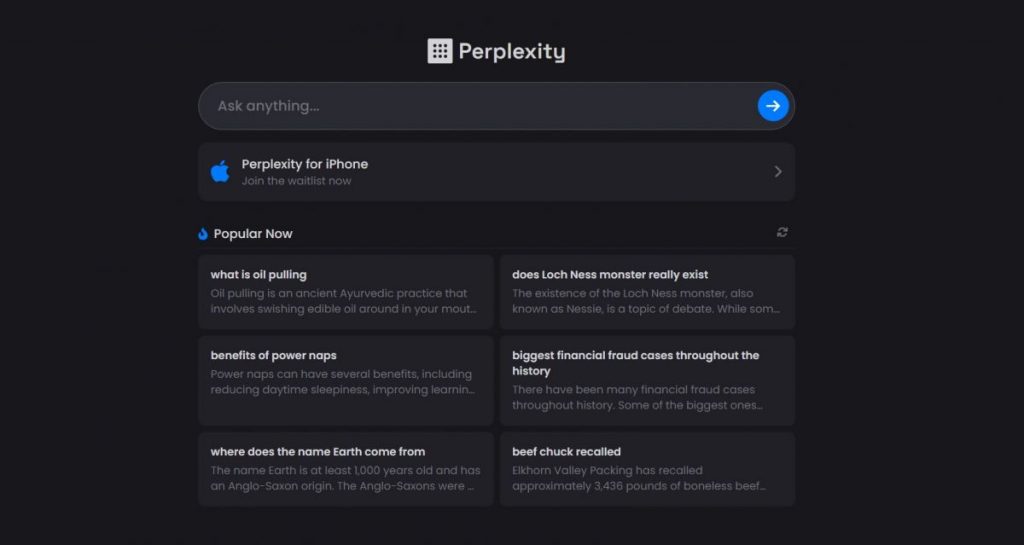 The search engine generates responses based on the context of the questions posed. It pulls linked sources to provide a single answer, similar to what Neeva's search engine and Brave's AI summarizer do.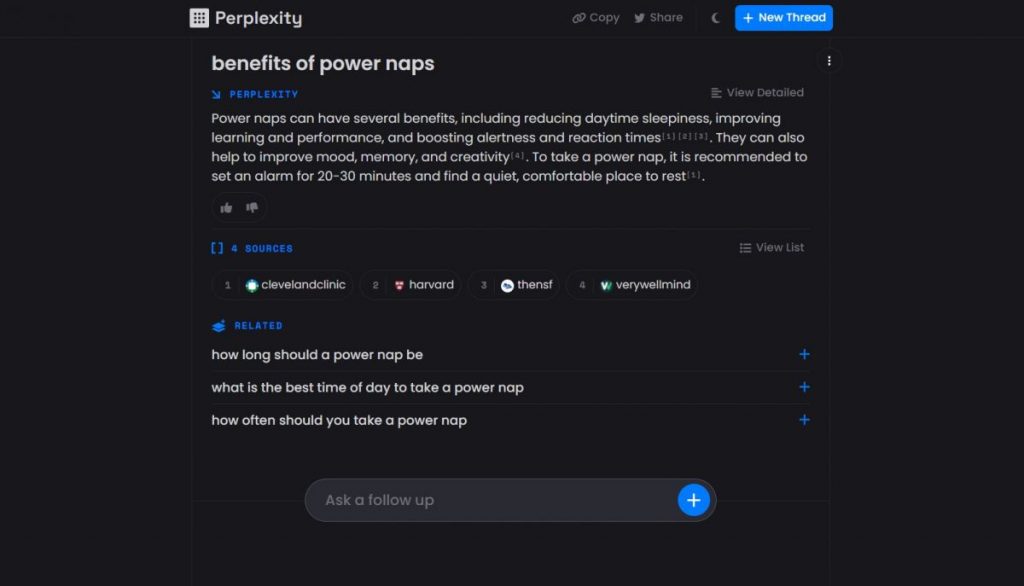 Perplexity AI was inspired by the founders' academic backgrounds in scientific research and question-answering in their previous positions at OpenAI, Meta, Quora, Bing, and Databricks. The fresh funding will be used to further expand the platform and develop user sign-in, optimize the application's knowledge database and continue protecting user privacy.
"When people search online for answers to their questions, they are presented with endless lists of links that can be manipulated by advertisers and search engine optimization. Individuals are then tasked with sifting through those websites and distilling the information, much of which may not be accurate in the first place. With Perplexity AI, we aspire to fix all of that,"

Aravind Srinivas, Co-Founder and CEO, Perplexity AI, said in a statement.
According to a press release, the company claims that it is growing about 100% month-over-month, with over 10 million monthly visits. In February alone, the platform saw over 2 million unique visitors. 
Alongside the funding announcement, Perplexity AI has also launched an iOS app for the search engine, which was previously available only on the company's website and as a Chrome extension. The new iOS app includes new features like user sign-in for personalization, persistent search history, and social sharing.
The app is now available for download in Apple's App Store.
Read more:
(function(d, s, id) {
var js, fjs = d.getElementsByTagName(s)[0];
if (d.getElementById(id)) return;
js = d.createElement(s);
js.id = id;
js.src = "//connect.facebook.net/en_US/sdk.js#xfbml=1&version=v2.5";
fjs.parentNode.insertBefore(js, fjs);
}(document, 'script', 'facebook-jssdk'));


Source link