METAVERSE
GameStop's NFT Strategy in Doubt: CEO Matt Furlong's Exit, New Executive Chairman's Arrival Coincide With Poor Q1 2023 Financial Results
GameStop has ousted CEO Matt Furlong and announced billionaire investor Ryan Cohen as executive chairman, effective immediately. The new appointment coincides with the release of GameStop's Q1 2023 financial results released on Wednesday. GameStop canceled its earnings call the same day.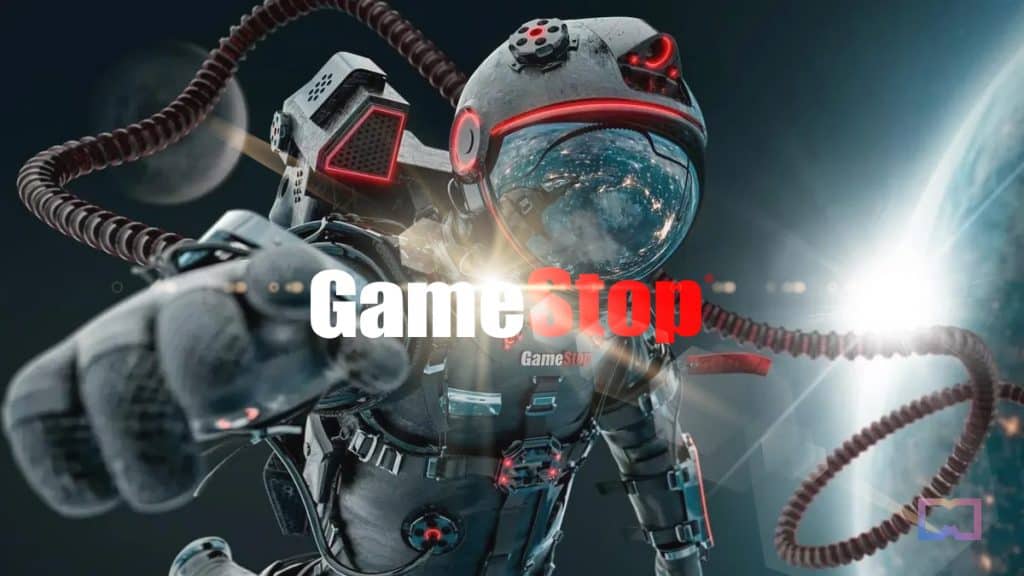 The company did not provide a reason for Furlong's termination, but he had a 24-month contract with GameStop that ended this week. In June 2021, Furlong assumed the role of CEO at GameStop, stepping in during a crucial phase for the struggling company. GameStop was in pursuit of a turnaround strategy following the memestock frenzy, which caused its shares to surge from $17.25 to $500 within a month.
GameStop has been seeing poor financial results over the past year, although the company suffered a net loss of $50.5 million for the period of Q1 2023, marking a significant improvement compared to a loss of $157.9 million for the prior year's first quarter. However, net sales were $1.237 billion, down $1.378 billion in the year-ago period, according to the company's Q1 2023 financial report.
As CEO, Furlong was responsible for GameStop's NFT push as the company launched an NFT marketplace, a crypto and NFT wallet, as well as partnerships with Immutable X and LoopRing last year. GameStop's NFT marketplace registered $2.5 million in transaction volume two days after it launched on July 11, 2022. Unfortunately, interest in the platform quickly waned as daily sales volume plummeted over 99% within months.
Recently, GameStop doubled down on its NFT initiatives as it joined forces with Telos Foundation for a web3 game launcher and partnered with Illuvium to launch a 20,000-piece NFT collection. With Furlong's departure, the future of the company's NFT strategy is now shrouded in uncertainty.
In 2020, GameStop's new executive chairman, Ryan Cohen, made a strategic investment in the company. As part of the deal, Cohen was named to the board of directors. Through his investment firm, RC Ventures, Cohen currently possesses an 11.9% stake in GameStop.
GameStop's shares plunged over 19% today after the leadership shakeup and the release of its latest financial report.
Read more:
(function(d, s, id) {
var js, fjs = d.getElementsByTagName(s)[0];
if (d.getElementById(id)) return;
js = d.createElement(s);
js.id = id;
js.src = "//connect.facebook.net/en_US/sdk.js#xfbml=1&version=v2.5";
fjs.parentNode.insertBefore(js, fjs);
}(document, 'script', 'facebook-jssdk'));


Source link