METAVERSE
Gmoney's Web3 Brand 9dcc Is Set to Drop ITERATION-03, Featuring Baseball Caps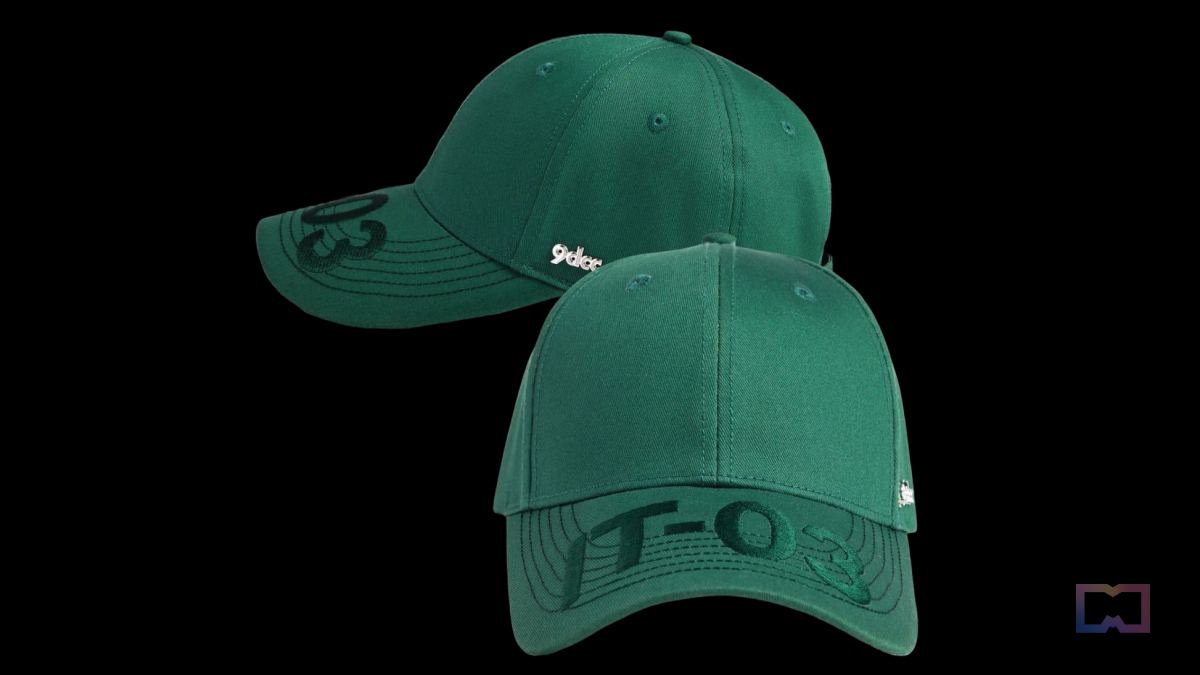 Crypto influencer Gmoney's web3 fashion brand 9dcc is set to drop a new phygital collection, dubbed "ITERATION-03."
The brand has previously released two "Iteration" drops, which included high-quality physical t-shirts. Notably, ITERATION-02 was developed in collaboration with Art Blocks founder, Snowfro. In February, 9dcc also introduced personalized POAPs that enable interaction with NFT holders.
The new release features luxury baseball caps in four colors: dark green (hunter), black, mauve, and fuchsia. It's worth noting that NFT holders will only find out the color of their cap after the minting, as the accessories will be distributed randomly.
The caps feature a unique Networked Product technology that transforms them into interactive and customized accessories for their owners. When tapping the embroidered "9" on the back of the item, individuals interact with the brand's ecosystem, including POAPs.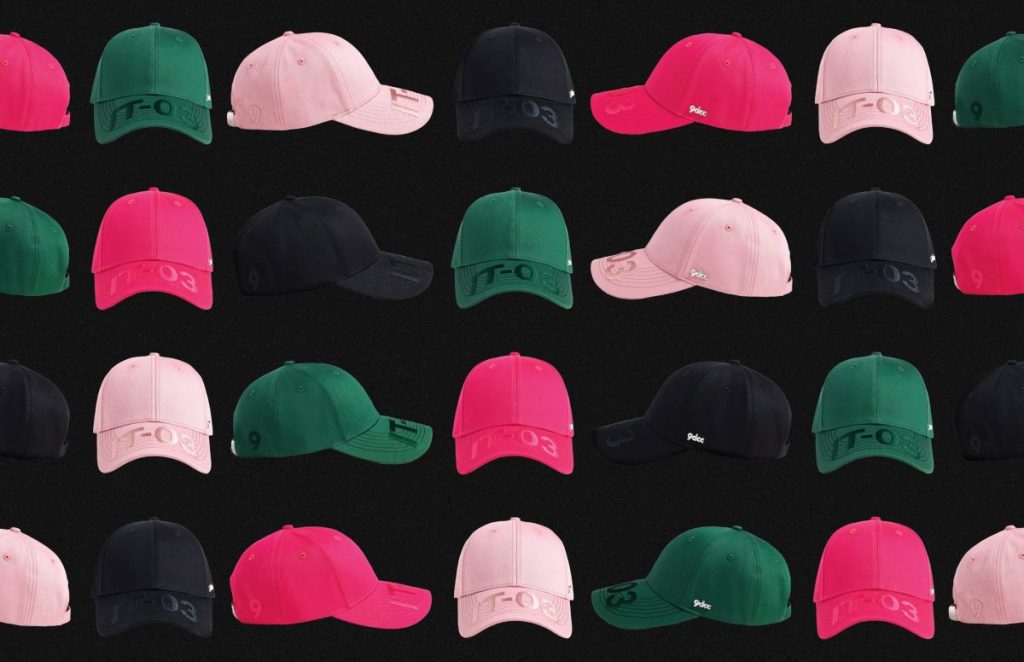 The supply is limited – there are only 1,600 items in the collection. The drop will be first available for "Admit One" NFT holders. Individuals will be able to claim the items starting on March 24. Admit One is an ecosystem introduced by 9dcc in May 2022. Back then, the organization issued 1,000 NFT passes that gave holders access to different fashion and community perks. 
The general public will have the possibility to purchase the items during the non-fungible token festival NFT.NYC, starting on April 12. Notably, the event will also mark the kickoff of the 9dcc Treasure Hunt. More than that, the brand seems to be planning an event hosted in partnership with "House of Muse."
Read more about Gmoney:
(function(d, s, id) {
var js, fjs = d.getElementsByTagName(s)[0];
if (d.getElementById(id)) return;
js = d.createElement(s);
js.id = id;
js.src = "//connect.facebook.net/en_US/sdk.js#xfbml=1&version=v2.5";
fjs.parentNode.insertBefore(js, fjs);
}(document, 'script', 'facebook-jssdk'));


Source link