METAVERSE
Hadean to Lead Metaverse & Gaming Initiatives as Mythos Foundation Subcommittee Chair; Raises Additional $5M in Funding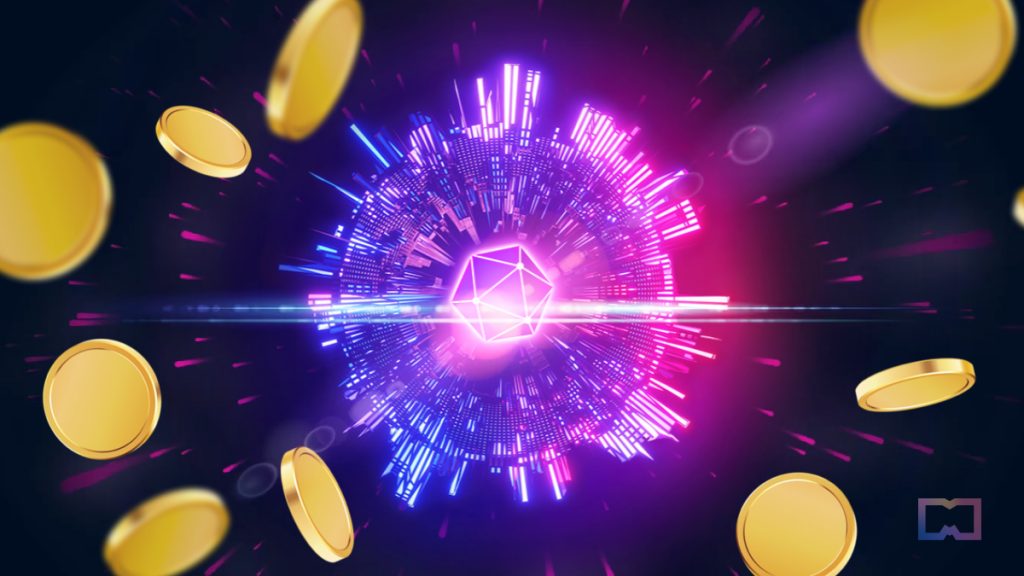 Metaverse infrastructure provider and tech startup Hadean has joined the Mythos Foundation – the initiative aimed at decentralizing and promoting web3 gaming and esports projects – as one of five subcommittee chairs. The company will lead funding and development for metaverse technologies and prototypes and help reduce barriers to entry for game developers.
As subcommittee chair, Hadean will collaborate with Mythical Games and other members of the Mythos Foundation to accelerate the development of cross-chain infrastructure. According to a press release, this infrastructure will enable the seamless integration of gaming communities and actual interoperability across virtual worlds.
"At the core of the Mythos Foundation is the belief that the next iteration of video games will be democratized to allow developers and players to actively participate in-game economies through the Mythos ecosystem. With their heavy focus on delivering metaverse network technology, Hadean is championing this cause by providing the next generation of virtual worlds," said John Linden, Mythical Games CEO.
Elected by token holders of the Mythos Token (MYTH), Hadean will serve a one-year term.
This news comes on the heels of Hadean's fundraising of an additional $5 million announced on Thursday. The funding came from new web3, gaming, and enterprise global investors, such as Ericsson Ventures, Metrea Discovery, VU Venture Partners, Sanctor Capital, and Tirta Ventures.
The new funding follows the company's $30 million Series A round, completed in September 2022, which was led by Molten Ventures and joined by Epic Games, 2050 Capital, Alumni Ventures, Aster Capital, Entrepreneur First, and InQTel.
With the new injection of capital, Hadean aims to continue providing the technical toolset that is required for building, running and monetizing scalable, interoperable and secure digital environments.
"Our objective is to bridge physical and virtual worlds to improve decision-making, support the creator economy and, ultimately, enhance the quality of life in the real world. We believe that the metaverse's true success and widespread adoption depend on the creators' ability to build their own experiences at scale, using open and robust metaverse-as-a-service technologies,"

Hadean CEO, Craig Beddis, said in a statement.
Founded in 2015, Hadean provides the infrastructure, computational power, and web3 technology that allows organizations to build, run and monetize immersive virtual environments and experiences.
Hadean's technology has been used to power large-scale applications, including the EVE Online Aether Wars space battle event in 2020, in partnership with game developers CCP Games. 
In addition, Hadean has also partnered with CAE, the training and simulation specialists, to create a digital replica of Estonia that was the size of a city. Most recently, Hadean extended its partnership with Pixelmax to develop the infrastructure for content streaming in the metaverse.
Read more:
(function(d, s, id) {
var js, fjs = d.getElementsByTagName(s)[0];
if (d.getElementById(id)) return;
js = d.createElement(s);
js.id = id;
js.src = "//connect.facebook.net/en_US/sdk.js#xfbml=1&version=v2.5";
fjs.parentNode.insertBefore(js, fjs);
}(document, 'script', 'facebook-jssdk'));


Source link