METAVERSE
Hashkey PRO Submits Application to Offer Retail Trading Services in Hong Kong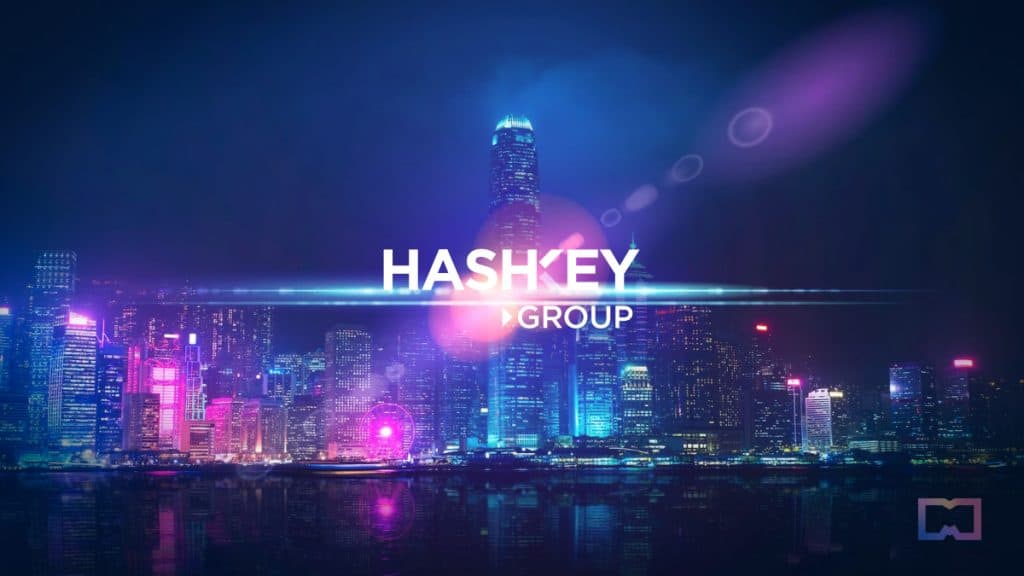 Hashkey PRO, a Hong Kong Securities and Futures Commission (SFC) licensed virtual asset trading platform, has submitted a license application under Hong Kong's Anti-Money Laundering and Counter-Terrorist Financing Ordinance to offer retail services in the country.
With the application submission, Hashkey PRO is further showing its commitment to regulatory compliance and the provision of a trusted trading platform for retail investors.
In accordance with the recent Consultation Conclusions on the Proposed Regulatory Requirements for Operators of Virtual Asset Trading Platforms, licensed virtual asset trading platforms will uphold the Guidelines, which encompass both licensing and conduct obligations.
Recognizing the importance of ensuring strong investor protection measures, Hashkey PRO is dedicated to conducting suitability assessments, establishing a token admission and review committee, and strictly adhering to diligent due diligence procedures and admission criteria for virtual assets available to retail users.
Michel Lee, Executive President at HashKey Group said: "We are dedicated to meeting the needs of retail investors and ensuring that their best interests are protected. By proactively applying for the necessary license, we demonstrate our commitment to regulatory compliance, creating a platform that is tailored to the retail user experience and meeting the evolving demands of the industry."
The license application submission marks another step forward for Hashkey PRO as it aims to become a fully licensed platform for retail investors in Hong Kong. The company pledges to work closely with the SFC and relevant authorities to provide a secure, compliant, and user-centric trading experience for retail investors.
"We are still in the early stages of the virtual asset industry, and we are very excited to have the opportunity to expand and deepen the scale of this market in Hong Kong. When we built our platform, the first thing we considered was compliance and how to best ensure the safety of our clients' funds. Our operational model is designed around this principle. We deeply believe that our value proposition will distinguish us significantly from the competition and make us a trusted platform," said Colin Zhong, CEO of HashKey PRO.
The virtual asset trading platform will launch with FIAT trading pairs in Q2 this year.
Read More:
(function(d, s, id) {
var js, fjs = d.getElementsByTagName(s)[0];
if (d.getElementById(id)) return;
js = d.createElement(s);
js.id = id;
js.src = "//connect.facebook.net/en_US/sdk.js#xfbml=1&version=v2.5";
fjs.parentNode.insertBefore(js, fjs);
}(document, 'script', 'facebook-jssdk'));


Source link