METAVERSE
How to Use Midjourney for Free Forever: 5 simple steps
In reality, Midjourney can be used without cost or limitations on the number of generations, but it will require some work.
Launch Discord, select "Servers" from the list, then click the "+" to add a new server "for yourself and friends."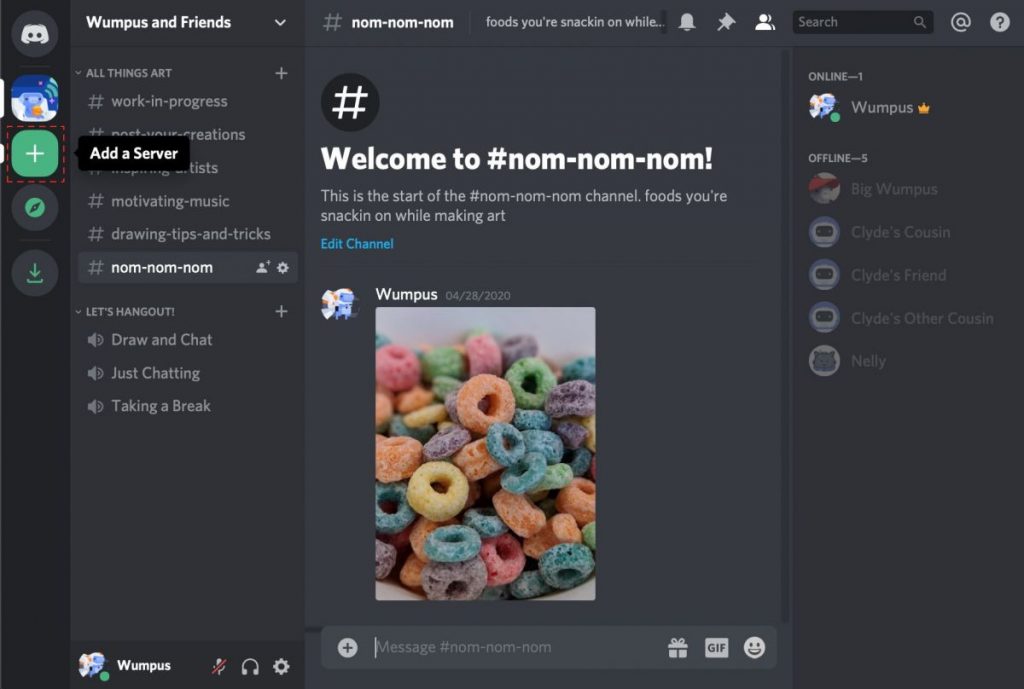 In order to add a bot to our server, we now visit the Midjourney channel on Discord.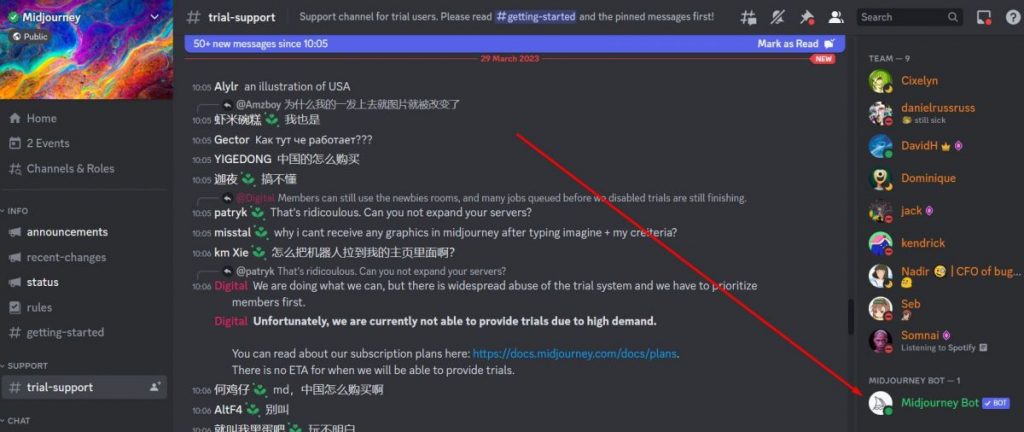 Look for a bot (click on the two guys in the top right corner), and click on it with LMB.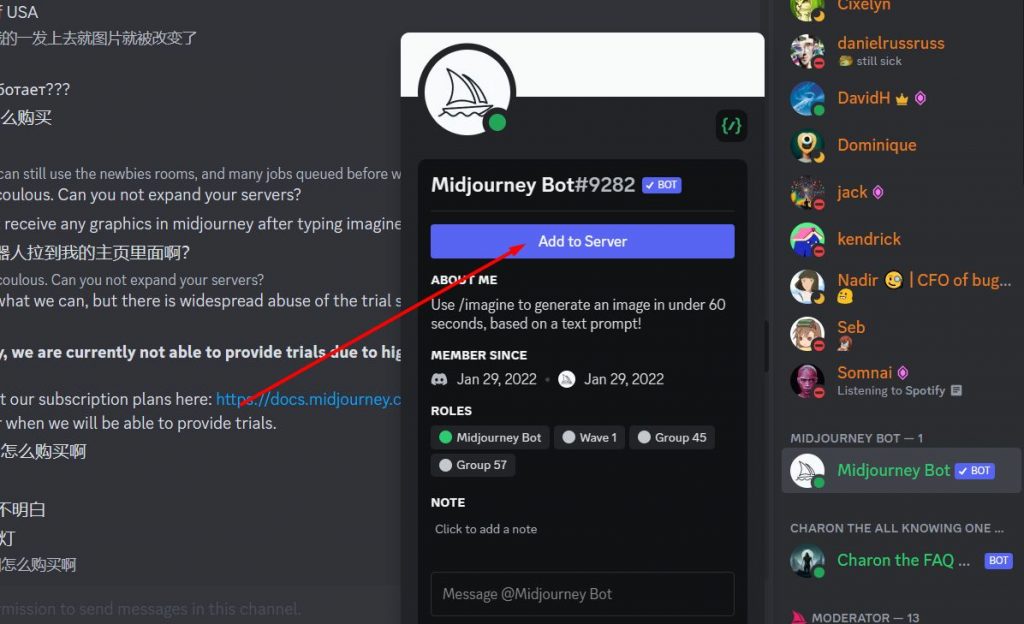 To make an invitation link that never expires, right-click "Invite people" in the list of text channels, select "Change invitation link," set the field labeled "Expires in" to "Forever," and then construct a new link.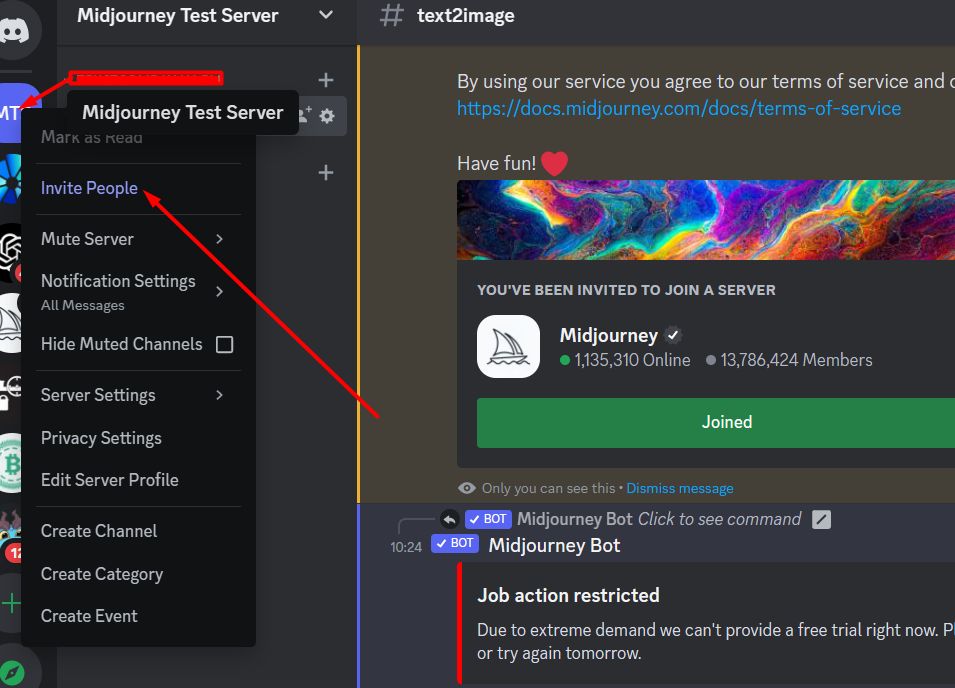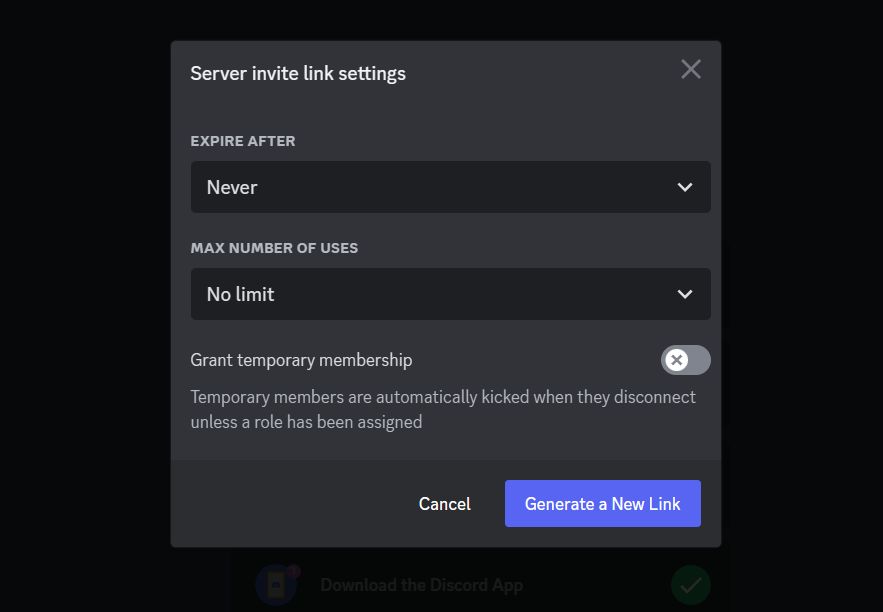 Done! We now shut the Discord application and use Chrome's incognito mode to visit server and create a new account without using any email addresses. You may also view the video guide below.
Read more related articles:
(function(d, s, id) {
var js, fjs = d.getElementsByTagName(s)[0];
if (d.getElementById(id)) return;
js = d.createElement(s);
js.id = id;
js.src = "//connect.facebook.net/en_US/sdk.js#xfbml=1&version=v2.5";
fjs.parentNode.insertBefore(js, fjs);
}(document, 'script', 'facebook-jssdk'));


Source link