METAVERSE
Introducing BeatBlox: Experience, Own, and Trade Music in the Metaverse
BeatBlox, a project that encompasses a music district in Decentraland, an NFT marketplace, and an academy, is one of the latest results of a Decentraland DAO grant. The ultimate goal of BeatBlox is to make it easier for artists and their fans to connect via Web3 and to increase the user base for virtual events and metaverse music experiences. In their Metaverse Music District, visitors can participate in a wide variety of activities, such as virtual concerts, events, NFT auctions, and mini games, as well as benefit from instructional resources.
Currently exclusive to Decentraland, BeatBlox was conceived when a diverse group of entrepreneurs came together to pursue their shared interest in the arts and technology while striving for a more equitable and direct connection between artists and their communities. The three main pillars of BeatBlox are their Metaverse Music District, a place in Decentraland where artists can perform; an NFT marketplace, a place for fans to buy tunes from their favorite artists; and the Academy, a place for people who want to get insights into the blockchain world.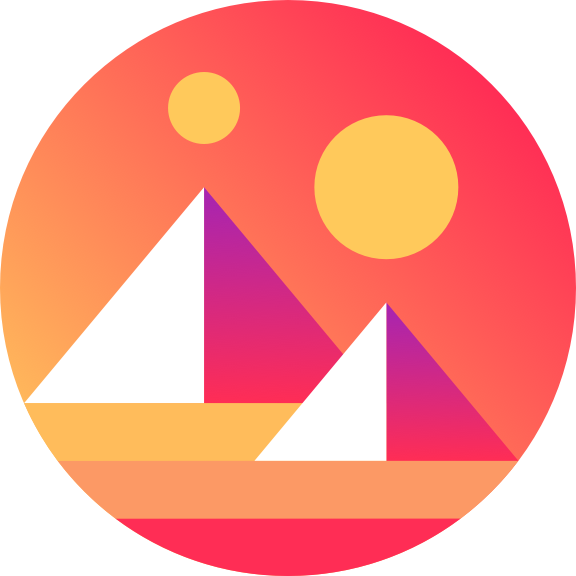 Visit in-world
The intention behind BeatBlox's marketplace is that members should receive value from the unique material and presentations of the platform's handpicked inventory of producers. To further encourage a feeling of ownership, user involvement, and direct funding from communities to artists, each user will also be able to maintain a crate or individualized library to exhibit their assets on the BeatBlox platform and in the Metaverse Music District.
The project came about after a grant proposal that the BeatBlox team re-submitted in late 2021. The founding team, led by CEO Emiliano Zapata, relied on the grant to develop a virtual experience connected with the latest metaverse and NFT technology developments.
Although originally centered in creating a marketplace and interactive experience, building the Metaverse Music District in Decentraland took a leading role in the project when the BeatBlox team realized the NFT market was bound for speculation and volatility. "We became builders for Decentraland," the team acknowledged to the DAO. "This was not the project's main purpose, but we could provide this service as we acquired the know-how for our interests," they explained.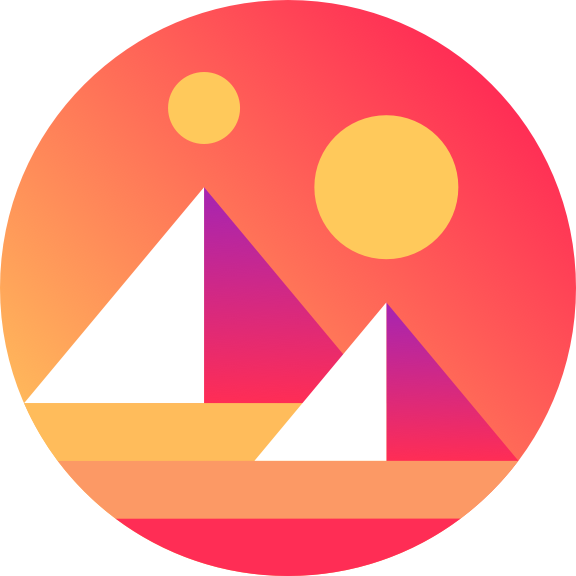 The team behind Beatblox
In recent months, BeatBlox completed the Metaverse Music District in Decentraland, an all-encompassing Web3 environment with music and diverse experiences at its center. They're committed to developing metaverse resources that let audiences, creators, and businesses collaborate, discover, and share in a meaningful way. Currently, BeatBlox is focusing on onboarding new users to Web3 via their music district.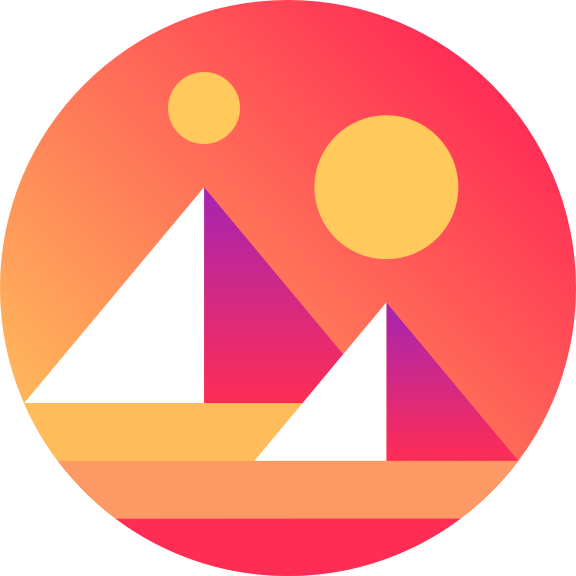 The 34-parcel virtual district is crucial to their goal since it's where their community of fans and artists get to experience heightened interactions, whether by seeing each other at virtual events or interacting digitally at booths devoted to their tokenized music library. During recent weeks, the team says they've been running weekend music events where "more than 70 artists and 700 community members have already attended." They plan to reach more than "1000 artists and 10,000 unique users" in the short term.
The technical specs affirming the project
The DAO grant also allowed BeatBlox to lay its technical foundations. The models and textures you can see in the Metaverse Music District were created from scratch by the team for the project. They also put significant effort into using the Decentraland SDK to make the most of its features and expand the options available to people in their district.
The BeatBlox team also collaborated with Kephi Blockchain Services to provide a Certik-approved answer for the Smart Contracts that underpin all financial dealings within the project, and the generation of ERC721 and ERC1155 tokens in their Music NFT Marketplace. Currently, they're utilizing a centralized system for indexing, web services, and hosting (except for music, which is saved on IPFS) while they begin constructing a more decentralized solution. They utilize Node.js and React as well.
Perform, get a spot, and participate in the catalog
BeatBlox considers Decentraland a gateway into virtual artist-and-fan encounters, lowering the threshold for artists to participate in Web3 ecosystems. In order to enable this transition, BeatBlox offers an easy pathway for artists to perform in Decentraland on their webpage. After artists who want to perform sign up, BeatBlox staff take care of everything from planning the event, to advertising it to communities, and broadcasting artist's music sets onto their music district's displays.
BeatBlox also offers artists the opportunity to have their own spot in their music district. They have a whole building set up with 'Huts', design spaces destined to be used by strategic actors, for this purpose. The concept's goal is to make it easy and affordable for businesses to activate their presence in Decentraland. BeatBlox takes care of rolling out all the necessary branding pieces for each Hut and ensures that brands have access to their unique audio and video systems. In addition, as part of the rollout of each activation, the team provides the option to develop branded-theme events.
Lastly, BeatBloxs provides the option of participating in their online catalog. BeatBlox wants artists to find new ways to make revenue off of the Ethereum scaling platform, Polygon, which will also lead to a closer relationship between fans and their favorite musicians. BeatBlox's marketplace provides a venue for musicians to sell albums, EPs, and singles, tokenized music, and unique content, via auctions or flat-rate sales. Listening to the listed tunes is free for fans; however, purchasing the tokenized music grants access to additional content and experiences. Artists will retain 100% of the proceeds from primary sales and up to 15% from secondary sales.
Help BeatBlox grow
Artists have already played in BeatBlox's music district, and the DAO grant has allowed them to host many events, such as the Minting Summit, the ETHLatam Official Afterparty, and the Danzfloor Networking event. You can always pass by (40, 40) and see what's happening yourself!
The BeatBlox group is deeply invested in their platform because they think tokenized music has a promising future for musicians, and that the metaverse is the perfect place to exhibit cutting-edge sound and user experiences. Help the team grow and improve BeatBlox by interacting with the platform as an artist or visiting their music district in Decentraland. Additionally, you can always talk to someone from the team on their Discord. In their words: "Come join us in this musical journey through virtuality, so together, we can build the sound of the metaverse."
---
The metaverse is full of yet unrecognized potential and opportunities. Do you have an idea that could benefit the Decentraland community? Learn more about the DAO's grants here.
Do you know of a cool Decentraland community project that you think should be next in the Community Highlights series? Contact the Decentraland Foundation team @decentraland on Twitter.
Disclaimer: The service described in this article was not developed or audited by the Decentraland Foundation. Always be careful when engaging in any kind of transaction. Decentraland is not responsible for any loss of funds/assets.