METAVERSE
Japan's Privacy Watchdog Issues Warning to OpenAI
Japan's privacy watchdog has issued a warning to ChatGPT's creator OpenAI. They warned the company not to collect sensitive personal data without permission.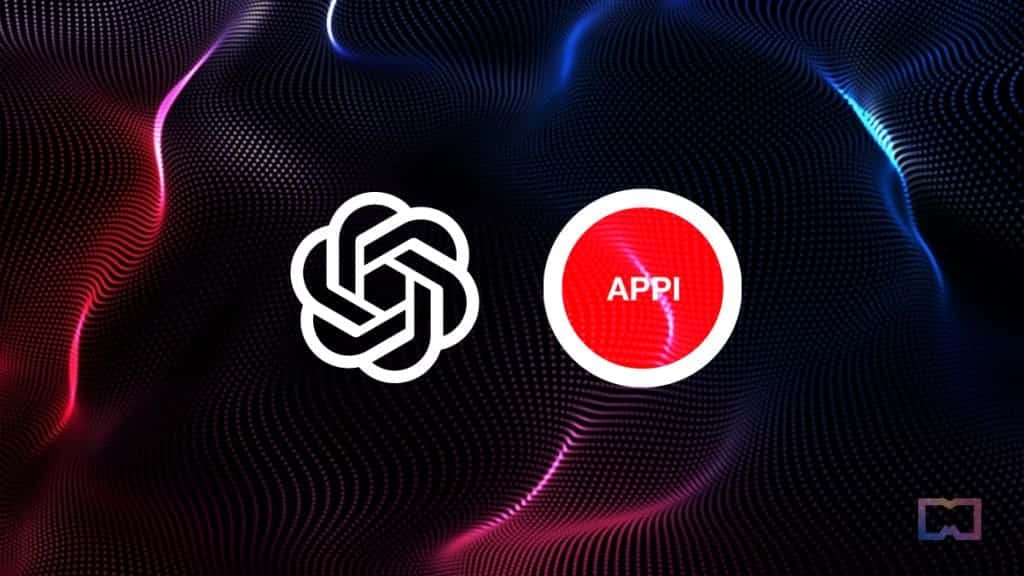 The Personal Information Protection Commission urged OpenAI to limit the amount of sensitive data it collects for machine learning purposes. The commission warned that it may take further action if it has additional concerns about the company's data collection practices.
The privacy watchdog emphasized the importance of balancing the protection of personal privacy with the potential advantages of generative AI, such as promoting innovation and addressing global issues like climate change.
Reuters noted data on Similarweb, which indicates that Japan ranks third in traffic on OpenAI's website.
In April, OpenAI CEO Sam Altman announced plans to expand the company's business in Japan by opening an office and collaborating with local talent. During a meeting with Prime Minister Fumio Kishida, Altman promised to work with the government to address concerns about user privacy and safety related to ChatGPT, OpenAI's AI chatbot. 
As generative AI technology continues to advance and its impact is compared to the arrival of the internet, regulators worldwide are working to establish rules for its use. The EU, known for setting global trends in tech regulation, has formed a task force on ChatGPT and is developing what could be the first set of AI governance rules.
A few months ago, Italy's data protection agency temporarily banned ChatGPT after a data breach and alleged violation of the EU's General Data Protection Regulations. Altman met with the agency and stated the company's willingness to collaborate and follow laws to protect citizens' data. After announcing improved safety measures, including age restrictions and data usage policies, ChatGPT became available again in Italy.
However, the EU is developing the first set of global rules for AI, which would require organizations to disclose any copyrighted material used in their systems. Altman expressed concern that the EU AI Act would over-regulate AI companies. Despite this, Altman stated that OpenAI would follow the rules before considering leaving Europe.
Read more:
(function(d, s, id) {
var js, fjs = d.getElementsByTagName(s)[0];
if (d.getElementById(id)) return;
js = d.createElement(s);
js.id = id;
js.src = "//connect.facebook.net/en_US/sdk.js#xfbml=1&version=v2.5";
fjs.parentNode.insertBefore(js, fjs);
}(document, 'script', 'facebook-jssdk'));


Source link