METAVERSE
KAWS launches a physical sculpture collection backed by NFTs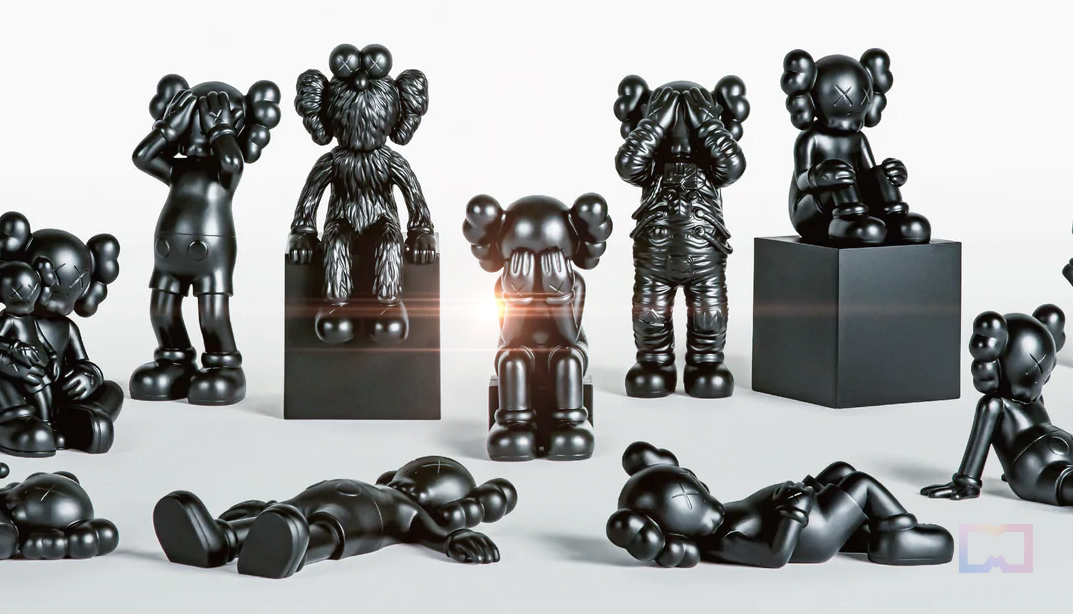 Renowned artist Brian Donnelly, better known as KAWS, releases physical sculptures backed by blockchain. The collection was developed in partnership with AllRightsReserved, a creative studio based in Hong Kong. 
The drop celebrates the studio's anniversary and the twelve years of partnerships with KAWS. Dubbed "KAWS Bronze Editions," the collection includes twelve physical sculptures: Clean Slate, BFF, Seeing, At This Time, Watching, Shelter, Alone Time, Still Moment, Here Today, Space, Good Morning, and Passing Through.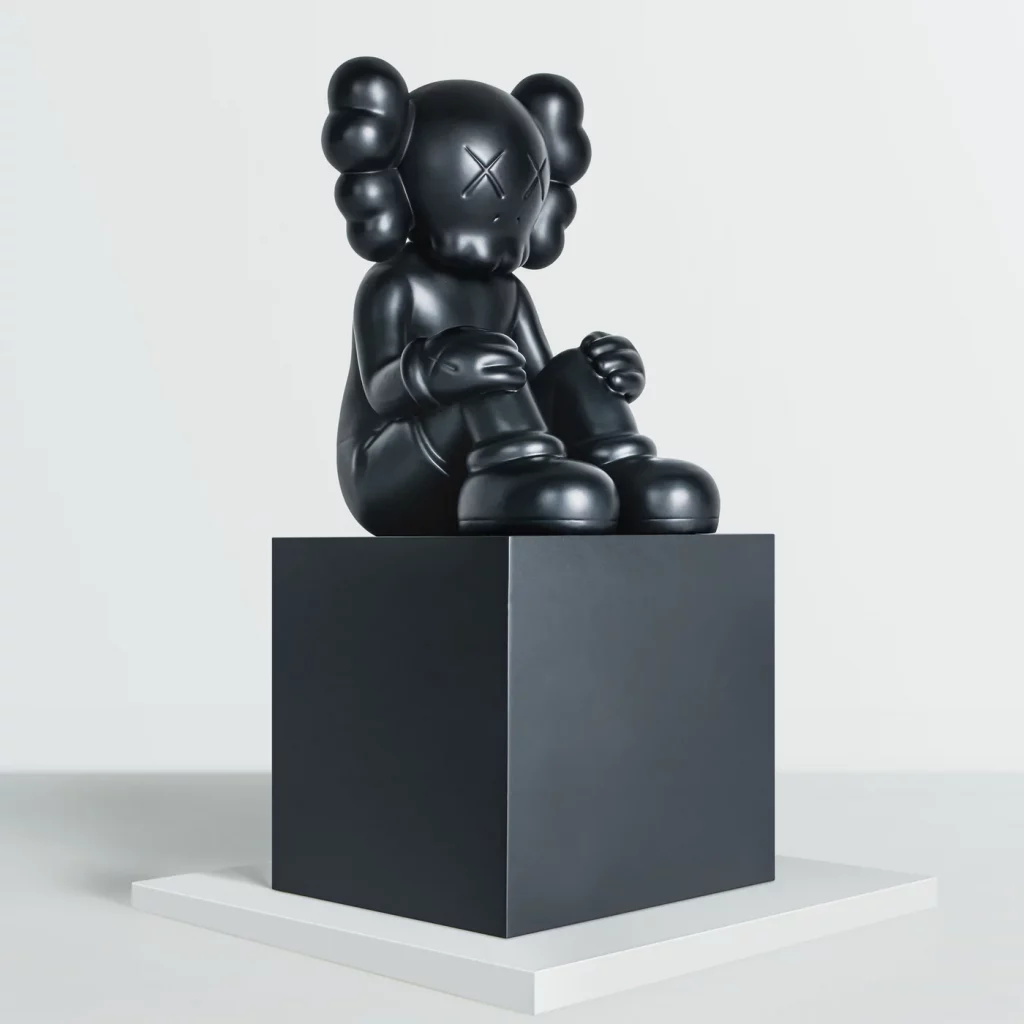 Each artwork comes in an edition of 250. In addition, there are 50 artist-proof sculptures. The full set costs HK$ 263,760, which is the equivalent of approximately $34,288. Single figures go for HK$ 21,980, which is approximately $2,857 at the time of writing. AllRightsReserved accepts both fiat and cryptocurrencies as a form of payment. 
Notably, the physical artworks are backed by blockchain authentication. Every figure includes a chip that links it to a digital token. The release is the first time KAWS utilizes the "tap-to-own" technology and offers holders both the physical items and the NFTs. Collectors have a chance to draw applications for the raffle through December 19. 
While the artist is relatively new to the NFT space and has never released an on-chain collection before, he is an artist advisor for the NFT-focused digital art platform GODA, co-founded by recording artist Pharrell Williams.