METAVERSE
Kraken Launches NFT Marketplace Out of Beta With Over 250 NFT Collections
Kraken has launched its NFT marketplace out of beta, the crypto exchange announced on Thursday.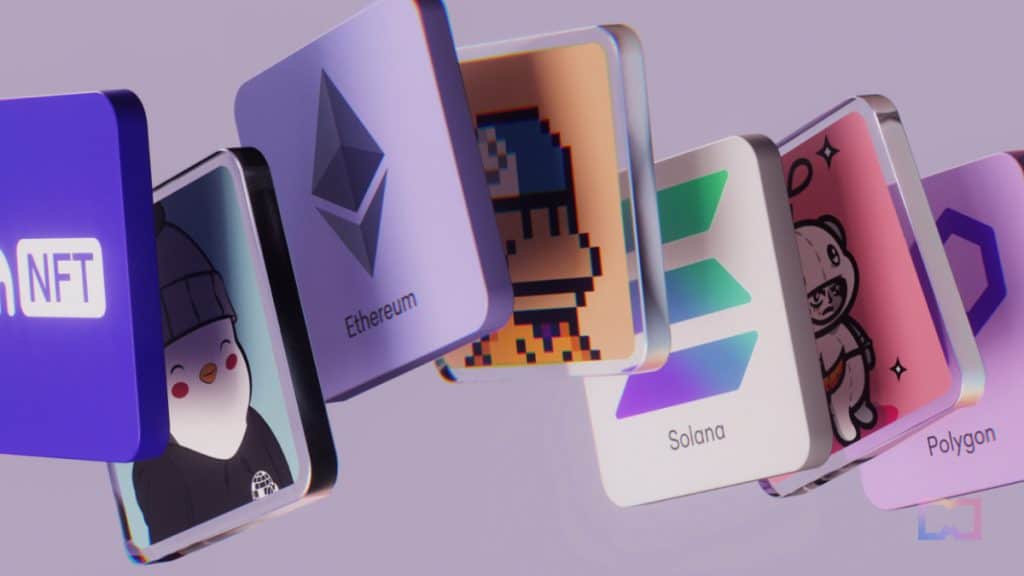 For the official launch of Kraken NFT, the platform has expanded its number of NFT collections from 70 to over 250 and has also integrated the Polygon network and added Reddit's Collectible Avatars. Since its initial beta launch last November, Kraken NFT has added blue-chip projects such as CryptoPunks and Bored Ape Yacht Club to cult-favorites like Mfers and CrypToadz.
Users can also find anime-inspired collections like uwucrew and DigiDaigaku as well as pixel-art collections like Nakamigos and Solana Monkey Business on the platform. As it continues busting the myth that NFTs are only for the wealthy, Kraken offers hundreds of NFTs priced below $100, making them accessible to a wider audience of enthusiasts.
As previously mentioned in the announcement of its beta release, Kraken NFT does not charge gas fees for buying and selling on the platform. To remove barriers of entry for non-crypto natives, Kraken NFT simplifies the process of buying and selling NFTs by eliminating the need to set up a web3 wallet. 
The platform gives users the flexibility to transact using their preferred form of payment, be it cash or cryptocurrency. Sellers have the freedom to select their desired currency when listing an NFT, and buyers can conveniently place bids with a choice of over 200 cryptocurrencies and cash options. 
To celebrate the launch of the platform, Kraken NFT has partnered with the Williams Racing Formula 1 team to give NFT holders the opportunity to feature their favorite NFT on the rear wing of an F1 car during a race this year. Those interested can join Kraken's F1 Fan Club and stand a chance to win this opportunity.
Read more:
(function(d, s, id) {
var js, fjs = d.getElementsByTagName(s)[0];
if (d.getElementById(id)) return;
js = d.createElement(s);
js.id = id;
js.src = "//connect.facebook.net/en_US/sdk.js#xfbml=1&version=v2.5";
fjs.parentNode.insertBefore(js, fjs);
}(document, 'script', 'facebook-jssdk'));


Source link