METAVERSE
Ledger Market Announces the "Inspired by Ledger" Art Program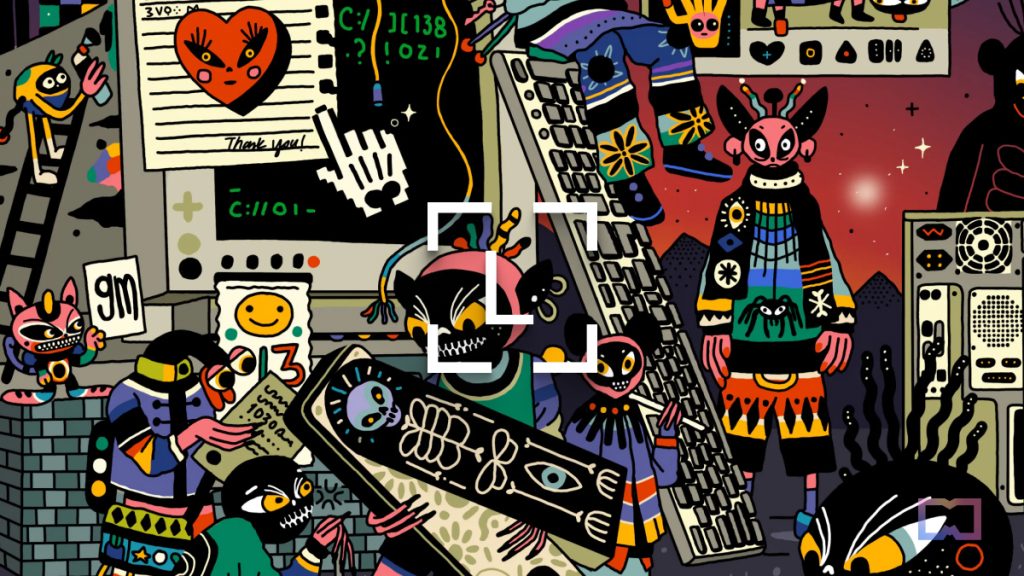 Ledger, the leading hardware wallet provider for cryptocurrency assets, announces the launch of a new art-focused program. Dubbed "Inspired by Ledger," the initiative makes part of Ledger Market, the company's platform dedicated to curated NFT drops.
The program is designed to support digital artists and expose their works to Ledger's audience. Creatives are invited to develop pieces inspired by Ledger. Individuals can work in their signature styles, all they need to do is use Ledger's products and marks. 
For the next five weeks, Ledger will drop one open-edition artwork once a week. Following this, the releases will come out monthly. The participants of the program's first season are Jonathan Winbush, Selin Çinar (aka Axstone) from Turkey, Bad Oats from Nigeria, Danguiz from Italy, and Hermine Bourdin from France.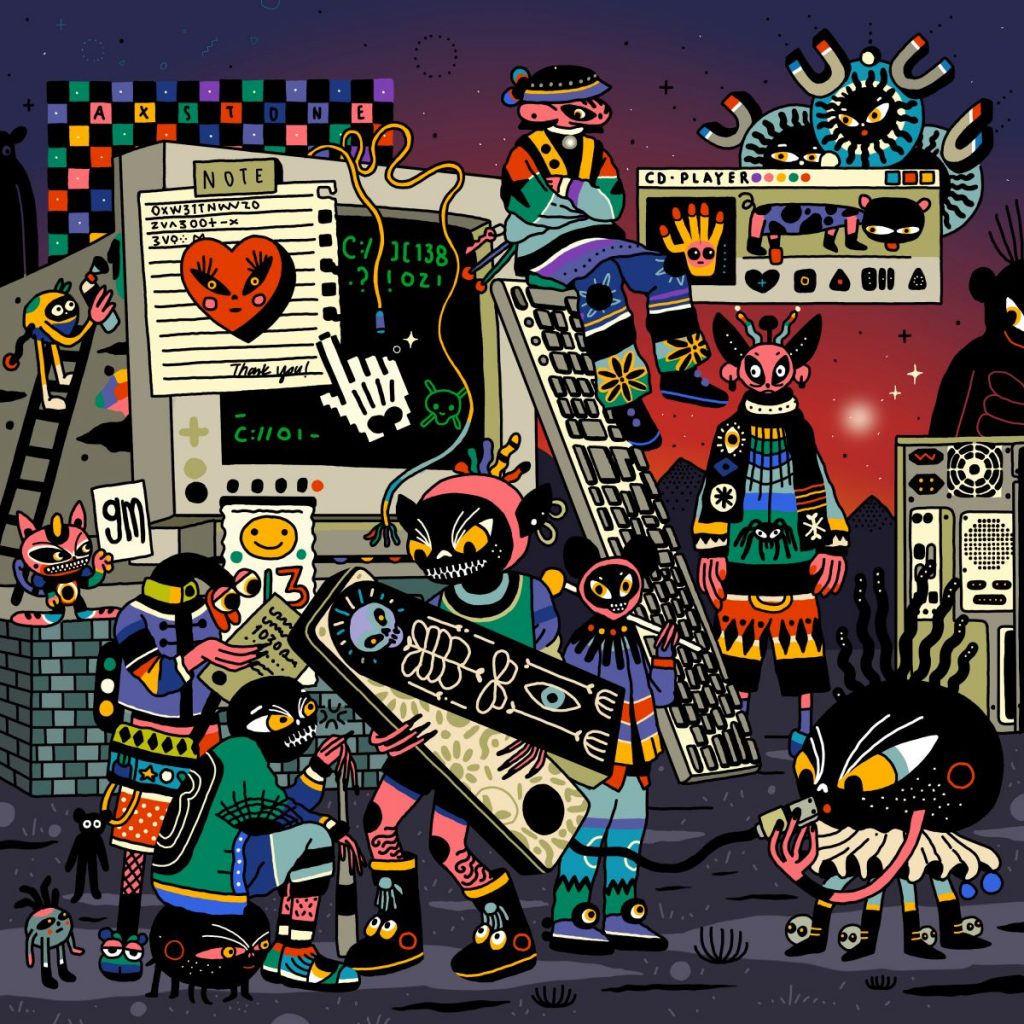 Notably, Ledger Market Pass Genesis holders will have the opportunity to claim one artwork from every drop for free. The NFT passes were introduced in July 2022. As of today, individuals can only purchase them from the secondary market, with the floor price starting at 0.12 ETH (approximately $209 at the moment of writing). Ledger Infinity NFT owners will get limited access to claim one artwork every quarter.
It's worth noting that Ledger gives selected artists the freedom to sell their one-of-one works on other NFT platforms or via their contracts. 
This is not Ledger's first art-related initiative, either. In December 2022, the company revealed "The Ledger NFT Art Collection" during Art Basel Miami. The release featured a curated selection of artworks by several noted creators. In addition, the organization announced its plans to launch a non-profit fund to support creators and increase their global presence. 
Read more about Ledger:
(function(d, s, id) {
var js, fjs = d.getElementsByTagName(s)[0];
if (d.getElementById(id)) return;
js = d.createElement(s);
js.id = id;
js.src = "//connect.facebook.net/en_US/sdk.js#xfbml=1&version=v2.5";
fjs.parentNode.insertBefore(js, fjs);
}(document, 'script', 'facebook-jssdk'));


Source link