METAVERSE
Lens Protocol Raises $15M in Seed Round to Scale its Web3 Social Ecosystem
Aave Companies, the tech company that develops protocols and applications that incorporate decentralization and blockchain technologies, has raised $15 million in seed funding for its web3 social layer, Lens Protocol.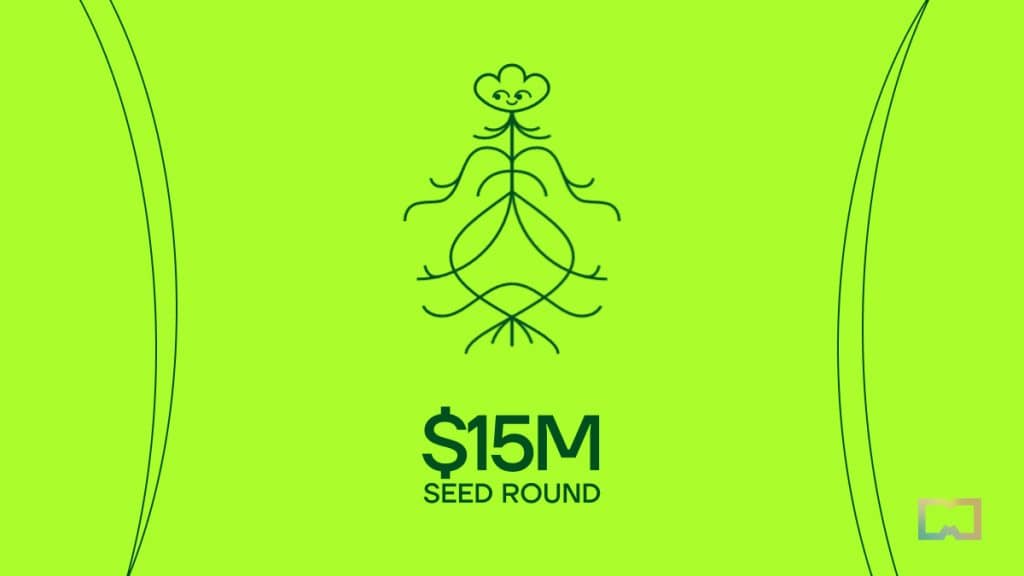 The seed round was led by IDEO CoLab Ventures with participation from General Catalyst, Variant, Blockchain Capital,  Palm Tree A. Capital, Seed Club Ventures, and Robot Ventures. The round also saw investments from DAOs such as Flamingo DAO, DAOJones, Punk DAO, DAO5 and Global Coin Research. 
Angel investors include prominent web3 figures such as include Uniswap CEO Hayden Adams, OpenSea co-founder Alex Atallah, entrepreneur Balaji Srinivasan, The Sandbox co-founder Sébastien Borget, Emily Yang (pplpleasr), Denis Nazario (Mirror.xyz) and Polygon co-founder Sandeep Nailwal, among others.
Lens Protocol was introduced in Feb 2022 as a web3 social graph that any application can plug into and build on to "own the links between themselves and their community."
Leveraging blockchain, smart contracts, decentralized storage, and NFTs, Lens Protocol creates a social ecosystem of decentralized applications. Users can access these apps through a unified profile instead of managing multiple logins across different websites. This profile houses the user's data, such as their social connections, followers, and the digital assets they generate, spanning texts, images, videos, and more, and users can fully own and manage their data.
"We believe user empowerment will lead us back to the open web, with the addition of ubiquitous social experiences, diverse content, novel monetization models and profitable new businesses that share revenue equitably with users and creators,"

Stani Kulechov, founder of Lens Protocol, said in a statement.
According to Lens Protocol, profiles, activities and followers are saved on decentralized storage and portable from one application to another, allowing creators to establish direct relationships with their followers and develop effective engagement and custom monetization strategies. In January, Lens Protocol unveiled a new feature called Gated Publication, which allows builders using its API to token-gate their content.
According to Dune Analytics data, there are a total of 117,858 profiles created and over 20 million transactions on Lens Protocol 
Originally launched technology stack without a front-end client, the Lens ecosystem has rapidly expanded into an ecosystem that now encompasses third-party social networks leveraging the open data layer provided by Lens.
Read more:
(function(d, s, id) {
var js, fjs = d.getElementsByTagName(s)[0];
if (d.getElementById(id)) return;
js = d.createElement(s);
js.id = id;
js.src = "//connect.facebook.net/en_US/sdk.js#xfbml=1&version=v2.5";
fjs.parentNode.insertBefore(js, fjs);
}(document, 'script', 'facebook-jssdk'));


Source link