METAVERSE
Nike and EA Sports to Integrate .SWOOSH Items Into Future Titles
Nike Virtual Studios and EA Sports team up to revolutionize the virtual sports experience. The collaboration, announced on June 1, will enable .SWOOSH and EA Sports fans to express their styles through play.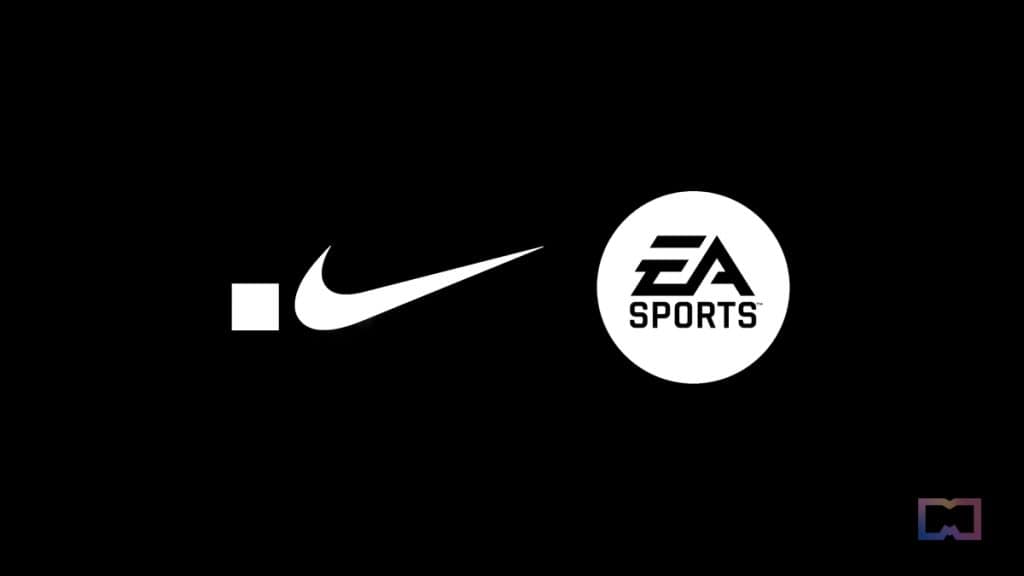 The initiative will feature immersive experiences and allow users to customize items within the EA Sports ecosystem. According to the official press release, .SWOOSH virtual creations will appear in future EA Sports titles. Among the renowned series developed by the company are Madden NFL and FIFA. However, the companies have not shared which upcoming titles will feature .SWOOSH.
Anticipation is high among the project's enthusiasts for what future EA Sports experiences might look like. The two big names in sports and entertainment will update the community in the coming months.
"All of us at EA SPORTS are focused on leading the next evolution in sports fandom, and this new collaboration with our longtime partners at Nike sits directly at the intersection of innovation, sport, and culture. Working with .SWOOSH, we'll bring creativity and self-expression to the forefront for fans as they connect, compete, and share their love for the sport," said the SVP of Brand for EA SPORTS & Racing, Andrea Hopelain.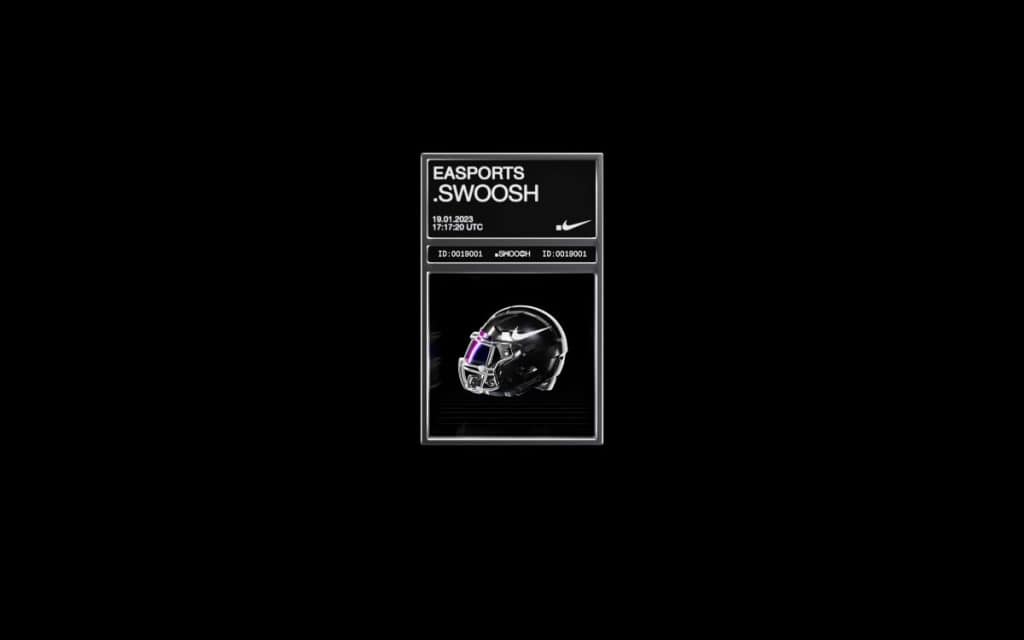 .SWOOSH is a web3-focused initiative launched by sportswear giant Nike in November 2022. The platform is considered the "home for Nike's virtual creations". The innovative project enables Nike fans to take part in the development of next-generation phygital garments and co-create the future of the brand. Community members can attend online and IRL events. In addition, they get access to special drops, limited items, and exclusive content. 
At the time of writing, Nike's .SWOOSH platform is in closed beta. However, individuals can become the initiative's members by registering at swoosh.nike. 
Read related posts:
(function(d, s, id) {
var js, fjs = d.getElementsByTagName(s)[0];
if (d.getElementById(id)) return;
js = d.createElement(s);
js.id = id;
js.src = "//connect.facebook.net/en_US/sdk.js#xfbml=1&version=v2.5";
fjs.parentNode.insertBefore(js, fjs);
}(document, 'script', 'facebook-jssdk'));


Source link