METAVERSE
NVIDIA Stock Surges 26% After Strong Q1 Earnings Led by Growing Demand for AI GPUs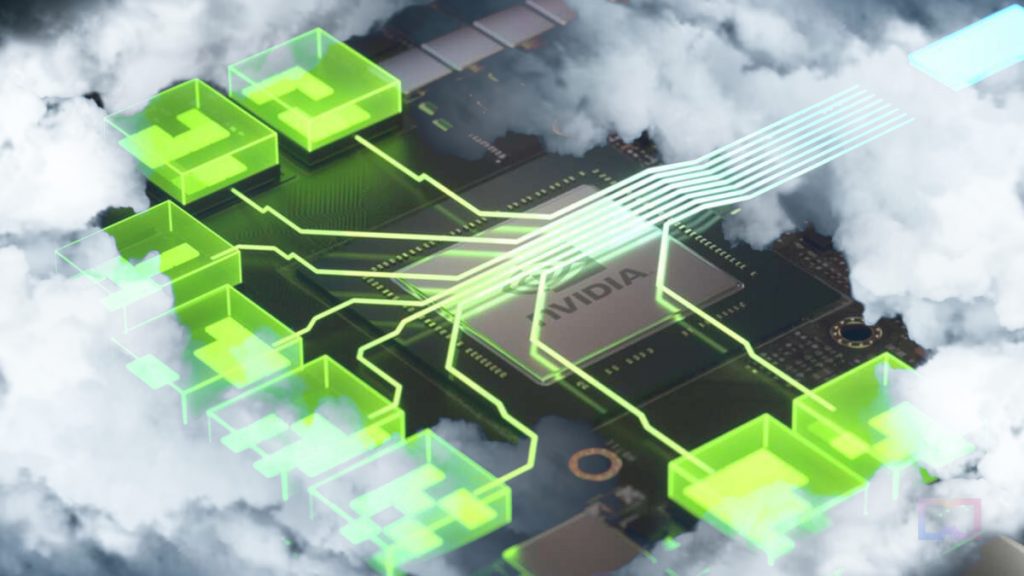 NVIDIA's ("NVDA") stock surged over 26% after it released its Q1 earnings report today. The company reported a revenue of  $7.19 billion, up 19% from the previous quarter.
Its Record Data Center brought in a revenue of $4.28 billion, an increase of 14% from a year ago and up 18% compared to the previous quarter. NVIDIA's data center offerings include GPUs specifically designed for data center environments, such as the NVIDIA A100 Tensor Core GPU. These GPUs are used for various applications, including artificial intelligence (AI), deep learning, scientific research, and data analytics.
The company said strong revenue growth was led by increasing demand for generative AI and large language models using GPUs based on the NVIDIA Hopper and Ampere architectures. It also reflects strong demand from large consumer internet companies and cloud service providers.
"The computer industry is going through two simultaneous transitions — accelerated computing and generative AI,"

said Jensen Huang, founder and CEO of NVIDIA.
"A trillion dollars of installed global data center infrastructure will transition from general-purpose to accelerated computing as companies race to apply generative AI into every product, service, and business process. Our entire data center family of products — H100, Grace CPU, Grace Hopper Superchip, NVLink, Quantum 400 InfiniBand, and BlueField-3 DPU — is in production. We are significantly increasing our supply to meet surging demand for them," he added.
For the second quarter of fiscal 2024, NVIDIA expects to generate $11 billion in revenue. On Thursday, New Street Research analyst Pierre Ferragu wrote that NVIDIA sales could hit $100 billion in 2027, a significant increase from the $43 billion expected this year.
Over the first quarter, NVIDIA has made several moves to meet the growing demand for AI infrastructure. In March, the company announced that Google Cloud is the first cloud provider offering the new NVIDIA L4 Tensor Core GPU to accelerate generative AI applications. It also introduced NVIDIA AI Foundations to help businesses like Getty Images, Morningstar, Quantiphi, and Shutterstock customize large language models and generative AI models trained with their own proprietary data for domain-specific tasks.
This month, NVIDIA announced that it is integrating its AI Enterprise software into Microsoft's Azure Machine Learning to help enterprises accelerate their AI initiatives. On Wednesday, the company joined forces with Dell Technologies in Project Helix to deliver full-stack solutions to help enterprises build and deploy trustworthy generative AI applications.
Read more:
(function(d, s, id) {
var js, fjs = d.getElementsByTagName(s)[0];
if (d.getElementById(id)) return;
js = d.createElement(s);
js.id = id;
js.src = "//connect.facebook.net/en_US/sdk.js#xfbml=1&version=v2.5";
fjs.parentNode.insertBefore(js, fjs);
}(document, 'script', 'facebook-jssdk'));


Source link