METAVERSE
Opera Incorporates ChatGPT and AI Prompts Into Its Browser
Back in February, Opera announced its plans to incorporate generative AI capabilities into its web browser. Now, it has come true as the company launched sidebar integration for both ChatGPT and ChatSonic, along with another exciting feature called smart AI Prompts.
If users want to check out these new features, they need to update their browser and head to Easy Setup to turn on the "AI Prompts" option at the bottom. For those using Opera GX browser for gaming, the Early Bird option also needs to be enabled in the browser settings.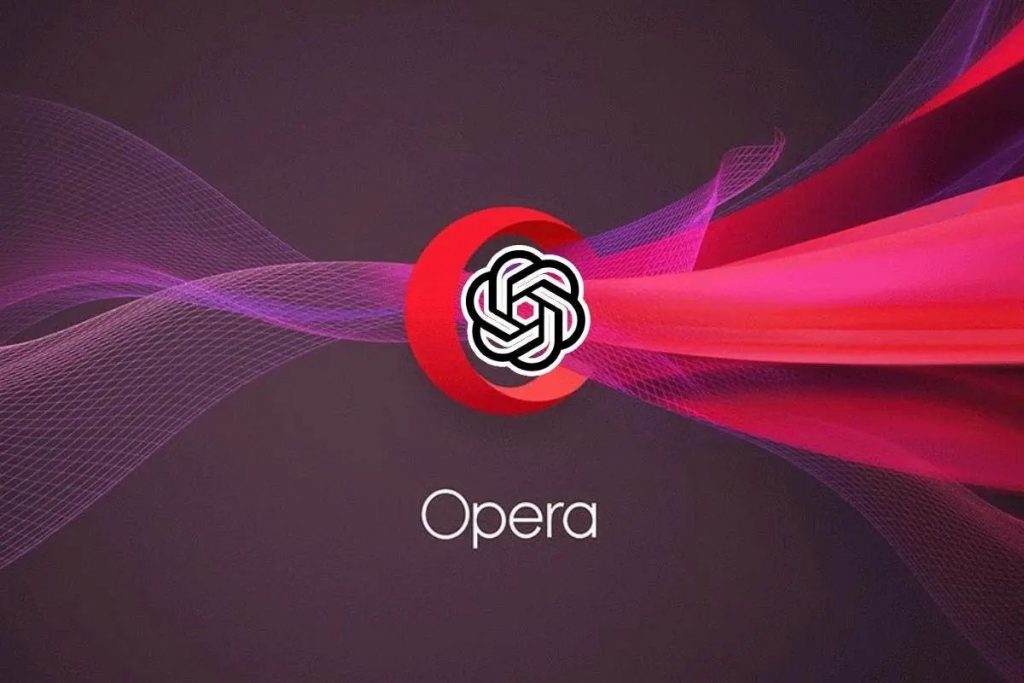 As soon as you activate AI Prompts, you'll notice a chatbot button on the sidebar. Just click on it to launch the chatbot within the browser. Keep in mind that you'll still have to log in to use the AI options. Additionally, there's a brand new feature in the browser — the contextual AI prompts that appear when you highlight text on a website.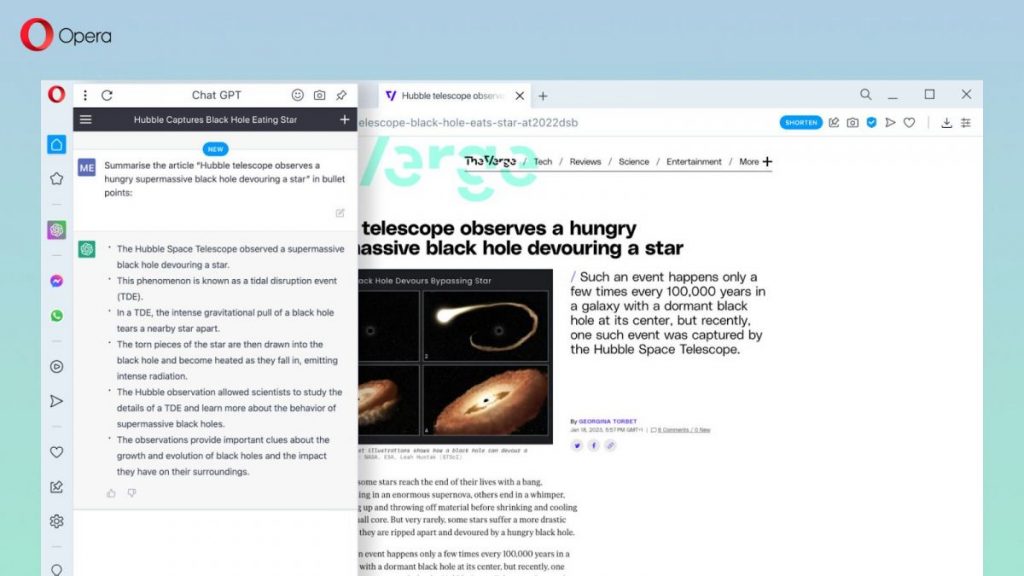 Provided prompts offer various options for utilizing chatbots in conjunction with page text. Some examples include transforming a section of text into a soap opera or a football commentary and utilizing provided information to generate quiz questions. Keep in mind that the green prompts rely on ChatGPT, whereas the purple prompts utilize ChatSonic's service.
Opera has announced the first stage of its Browser AI plan, which includes unique features. The company plans to enter stage two soon — its GPT-based browser AI engine. With ChatGPT gaining popularity, many tech companies are rushing to launch their AI products. Microsoft, a longtime supporter of OpenAI, recently introduced its Bing Chat AI and Edge Copilot tools. Similarly, Baidu has unveiled its ERNIE bot, while Google has made its chatbot Bard available in the US and the UK. Opera's announcement is exciting as it shows that even smaller companies are eager to participate in the AI race and establish themselves as early as possible.
Opera is integrating AI-powered content into its PC and mobile browsers. It is also expanding its existing AI program into AIGC for its browser.
Read more related articles:
(function(d, s, id) {
var js, fjs = d.getElementsByTagName(s)[0];
if (d.getElementById(id)) return;
js = d.createElement(s);
js.id = id;
js.src = "//connect.facebook.net/en_US/sdk.js#xfbml=1&version=v2.5";
fjs.parentNode.insertBefore(js, fjs);
}(document, 'script', 'facebook-jssdk'));


Source link