METAVERSE
Polygon partners with hi and Mastercard to allow users to create customized web3 debit cards
Polygon blockchain announces its partnership with cryptocurrency platform hi Technology and Mastercard. The companies collaborate to bring users the freedom of creation and expression. Starting today, Polygon wallet holders can create customized NFT debit Mastercards that allow users to spend cryptocurrencies and fiat at over 90 million merchants globally. 
To receive a unique card, Polygon customers need to download the hi app, create an account, and select a silver card tier or above. Individuals can then customize their cards with Polygon-minted NFTs. Notably, the platform provides free minting for the program's participants, so users do not even have to pay gas fees. Customers can generate NFTs by simply uploading chosen images from their computers.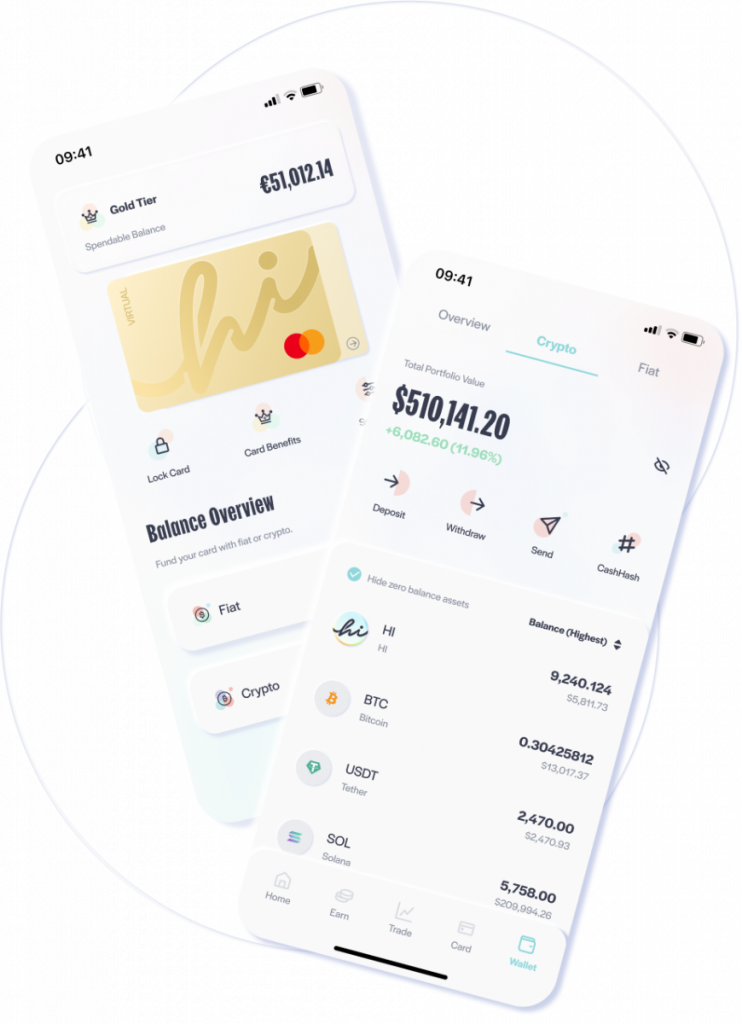 Additionally to this exclusive perk, hi and Mastercard members will receive Spend Rewards of up to 10%, get travel benefits, and obtain rebates on up to twenty digital subscriptions. 
"The team at #Polygon are true blockchain pioneers, we are delighted to be partnering with them to explore new frontiers of Web3, particularly in the banking and payments space,"

said the Co-Founder of hi, Sean Rach. 
Mastercard and hi have previously partnered in September this year. The companies then released the world's first customizable NFT debit cards. However, customers could only use NFTs from blue-chip collections, such as the Bored Ape Yacht Club and CryptoPunks. In June this year, Mastercard launched an NFT payment service in collaboration with web3 companies Mintable, Immutable X, Candy Digital, Moonpay, The Sandbox, Nifty Gateway, and Spring.