METAVERSE
Snap Equips Retailers with AR and AI Technology for Enhanced Shopping Experiences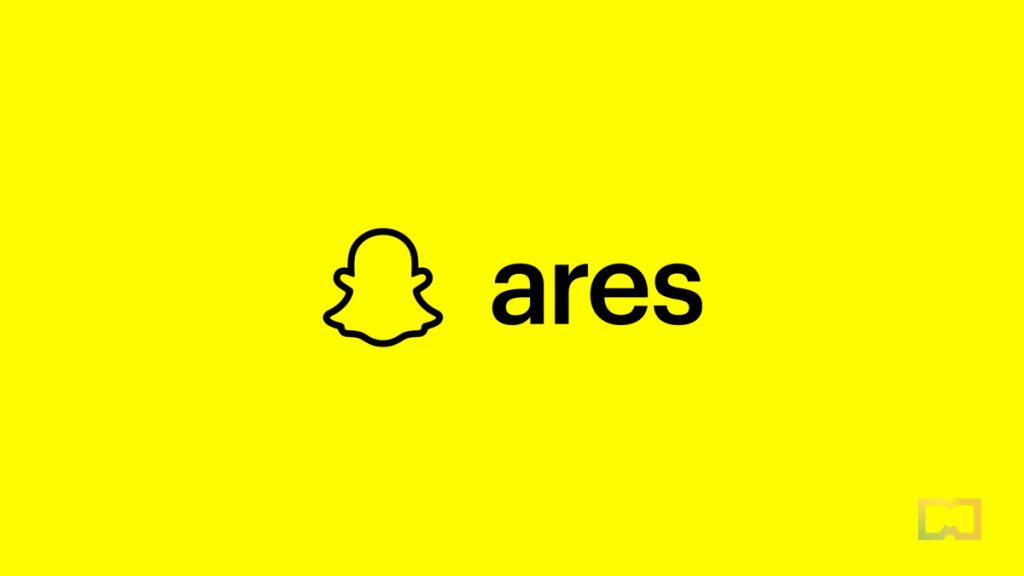 Snap has revealed the creation of a new business unit called AR Enterprise Services (ARES). The main goal of ARES is to provide retailers with augmented reality shopping tools and allow consumers to virtually try on clothes, jewelry, and other products from various brands without ever leaving their homes. 
By doing so, Snapchat's parent company aims to help retailers increase their sales conversion rates and minimize return rates. Along with its initial offering, the "Shopping Suite," ARES also plans to offer professional services, such as product marketing and customer support. This move by Snap highlights the increasing importance of augmented reality technology in the retail industry and its potential to revolutionize how we shop online.
ARES includes a Fit Finder, an innovative technology that uses AI to deliver personalized recommendations to shoppers on the right clothing size, boosting conversions and reducing return rates. This tool considers multiple shopper inputs to provide accurate and tailored fit suggestions. By analyzing purchase and return patterns, Fit Finder's algorithms can provide accurate recommendations on which items are most likely to fit each shopper.
Snap's Clothing Try-On technology offers a personalized and easy-to-use virtual try-on experience by considering product contours, shapes, and edges, as well as the shopper's unique body type and environment. Shoppers can conveniently try on clothes in their own space by uploading their photos or visualizing products on selected models.
Eyewear and Footwear Try-On technology provides live try-on experiences for shoppers directly from product detail pages. By reducing the consideration hump with immersive try-ons, retailers can increase conversions and improve performance.
The 3D Viewer technology in ARES offers shoppers a realistic visualization of products. With the ability to showcase products in their true appearance on any device, shoppers can better understand product features, aesthetics, and materials, leading to increased purchases.
Snap has been committed to AR technology for several years, introducing features like Lenses for the app and Lens Studio, which enables developers and artists to create AR experiences. The company reports that over 250 million individuals use AR on Snapchat every day.
Read more:
(function(d, s, id) {
var js, fjs = d.getElementsByTagName(s)[0];
if (d.getElementById(id)) return;
js = d.createElement(s);
js.id = id;
js.src = "//connect.facebook.net/en_US/sdk.js#xfbml=1&version=v2.5";
fjs.parentNode.insertBefore(js, fjs);
}(document, 'script', 'facebook-jssdk'));


Source link