METAVERSE
Snapping and Jumping: Snapchat's Stylish New Car Filter
Snapchat, the popular messaging and multimedia app, has just unveiled its latest filter – a jumping car filter. This fun and engaging filter allows Snapchat users to use their app in completely new ways and helps bring new excitement and creativity to the Snapchat experience.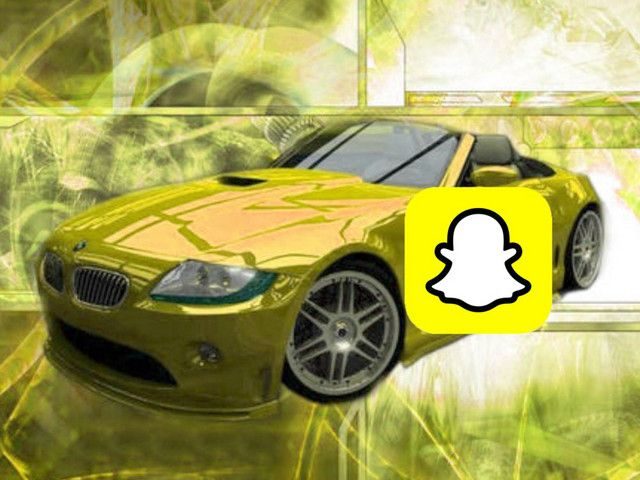 The jumping car filter works much like Snapchat's other filters, for instance, the popular face-swap filter. With the car filter, users can insert a car into their scene, along with the audio effects of a revving engine. The car then proceeds to jump, creating a fun moment.
The Metaverse Team compiled the funniest videos below:
The car filter provides a great addition to the Snapchat menu. Its easy-to-use feature set, combined with its engaging and exciting visuals, make the car filter a popular option for those looking for a new way to enjoy the Snapchat experience. Even those who are not necessarily fans of the filter can appreciate its potential to bring extra creativity and engagement to an already popular messaging and multimedia app.
Read more related articles:
(function(d, s, id) {
var js, fjs = d.getElementsByTagName(s)[0];
if (d.getElementById(id)) return;
js = d.createElement(s);
js.id = id;
js.src = "//connect.facebook.net/en_US/sdk.js#xfbml=1&version=v2.5";
fjs.parentNode.insertBefore(js, fjs);
}(document, 'script', 'facebook-jssdk'));


Source link