METAVERSE
Sui Network Becomes Official Blockchain Partner for RedBull
Oracle RedBull Racing, a renowned team in the racing world, has announced its partnership with the newly introduced Sui blockchain. The multi-year deal between Oracle RedBull Racing and Mysten Labs, the creators of the Sui, encompasses collaboration on real-world and online initiatives. This announcement comes just before the forthcoming Spanish GP race in Barcelona.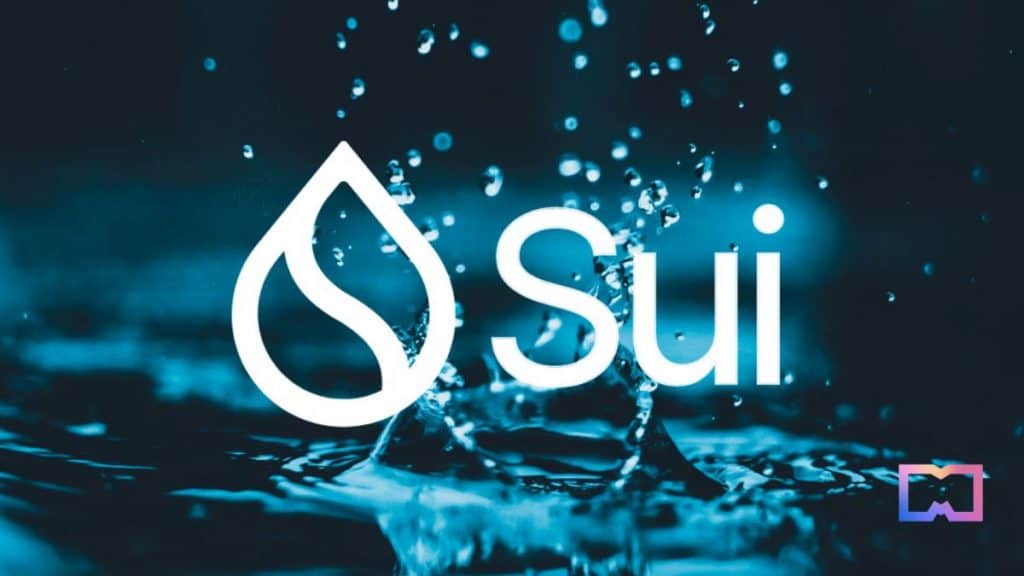 Mysten Labs, composed mainly of former Meta employees, created the Sui Network to address scalability concerns in the crypto ecosystem. The collaboration with RedBull Racing is expected to boost the protocol's development, thanks to the increased exposure and endorsement from the racing team.
Interestingly, this partnership occurs amidst a prevalent trend of Formula 1 teams distancing themselves from crypto partnerships. RedBull Racing ended its collaboration with the blockchain network Tezos in December 2022. Initially, the Formula One racing team appointed Tezos to develop a collection of non-fungible tokens (NFTs). They declared on Twitter their decision to not renew the agreement with RBR due to it not aligning with their current strategy. However, as this was reportedly a multi-year agreement, speculations arose around potential hidden factors leading to the partnership's termination.
Formula 1 in crypto
In addition to these departures causing concern, there have been Formula 1 teams that continue to engage in crypto partnerships. Williams Racing, which seized the opportunity and established a sponsorship agreement with the crypto exchange Kraken in March.
The overall impact on the industry is still uncertain as teams navigate the developing landscape of crypto partnerships and adjust their strategies accordingly. The collaboration between Oracle Red Bull Racing and the Sui blockchain, developed by Mysten Labs, is a significant development in the intersection of Formula 1 teams and cryptocurrency.
The second NFT drop for the Grand Prix weekend in Monaco is an electronic driving simulator and the right to claim the real one from the Monaco Energy Station. The one-of-a-kind NFT also comes with an Esports rig used during the racing event, Fanatec Podium F1 wheel, wheelbase, and CSL Elite pedals. The auction began on Thursday and will end on Tuesday and the highest bid received is 350,000 XTZ, or $640.50.
Read more related articles:
(function(d, s, id) {
var js, fjs = d.getElementsByTagName(s)[0];
if (d.getElementById(id)) return;
js = d.createElement(s);
js.id = id;
js.src = "//connect.facebook.net/en_US/sdk.js#xfbml=1&version=v2.5";
fjs.parentNode.insertBefore(js, fjs);
}(document, 'script', 'facebook-jssdk'));


Source link