METAVERSE
Telegram Now Allows Users to Transfer USDT via the Wallet Attachment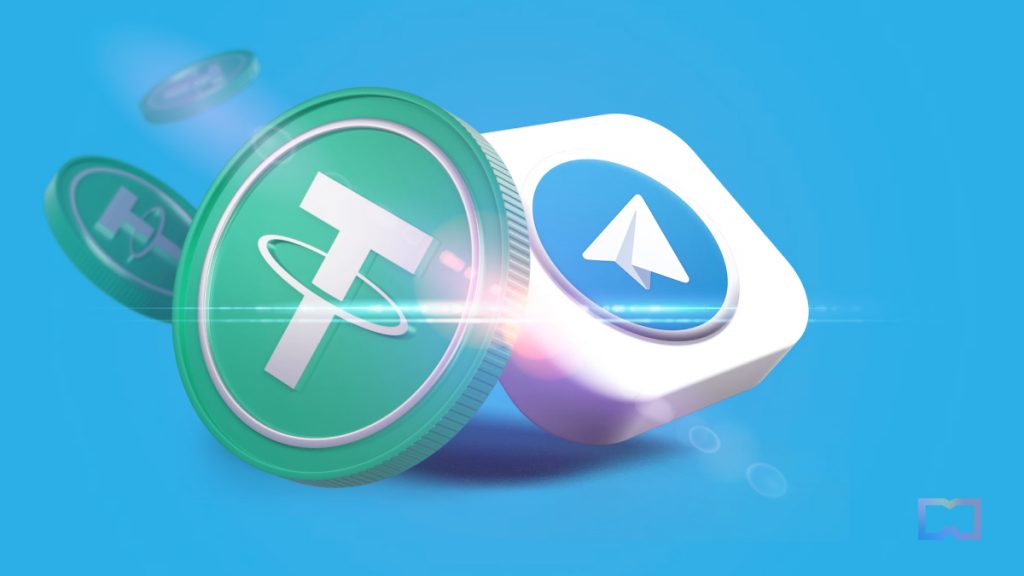 Encrypted messaging app Telegram has announced a new feature allowing users to send and receive USDT (Tether) through the app.
USDT is a stablecoin pegged to the U.S. dollar. As of today, it is the largest stablecoin in terms of market capitalization. To send USDT to another individual, Telegram users need to add a bot called "@wallet" to the attachments menu on the app. The function allows users to buy, store, and send crypto. The attachment was first introduced in 2022, and Bitcoin and Toncoin were the first cryptocurrencies on the wallet.
The feature makes it easy for traditional users to buy and send crypto. The transfers work fast, and the user experience is intuitive and understandable. The initiative might positively impact the mainstream adoption of blockchain technologies. 
Telegram was launched by brothers Pavel and Nikolay Durov in 2013. In the past few years, the app gained significant attention. As of today, it is used by over 700 million people. 
Notably, the "wallet" is not Durovs' first web3-related initiative. In August 2022, Pavel Durov shared the idea of auctioning Telegram channels' personalized links as non-fungible tokens. More than that, in 2018, Telegram introduced the Open Network blockchain project, also known as TON. The initiative was abandoned in 2020 due to problems with the U.S. Securities and Exchange Commission. However, the Telegram community keeps working on the Network. 
Read related posts:
(function(d, s, id) {
var js, fjs = d.getElementsByTagName(s)[0];
if (d.getElementById(id)) return;
js = d.createElement(s);
js.id = id;
js.src = "//connect.facebook.net/en_US/sdk.js#xfbml=1&version=v2.5";
fjs.parentNode.insertBefore(js, fjs);
}(document, 'script', 'facebook-jssdk'));


Source link