METAVERSE
Terraform Labs Associated Address Sells $450,000 Worth of CVX Tokens
The recent sale of 110,000 CVX tokens by a suspected Terraform Labs address is indeed a significant event that is causing ripples within the cryptocurrency community. The sheer size of the transaction ($450,000) and the remaining CVX tokens held by the address (1.68 million) are drawing attention and raising questions about the intentions of the address holder.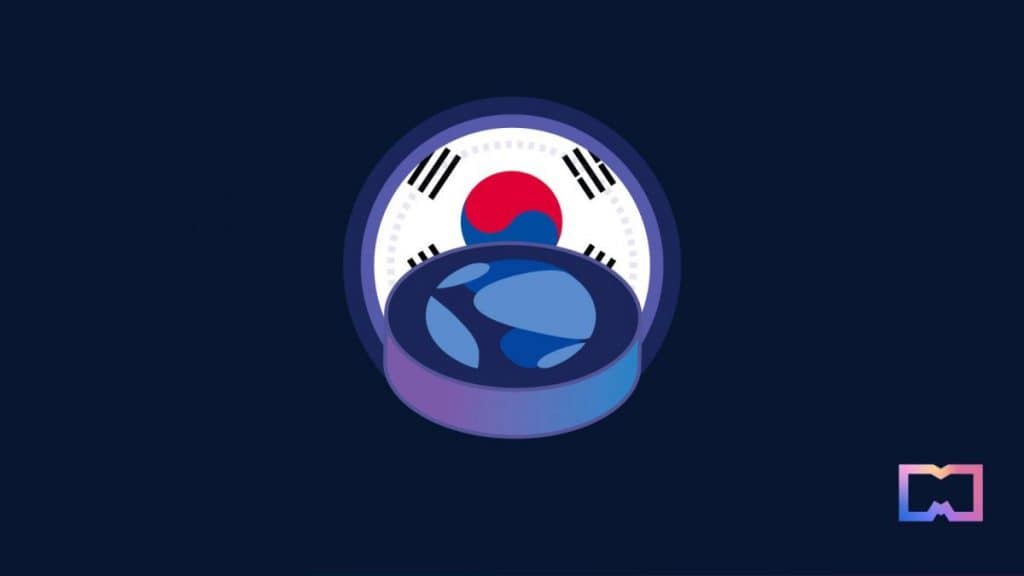 The linkage of the suspected Terraform Labs address to the actual Terraform Labs entity also adds complexity. If the address is indeed associated with Terraform Labs, this might indicate a strategic move or internal decision within the company, though the exact motivations are not clear at this point.
Some community members might interpret the sale as a bearish signal, assuming that Terraform Labs is taking profit or reducing its exposure to CVX. Others might see it as a regular part of operations or a move to free up funds for other purposes.
Terraform Labs Moves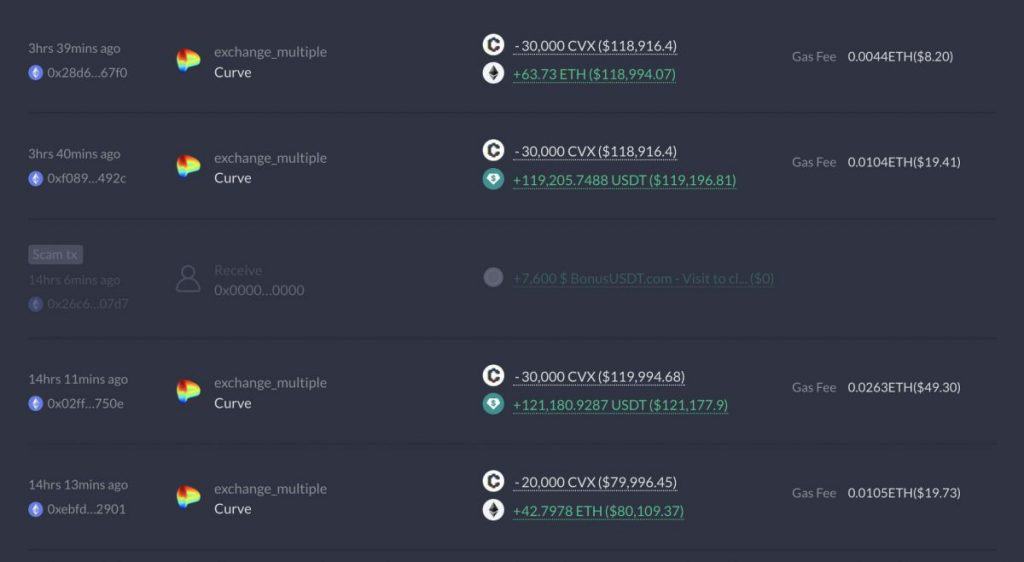 As the market continues to evolve, it's crucial for investors and observers to stay vigilant and closely monitor these significant events. Analyzing the transaction details and historical data of the suspected Terraform address can provide important insights into the dynamics of the Terra ecosystem.
Monitoring such events can provide useful insights, but they show only part of the picture. The broader market state is also critical. Regulatory developments greatly impact the cryptocurrency ecosystem. Technological advancements and various other factors shape crypto dynamics too. Remember, these all play a significant role. As such, investors should consider multiple sources of information and perspectives when making decisions.
Yuga Labs is

being

investigated by the SEC for potentially selling unregistered digital assets.
Read more related articles:
(function(d, s, id) {
var js, fjs = d.getElementsByTagName(s)[0];
if (d.getElementById(id)) return;
js = d.createElement(s);
js.id = id;
js.src = "//connect.facebook.net/en_US/sdk.js#xfbml=1&version=v2.5";
fjs.parentNode.insertBefore(js, fjs);
}(document, 'script', 'facebook-jssdk'));


Source link