METAVERSE
The CEO of Coinbase Voices Concerns Regarding the Regulatory Approach of US Lawmakers and Regulators
Brian Armstrong, the CEO of Coinbase, voices his concerns over the approach of U.S. lawmakers and regulators towards the establishment of "regulatory clarity" in the cryptocurrency sector in a MarketWatch opinion piece published on Tuesday. Armstrong cautioned that their actions could result in the relocation of innovation to foreign jurisdictions.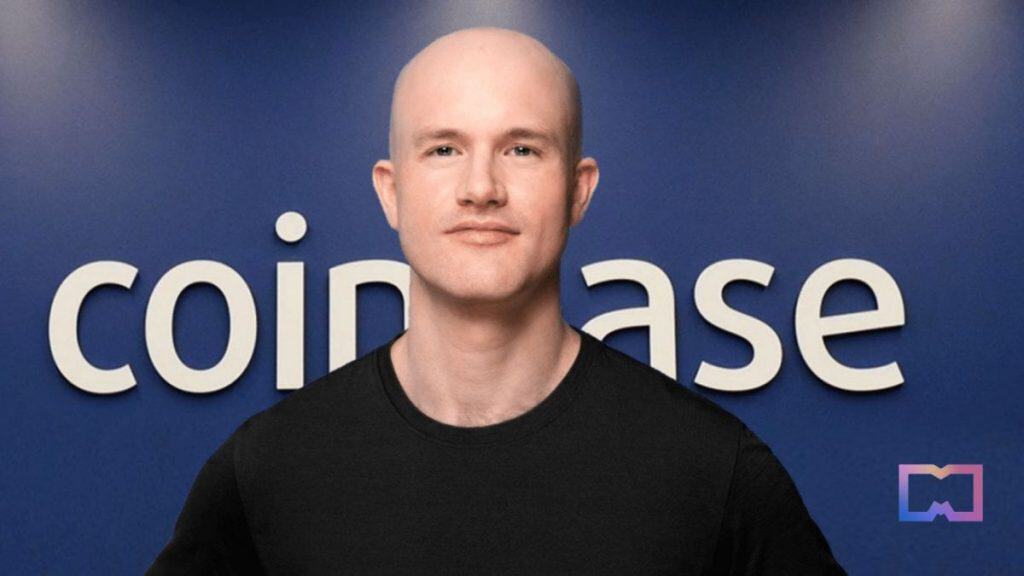 Armstrong stated that nations like China stand to gain a lot from the "restrictive U.S. crypto policies." He argued that these policies are unintentionally encouraging the movement of crypto-innovation overseas. In the long run, this shift could negatively impact America's history of leading technological advancements and could potentially weaken its national security stance.
China moving
China has been making progress in the sphere of digitalization, launching its own digital yuan. The coin has already been used in transactions amounting to more than $14 billion, as per data from October 2022. Armstrong suggested that China's digital yuan launch is designed to compete directly with the U.S. dollar's role in worldwide commerce.
Financial service providers in China are also reportedly gearing up to enable citizens to purchase wealth products using the digital yuan, as reported by cryptonews.
According to the Atlantic Council, which monitors Central Bank Digital Currencies in 120 countries have already launched their own CBDCs.
Coinbase and Washington DC
Meanwhile, Coinbase is making moves in Washington, DC, launching a TV campaign to highlight the future of cryptocurrency. Armstrong said in a black-and-white two-minute commercial, "Cryptocurrency, irrespective of your opinion on it, is here to stay."
The crypto exchange is also dealing with a continuing dispute with a US regulator after receiving a Wells notice in March concerning some of its offerings. A Wells notice signifies that the US Securities and Exchange Commission is prepared to propose formal charges to its five-member commission.
Gary Gensler, the SEC Chair, has urged exchanges to register and recently remarked that these exchanges are often fraught with conflicts. In Washington, lawmakers are drafting legislation to regulate cryptocurrencies, but it remains uncertain which bills will be realized.
The Chinese internet regulator has released a draft of new regulations targeting generative artificial intelligence tools, such as ChatGPT. Companies offering these services in China must prevent discriminatory content, false information, and content that harms privacy or intellectual property. The CAC published the proposed regulation on Tuesday.
Read more related articles:
(function(d, s, id) {
var js, fjs = d.getElementsByTagName(s)[0];
if (d.getElementById(id)) return;
js = d.createElement(s);
js.id = id;
js.src = "//connect.facebook.net/en_US/sdk.js#xfbml=1&version=v2.5";
fjs.parentNode.insertBefore(js, fjs);
}(document, 'script', 'facebook-jssdk'));


Source link