METAVERSE
The Creators of Stable Diffusion support the protest of the artists
The recent announcement by the creators of Stable Diffusion, Stability AI, that they will be allowing artists to remove their work from the training dataset for the upcoming release of Stable Diffusion 3, has been met with both applause and criticism. This occurred in the aftermath of the ArtStation protests.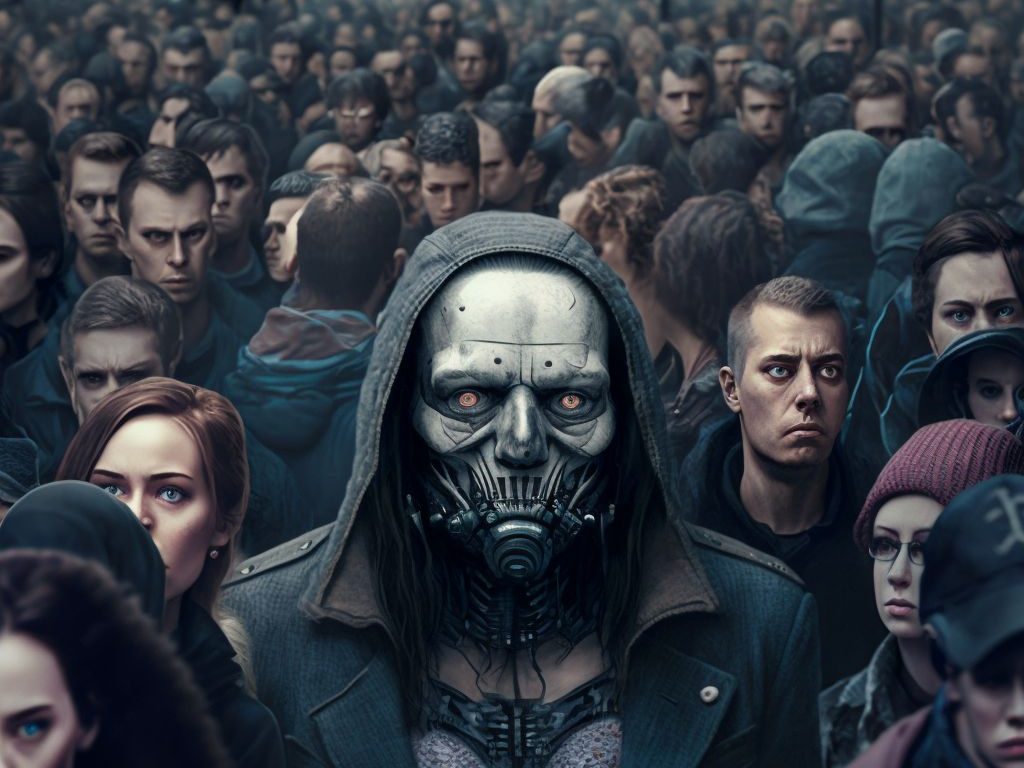 On the one hand, many artists are upset that generative AI models, including Stable Diffusion, can potentially compete with human artists creating art in unlimited quantities. On the other hand, some people believe that this move shows that the creators of Stable Diffusion are willing to listen to the concerns of the artists and make changes accordingly.
The Stable Diffusion 3 opt-out system will work through the LAION search engine. The artist will be able to upload an image, and if the search engine finds a match in the database data, the artwork can be excluded from training.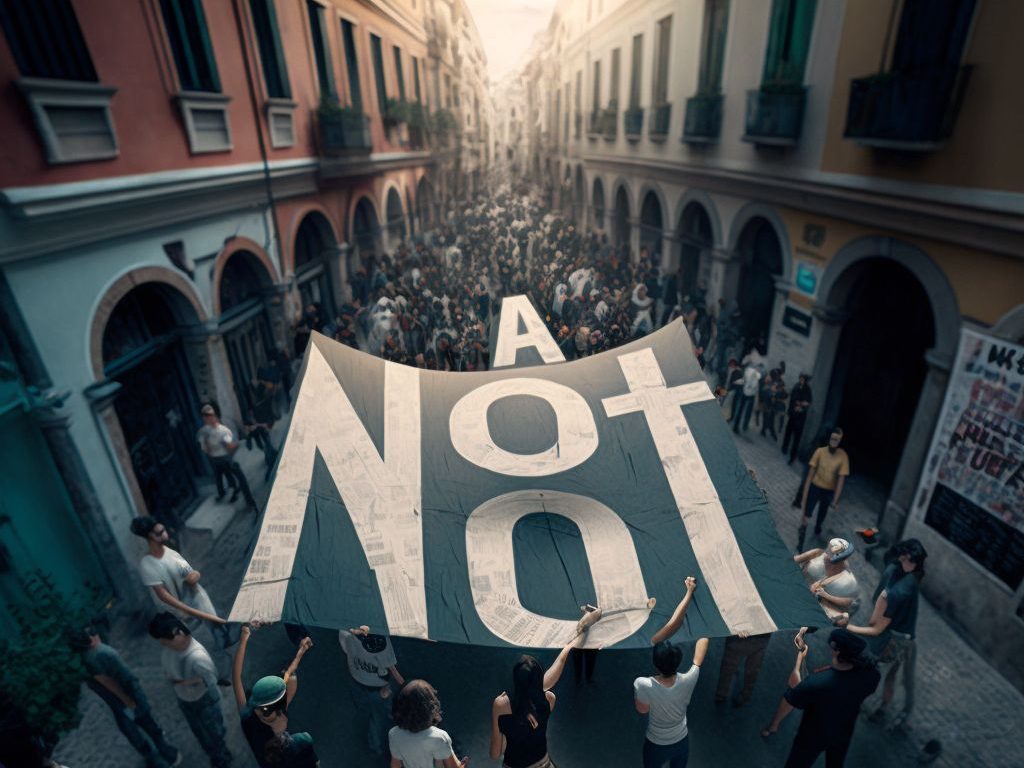 Currently, Stability AI operates under the laws of the United States and Europe that do not oblige it to collect such opt-outs.
However, the wide ethical debate which has caused a great outcry against the AI-made art created on the internet may soon lead to changes in laws in developed countries.
Whether you agree with the decision of the creators of Stable Diffusion or not, it is undeniable that they have sparked an important conversation about the role of artificial intelligence in the world of art and its implications for the future.
Read more about Stable Diffusion: