METAVERSE
The French Government Invests €150 Million Into Metaverse Projects
The French Ministry of Culture will issue a €150 million fund to promote French cultural sovereignty in virtual environments. Minister of Culture Rima Abdul Malak presented the initiative on July 1.
The ministry will reportedly finance projects that "promote French culture in immersive environments and ensure cultural sovereignty" in the development of the metaverse. Notably, the French government is focused on metaverse and web3 projects.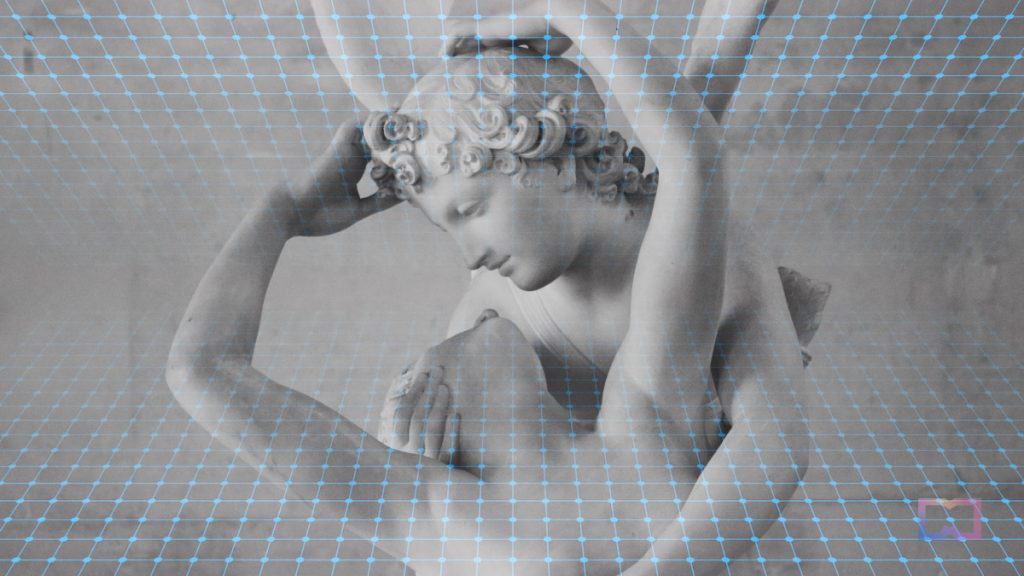 In October 2021, the country released the "France 2030" plan. The program aims to bring out "the future technological champions of tomorrow" and support the transitions of the sectors of excellence. The initiative intends to deploy €54 billion. 
In 2022, France's president, Emmanuel Macron, stated that he sees France and Europe as the leaders "of the future generations of the web." In the last few years, numerous tech and web3 startups have been established in France. Today, the country hosts well-known blockchain and web3 events, such as ETH Paris, NFT conferences, and side events. 
Various industries in France show a growing interest in metaverse technology. Industry reports indicate that the metaverse sector in the country is expected to grow by 31.5% annually. In 2023, the industry is projected to reach a total value of $6,722.5 billion.
Today, French tech startups are creating platforms to help companies develop and manage their metaverse presence. For instance, in October 2022, Paris-based startup METAV.RS raised €3 million to build its metaverse content management platform.
Read related posts:
(function(d, s, id) {
var js, fjs = d.getElementsByTagName(s)[0];
if (d.getElementById(id)) return;
js = d.createElement(s);
js.id = id;
js.src = "//connect.facebook.net/en_US/sdk.js#xfbml=1&version=v2.5";
fjs.parentNode.insertBefore(js, fjs);
}(document, 'script', 'facebook-jssdk'));


Source link