Vroomway is a Play-to-Earn racing game in Decentraland that came to be as a result of a Decentraland DAO grant. The project offers an immersive experience where gamers can play racing games, collect and craft their vehicles, and hang out with other racing lovers.
Aside from its distinguishing purple and orange hues, the game stands out for its premise to unite a widespread attraction—a passion for race cars, engines, and motorsports—with the metaverse. Vroomway is, according to founder Nikki Fuego, the first racing project to combine Wearables and other NFTs, thus creating a new space for vehicles and motorcar fanatics within the metaverse. The gaming experience also aims to serve as a place where everyone feels welcome. Right from the game's Terms and Conditions displayed in the main entrance, the proposal—first submitted in April 2022—outlines that all players must contribute to fostering a safe space where every gamer can be themselves.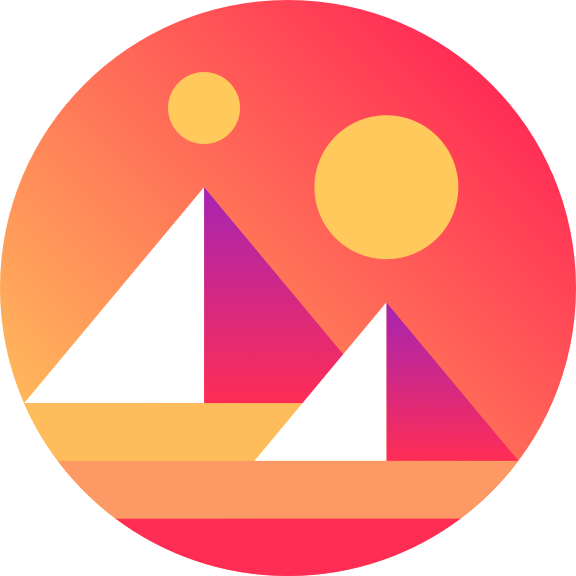 Visit in-world
Grant—and gaming—sustainability
As part of their mission to create a thorough experience that entails vehicle-related adventures as well as socializing opportunities with all racers, Vroomway has a main entrance where "everyone can hang out," in the words of Nikki Fuego. Users can play as long as they have FUEL, which is recharged daily and is not cumulative. Players get a certain amount of FUEL every 24 hours, but they can also easily purchase more within the platform or receive it as a reward. For instance, there are parties at the Social Corner where gamers can earn FUEL by dancing with other players or NPCs—further reinforcing Vroomway's mission to establish socializing opportunities within the platform. By having dance be a means to earn FUEL, Vroomway's team looks to empower its players by having them go to parties and meet and hang out with other gamers. This way, not only are users enjoying a gaming experience, but they're getting a social experience too.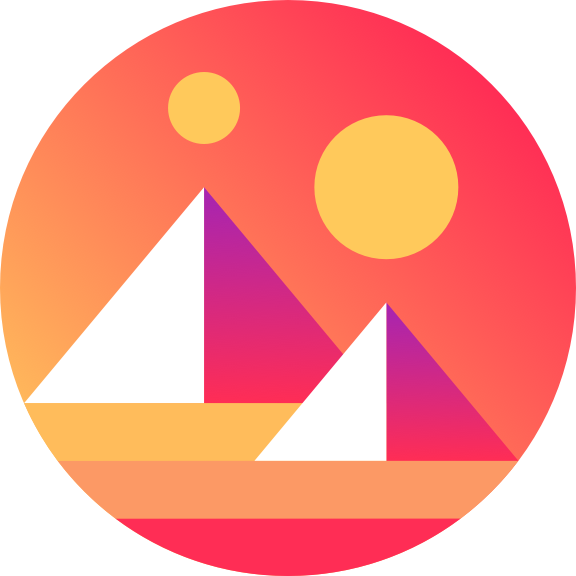 The Social Corner
The first game mode to be released in the game was Solo Sprint, which has four to five floors of a spiral track that starts at the bottom and ascends to the top. This course is focused on speed and has various obstacles like moving walls and platforms, and works on a rewards-based system: the faster you complete the course, the more rewards you'll get. The fastest racers are also rewarded by having their name displayed on leaderboards on site.
In Vroomway, you need energy (FUEL) to do everything: you harvest barrels or race to collect materials and use those materials to craft vehicles; then, you work your way up and upgrade items to their best versions. The more one plays, the more perks and rewards they'll unlock. This relates to how Nikki Fuego and her team aim to ensure players come back to the platform and continue to engage: initially, FUEL was cumulative (meaning, if a gamer didn't play for a few days, when they went back to the platform, they'd have loads of added FUEL).
Nikki Fuego's interview (Decentraland DAO Youtube channel)
According to Fuego, this meant players spent long periods at single instances on the platform, which drove them to burn themselves out. To counter this issue, Vroomway introduced the new FUEL system that refuels every 24 hours and is awarded proportionally to the amount spent the day prior—this incentivizes players to come back every day and burn their FUEL. The experience's gaming sustainability, as stated by Nikki Fuego, should result in both grant sustainability and self-sustained growth after the grant period is over.
Vroomway's process and next steps
The Decentraland DAO awarded Vroomway a grant which the vehicle-oriented platform distributed over a highly detailed six-month plan, spanning from June to November 2022. The precise budget breakdown stipulates the steps to be taken each month in materializing the project, with three major releases. With the game's Grand Opening having just launched, all game modes are live, such as the Demo Derby, where players will "face off in a PVP instance consisting of 5-10 players all with derby cars." and Fuego Circuits, a "group PVP (every person for themselves) experience" that integrates elements from the first releases (Solo Sprint).
In the future, Vroomway's CEO Nikki Fuego hopes to host "never seen before tournaments with never seen before prizes" every two months. Further on, the team behind Vroomway foresees opportunities for cross-platform collaboration with other games within Decentraland. The Vroomway story is about being more than just a racing game. The vehicles themselves are NFTs, so as players race, they race to eventually own different NFT vehicles in the game. These are assets that will have value off the track and future utility as the project evolves.
Nikki Fuego and her team want you to participate in Vroomway's process! Visit Vroomway at coordinates -104, -144, and follow the project on Twitter to stay up to date!
---
The metaverse is full of yet unrecognized potential and opportunities. Do you have an idea that could benefit the Decentraland community? Learn more about the DAO's grants here.
Do you know of a cool Decentraland community project that you think should be next in the Community Highlights series? Contact the Decentraland Foundation team @decentraland on Twitter.
Disclaimer: The service described in this article was not developed or audited by the Decentraland Foundation. Always be careful when engaging in any kind of transaction. Decentraland is not responsible for any loss of funds/assets.