METAVERSE
Wall Street Banks Harness AI to Transform Finance
Wall Street banks such as Deutsche Bank AG, ING Group NV, Morgan Stanley, and JPMorgan Chase & Co. are leveraging the power of artificial intelligence to streamline their operations and enhance efficiency.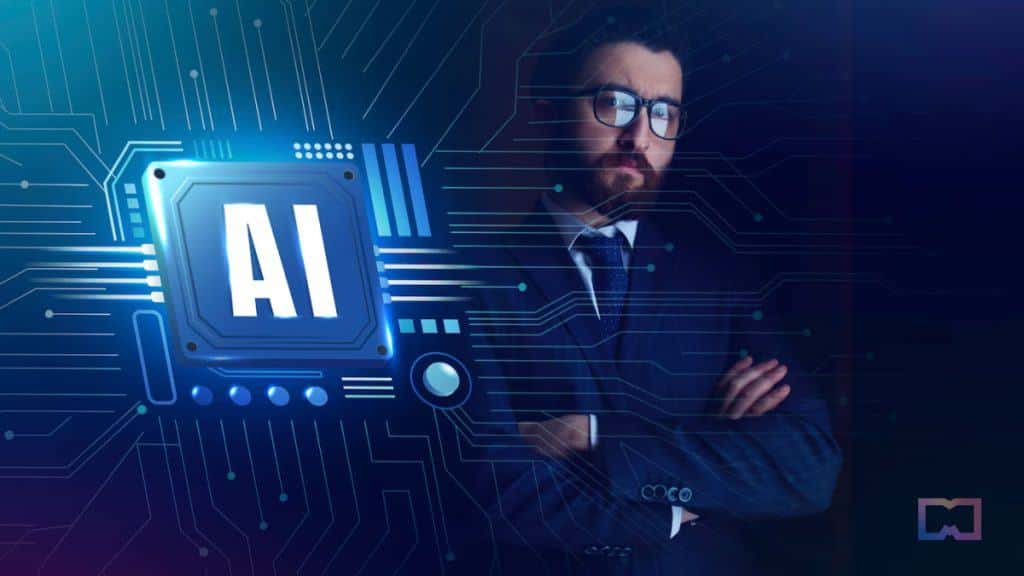 According to Bloomberg, around 40% of open job positions at the most proactive banks are for AI-related roles, including data engineers, quants, and ethics and governance positions.
JPMorgan is at the forefront of AI-related hiring, advertising 3,651 such roles globally from February to April, nearly twice as many as Citigroup Inc. and Deutsche Bank. According to Eigen Technologies Ltd., which assists banks like Goldman Sachs and ING with AI, inquiries from banks increased five-fold in the first quarter of 2023 compared to the previous year.
Deutsche Bank is using deep learning technology to analyze the investment portfolios of international private banking clients and match them with suitable financial products. The AI-generated recommendations are then passed on to human advisers, who ensure regulatory compliance before presenting them to the clients.
In May, JP Morgan filed a patent application for a service similar to ChatGPT reportedly to help investors in choosing specific equities.
Using AI in businesses can lead to more efficient and effective handling of everyday tasks and faster, easier complex analysis and risk modeling. Large amounts of data are used for complex investment decisions in banking industry, making AI especially appealing. Bloomberg also wrote that banks have already begun using AI to offer better pricing to clients through tailored hedging solutions such as interest-rate swaps and equity derivatives.
While AI in finance-related work can bring many benefits, banks must exercise caution and ensure that their use of the technology is responsible. 
"Bankers have a fiduciary duty not to trade on unreliable information. That's an issue as the use of AI expands,"

Bloomberg wrote.
Cambridge University professor Alan Blackwell expressed concern to Bloomberg about banks using large language models. He explains that to train these models, banks would need to gather information from a wide range of public sources. Thus, it may not be appropriate for a reputable bank to use information from sources like Reddit when communicating with customers.
"The widespread use of relatively early-stage AI will introduce new ways of making mistakes into finance,"

Bloomberg wrote in another article. 
Read more:
(function(d, s, id) {
var js, fjs = d.getElementsByTagName(s)[0];
if (d.getElementById(id)) return;
js = d.createElement(s);
js.id = id;
js.src = "//connect.facebook.net/en_US/sdk.js#xfbml=1&version=v2.5";
fjs.parentNode.insertBefore(js, fjs);
}(document, 'script', 'facebook-jssdk'));


Source link