METAVERSE
Web3 Game Launcher HyperPlay Closes $12M Series A Round Co-led by Griffin Gaming Partners, BITKRAFT Ventures, ConsenSys
HyperPlay, a Web3-native game launcher and game store aggregator, has raised $12 million in a Series A round co-led by Griffin Gaming Partners, BITKRAFT Ventures, and MetaMask's parent company, ConsenSys.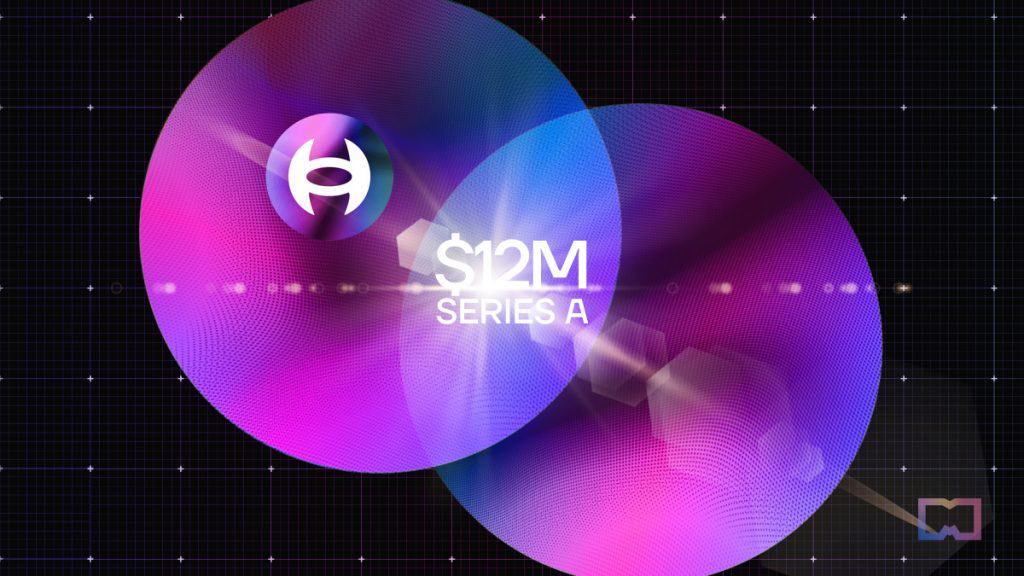 Investors in the round include Ethereal Ventures, Delphi, Game7, Mirana Ventures, Monoceros Ventures, and others. HyperPlay founder JacobC.eth said the company will use the funds to strengthen its product and grow its global footprint.
Jointly launched last November by Metamask and web3 gaming DAO, Game7, HyperPlay aims to build a platform that puts developers and users first. The game launcher does not charge platform fees on in-game economies. Instead, it monetizes optional features like on-ramping or token swaps. The game launcher went live in early access in March.
HyperPlay also supports all EVM-compatible chains, allowing players to bring their wallets, tokens, and NFTs into every native or browser game. By integrating an in-game wallet overlay, HyperPlay's launcher removes the need for users to exit the game and navigate to a separate website for NFT transactions.
"We are impressed with HyperPlay's developer-first approach, making them the Web3 game launcher of choice. Giving game developers the freedom to deploy on any chain they choose while allowing players to carry their wallet, NFTs, tokens, and achievements into every game. This sets them apart from others in the space, while the launcher offers unique usability and convenience for users. We can see a world where HyperPlay branches over into mobile platforms and web2 games,"

commented Malte Barth, Partner at BITKRAFT Ventures.
While HyperPlay supports games on all MetaMask-supported chains, the platform has hinted at upcoming features exclusively tailored for the Mantle L2, an Ethereum scaling solution that prioritizes gaming.
The Series A announcement comes ahead of Game7's 3XP Gaming Expo from Jun 8-9. Held at the Pasadena Convention Center, the event aims to gather the most prominent publishers, brands, and thought leaders in the web2 and web3 gaming space. Speakers at the event include Ava Labs head of gaming, Ed Chang; Magic Eden chief gaming officer, Chris Akhavan; Animoca Brands VP of Product, Sean Dudley, amongst many others.
HyperPlay's game store currently offers over 33 Web3 titles and developers interested in listing their games on HyperPlay can register here.
Read more:
(function(d, s, id) {
var js, fjs = d.getElementsByTagName(s)[0];
if (d.getElementById(id)) return;
js = d.createElement(s);
js.id = id;
js.src = "//connect.facebook.net/en_US/sdk.js#xfbml=1&version=v2.5";
fjs.parentNode.insertBefore(js, fjs);
}(document, 'script', 'facebook-jssdk'));


Source link