METAVERSE
Zhejiang province in China aims to develop a $28.7 billion metaverse industry by 2025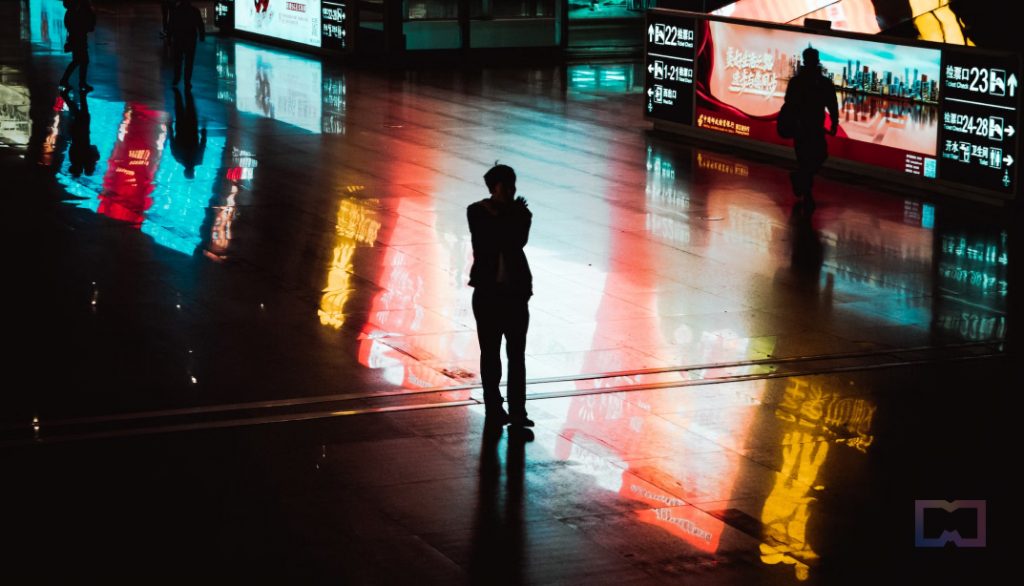 Zhejiang, the eastern province of China and home to e-commerce giant Alibaba, plans to build metaverse-related industries valued at over 200 billion yuan ($28.7 billion) by 2025. The Chinese authorities have accepted the metaverse as a promising new industry, and Zhejiang is the latest to roll out a plan, SCMP reports.
The newly published plan for 2023–2025 focuses on several goals, including building an industry ecosystem and a complete supply chain, driving forward innovation, and promoting metaverse applications in various industries, such as entertainment, e-commerce, product design, and development, surgery practice, and government services. Zhejiang government's plan also includes integrating the metaverse in economic areas, such as manufacturing and medicine.
To accomplish its goals, Zhejiang seeks to train ten industry leaders and 50 enterprises with expertise in AR, VR, XR, AI, and blockchain-related industries.
The local government departments (science and technology, propaganda, cybersecurity administration, the provincial department of commerce, and the market supervision bureau) are participating in the metaverse plan.
Last month, China's top economic newspaper warned against blindly joining the metaverse business sector.
"The metaverse industry sounds promising, but it may not fit every region. Be wary of feverishly following suit and betting big on it while detached from reality," SCMP quoted an article in the Economic Daily, the State Council's newspaper.
Other Chinese provinces and cities, including Shanghai, Hangzhou, and Wuhan, have already unveiled similar plans to drive the metaverse industry. China's tech company Tencent and video game developer NetEase Yaotai are among the most active metaverse builders in the country.
In September, China's metaverse industry received a $780 million investment. Two months later, China announced plans to sell 25 million VR headsets and boost the VR market to $48 billion by 2026.
Related posts: